What to eat this week: Beef with green chilli, soy, black sesame and soba
A mouth-watering 'cooking over fire' food shoot by Irish food and lifestyle photographer Katie Quinn.
---

Working with Maurice Kettyle, one of Ireland's premier specialist meat producers, food and lifestyle photographer Katie Quinn and her team set up their open fire grill on the rolling green estate of Belle Isle Castle in Lisnaskea, Co Fermanagh (Kettyle's home county). 
After spending 13 years in Australia, Katie is now back home in Dublin. She is a multi-talented recipe developer, food stylist, graphic designer, art director and photographer whose work is internationally renowned, including a prestigious James Beard Award for Food Photography. 
This recipe is taken from her latest, self-published, cookbook wka magazine which was written, produced, styled, photographed and designed by Katie herself during the long months of lockdown and is now available.
Beef with green chilli, soy, black sesame and soba
Serves 2
Ingredients
For the marinade
2 tbsp olive oil

4 cloves garlic, peeled and finely minced

2-inch cube peeled fresh ginger, grated

3 tbsp tamari or dark soy sauce

3 tbsp white rice vinegar

2 tbsp oyster sauce

juice of 1 lime

1 tsp ground ginger

pinch of chilli flakes to taste

For the dish 
200g soba noodles

500g fillet beef, at room temperature

fresh green chilli, finely sliced

black or white sesame seeds

fresh coriander, to serve

scallions, finely sliced

Maldon sea salt flakes

freshly ground black pepper

Method
1  Combine all marinade ingredients in a bowl and whisk together well. 
2  On a dinner plate, add about 1-2 tsp each of crushed sea salt flakes and freshly ground black pepper. Rub a little olive oil in your hands and rub all over the beef. Roll the meat in the salt and pepper, coating well and evenly. 
3  Set a non-stick frying pan over high heat. When hot, add the beef and sear on all sides. Turn down heat to medium and cook meat for 3-4 minutes on each side for medium-rare. Remove from the pan and allow to rest for 10 minutes.
4  Add marinade to the pan and bring to a boil, then reduce heat and simmer for 10-12 minutes or until reduced by half. Cook noodles as per packet instructions, rinse and drain.
5  To serve, slice beef thinly and arrange on a plate on top of the cooked noodles. Scatter spring onion, green chilli, sesame seeds and fresh coriander over meat. Finally, pour reduced marinade over meat and noodles.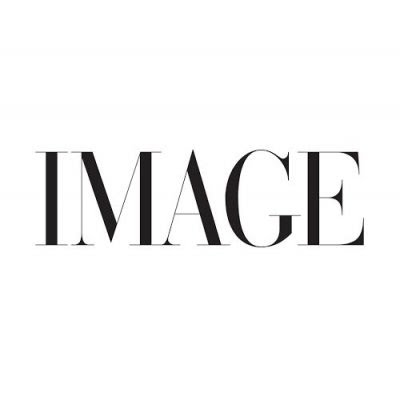 This article originally appeared in the Spring issue of IMAGE magazine.