Jaime Derringer is the self-proclaimed collector of milk cartons, buyer of weird necklaces, keen runner, poem writer, drawer and painter who, on top of all that, started Design Milk – undeniably one of our favourite blogs. Everything related to architecture, art, quirky inventions and interiors can be found on this easy-to-navigate website that you could easily get lost in for hours.
And, if you really need a distraction from work or have a quick coffee break, check out the sister site, Dog Milk. Don't say we didn't warm you?
Also Read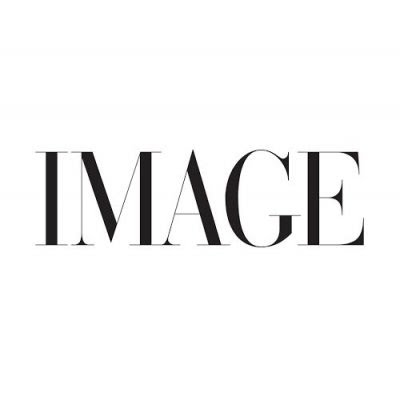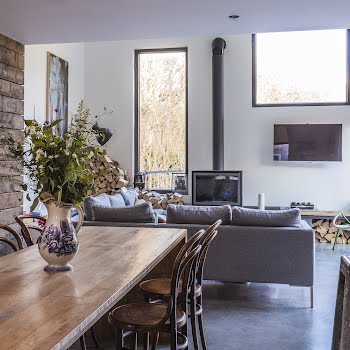 EDITORIAL
Still one of our favourite homes ever, the easy-breezy interiors...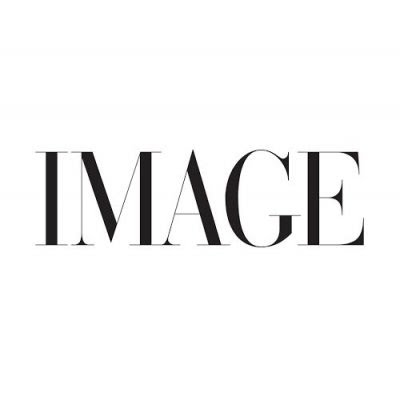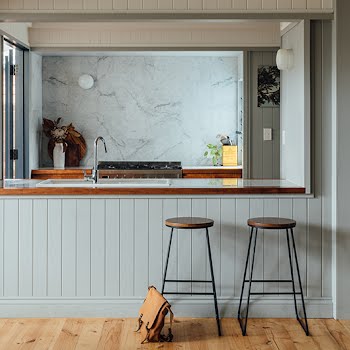 EDITORIAL
Painting kitchen cabinets can be transformative and can be achieved relatively low-cost,...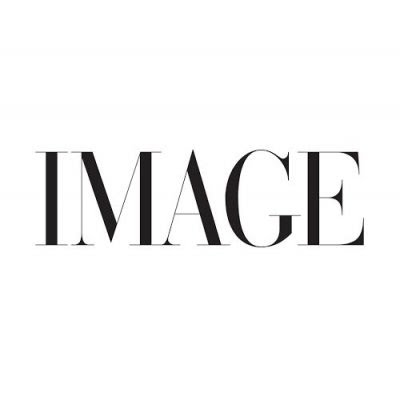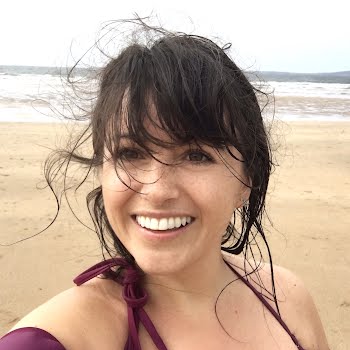 premium
HEALTH & WELLNESS, REAL-LIFE STORIES
Holograms of the children she may never have dance across Dearbhla Crosses' mind as an MS diagnosis and Covid-19 are unwelcome reminders of her biological clock ticking.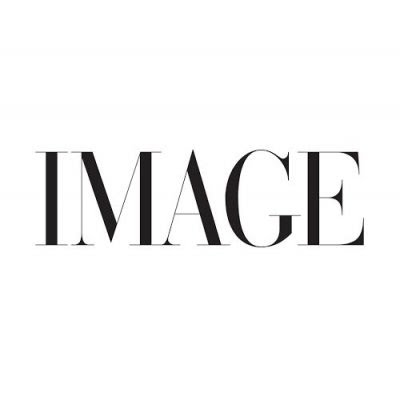 premium
IMAGE WRITES, REAL-LIFE STORIES, RELATIONSHIPS
With diversity on the rise, what struggles do interracial couples continue to face today? Filomena Kaguako speaks to three couples about their experiences.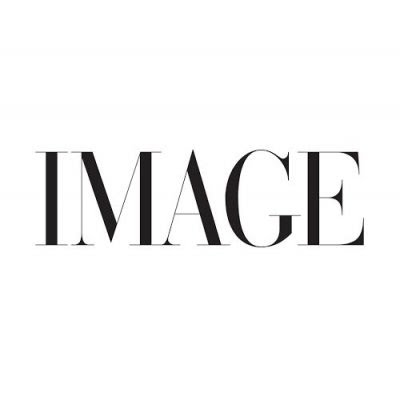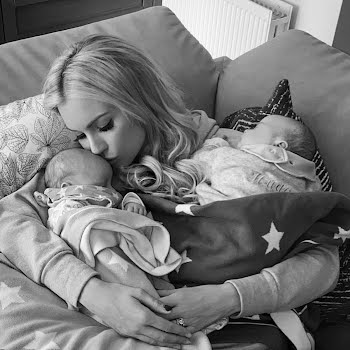 premium
REAL-LIFE STORIES, PARENTHOOD
For Mother's Day Lia Hynes sits down with Rosanna Davidson, whose exceptional journey into motherhood has given many hope.