Bar car essentials: what do you *really* need ahead of the Christmas kick-off?
---
Creating the perfect home bar cart that has everything you need without being overcrowded is a fine art. We asked a sommelier and a mixologist for their top tips when stocking yours this festive season.
Our bar carts rarely get the curated care and attention they deserve. Then Christmas comes and all eyes are on supplies… but what do you really need?
We asked Nisea Doddy, sommelier at The Shelbourne, and Ariel Sanecki, head mixologist at The Tack Room at Adare Manor, to share their top tips for creating a smart drinks trolley with us.
Nisea's choices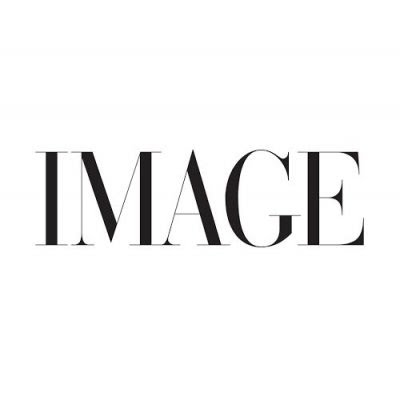 Garnishes
I would always recommend prepping some garnishes to have on your drinks cart at home when having guests over. They won't go unnoticed and are a lovely five-star touch, without going to too much trouble. 
At Christmas time, frozen cranberries look gorgeous in the glass as do pomegranate seeds. 
Add pomegranate syrup or juice to make a festive mimosa or a thin slice of pear (cut from root to stalk) with a sprig of rosemary is delicious. I would use prosecco or Cava for these. You could also try a sprig of redcurrants dipped in a simple sugar syrup and dusted with regular sugar which will sparkle on the edge of your glass.
Glasses
Royal Doulton Linear Champ Flute Six Piece Set, €40, Arnotts
You can most definitely get more aromas and nuances from Champagne in a standard white wine glass, however, I do love the drama and elegance of a beautiful well-made Champagne flute. At The Shelbourne, we use lovely Champagne flutes with a tapering top that helps capture the toasty brioche nose. The one shape I would avoid is the coupe glass as the mousse or bubble disappears too quickly.
Waterfall Carafe, €67, Anthropologie
When thinking about glassware, don't forget to add a decanter or carafe to your glassware collection to present and preserve your finest wines and spirits in style. For wines, an hour or so beforehand will make all the difference. Make sure your reds do not get too warm. It is better to serve them slightly cool and let them evolve at the table. Rich whites also benefit from decanting and are best not served too cold. They do need to be chilled but don't go below 7°C.
Ariel's choices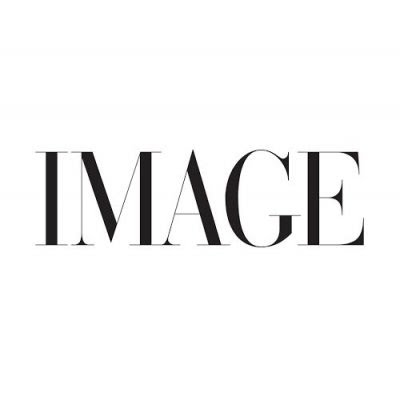 Bar cart accessories 
Definitely invest in some good bitters, they are great to have on hand and bring great depth of flavour to cocktails. Buy one or two pieces of good bar equipment too like a cocktail shaker, strainer, twisted mixing spoon, and muddler. 
I always make my syrups in advance, they look very professional when displayed and it saves any messy faffing when guests are arriving. Try some special garnishes like dried orange slices – just slice and place on a baking tray in a low oven for 40/50 mins. They're so easy to make and they look great. It also adds a nice aroma to your home bar. 
Gold Metal Bar Tools Set, €47.50, Oliver Bonas
It sounds simple but have your glassware washed and polished in advance, particularly if you only use it at special occasions. The best thing to do is plan to serve some cocktails that can be batch made in advance like a Negroni, an Old fashioned and a Manhattan. Purchasing a statement cut glass punch bowl or pitcher to serve these from will look great displayed beside your bar cart. And of course, make sure you have your favourite tipple to hand too!
Header image: Antique Gold Round Metal Bar Cart with Mirror Shelves, €375, Oriana B
We may earn a commission if you buy something from any affiliate links on our site.