WIN two ALFAPARF Milano Professional Holiday hair kits for you and a friend
Sponsored By
---
Sponsored By
Enter for your chance to WIN two of these luxury haircare kits.
Christmas has come early this year! We have joined forces with Xpert Professional to gift one lucky IMAGE reader with two haircare kits from ALFAPARF Milano Professional's new Christmas collection.
Specially designed by renowned Italian music, fashion and film artist Sergio Pappalettera, each of the holiday kits includes three beauty favourites from the Semi Di Lino range, all packaged in a stunning gift box with beautifully designed graphics and ornate metallic finishings.
There are six holiday kits in total, each tailored towards a different hair type – Diamond (for normal hair), Volume (for fine hair), Reconstruction (for damaged hair), Moisture (for dry hair), Curls (for wavy and curly hair), and Smooth (for unruly, rebellious hair) – making them the perfect gift for a friend or for yourself this holiday season.
Diamonds are a girl's best friend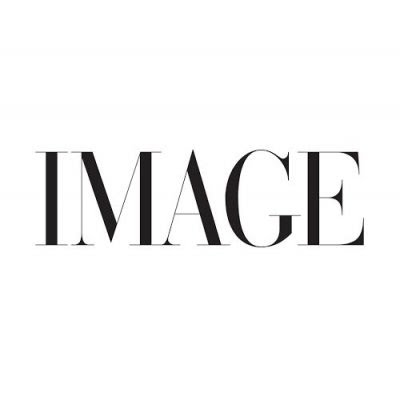 One of the most popular gift sets is the all-encompassing Diamond kit, filled with hair products that suit all hair types. The Semi Di Lino range is designed to emphasise your natural beauty with ingredients that help boost your strands' natural shine, enhance colour and help protect against humidity.
The Diamond kit contains three products from this effective range, including Illuminating Low Shampoo, a sulphate-free shampoo that gently cleanses and protects, Illuminating Mask, an intense conditioning treatment with nutrients like shea butter and flaxseed, and Sublime Cristalli Liquidi, a leave-in brightening serum that adds a lovely lustre.
From the first use, this triple-threat set will help enrich your hair with natural nutrients and leave locks soft, silky and luminous. Want to try it for yourself? Enter for your chance to WIN two holiday hair kits below.
What you win
We're giving away two Diamond Kits from ALFAPARF Milano Professional. They each include:
Semi di Lino Illuminating Low Shampoo
Semi di Lino Illuminating Mask
Semi di Lino Sublime Cristalli Liquidi
How to enter 
Enter for your chance to win by filling out the form below:
For over 24 years, Xpert Professional and ALFAPARF Milano Professional changed the landscape of the industry in Ireland, offering unparalleled salon support. ALFAPARF Milano Professional has become Ireland's number one professional haircare brand. Pick up their new holiday hair care kits in all ALFAPARF Milano Professional salons.