WIN a 24-week supply of Symprove for your gut health
Sponsored By
---
Sponsored By
Want to improve your gut health? Enter for your chance to WIN two 12-week programmes of Symprove for you and a friend.
Our bodies are constantly adapting and overcoming health challenges that come our way, whether it's a common cold or an injury, each part works in symbiosis to help heal that issue. And, our gut is no exception.
Its influence reaches far beyond maintaining digestion, interweaving with other areas to help improve sleep, immunity and even skin health, according to experts. The key to achieving optimum gut health comes down to balance.
What's the gut microbiome?
The gut is a complex ecosystem that contains trillions of organisms like bacteria, yeast, fungi and viruses within the digestive tract. These organisms all thrive within a delicate balance, which can be maintained or thrown off-kilter by your diet, stress levels and quality of sleep.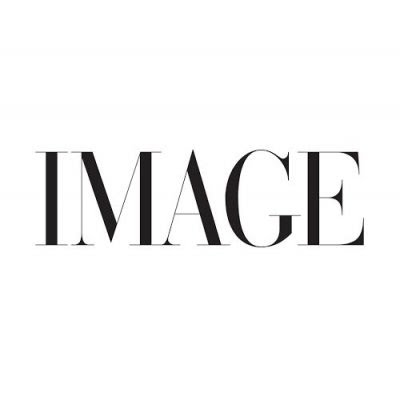 Because of its wide-reaching impact, poor gut health can lead to other health issues, from lowered immunity and bad sleeping habits to Irritable Bowel Syndrome. So, it is vital that we maintain this balance when possible.
Good gut health
While having a healthy and varied diet packed with fibre and probiotics is a great way to mind your gut, there are other ways to support this balance too. Consultant gastroenterologist Professor Anthony O'Connor recommends gut health supplement therapy like Symprove to help improve gut health.
Symprove is a unique water-based food supplement that contains four strains of live and active bacteria. Because your digestive system is a hostile environment that can often kill good bacteria before it reaches the gut, Symprove's water-based formula prevents digestion from being triggered and helps ensure the safe arrival of live cultures to where they are needed most.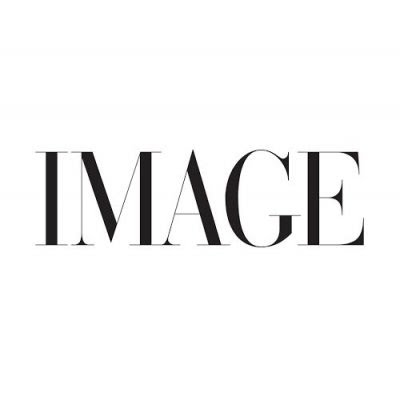 The British Society of Gastroenterology guidelines recommend 12 weeks when trying bacteria-based supplements, making Symprove's 12-week programme the perfect starting point. We're giving away two 12-week programmes to one lucky IMAGE reader and a friend.
How does it work? Each morning take a 70ml dose on an empty stomach (using the cup provided in the box), and wait at least ten minutes before eating and drinking anything. It's that easy!
Enter for your chance to win a 12-week programme of Symprove for you and a friend below.
What you win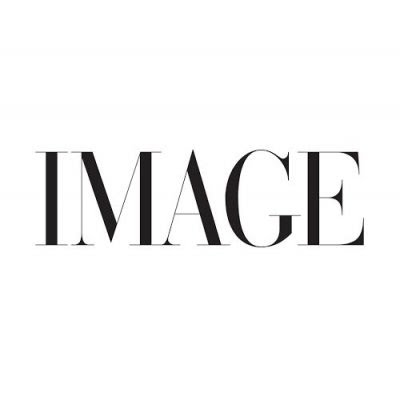 How to enter
Enter for your chance to win by filling out the form below:
Sorry, this competition is now closed and no longer receiving entries. Thank you.