Yoga+ retreat review: Here's how the IMAGE team got on
Sponsored By
---
Sponsored By
Yoga guru Gill Costello fearlessly led our team on a blustery hike in Wicklow. Our adventure included a fresh, veggie lunch and an outdoor yoga session – it was exactly what we needed.
We all meet in the world's tiniest car park, atop a hillside overlooking Lough Bray. Decked out in gym gear with her hair tied back, Gill Costello looks the part of our yogi leader. She calls us over to her boot and passes out salads in hefty containers (no single-use plastic here!). 
Her wide smile and easygoing nature reassure us that it'll be an easy-paced jaunt. And, with our yoga mats and metal forks packed away, we are off, slowly descending the path that wraps around the hill and towards the south lake. 
Along the way, I get to know Gill a bit more, who is full of interesting stories, from her bizarre experience at Burning Man and her yoga training in Northern India to her latest online launch of retreats and events – Yoga+. (She may be the coolest person I know.)
But our conversation is cut short when we turn a corner and a breathtaking view of the lake appears. We've somehow made our way to its level, despite being so high just 30 minutes earlier. It glimmers in the small beam of sunshine that has forced itself through the clouds. A bowl of unkempt greenery surrounds it and we're suddenly aware of how quiet is.
Namaste in nature
From this moment on, we find our rhythm as we walk, drawing into ourselves, pensive and observant. We take in the views as we continue our march upwards until we reach a damp, wide space facing the west side of the lake. Here, says Gill, is where we'll begin our yoga session.
Flicking out our yoga mats and slipping out of our muddy shoes, we find our centre on the mat. Gill leads a calming class with a steady voice and spa-like music. At the start, I'm self-consciously tugging at my jumper but by the end, I'm laying on my back and looking up at the sky, with my thoughts quieted (which is rare for me!). Gill even makes her rounds giving each of us a quick head massage.
Afterwards, we find a few rocks to lounge on and greedily eat our lunch, a medley of fruits, veggies, cheese and quinoa that hits the spot. We start chatting again and agree that today truly beats any day in the stuffy office. Then, we wind our way back up the hill and say our final goodbyes to this little slice of self-care that was so desperately needed.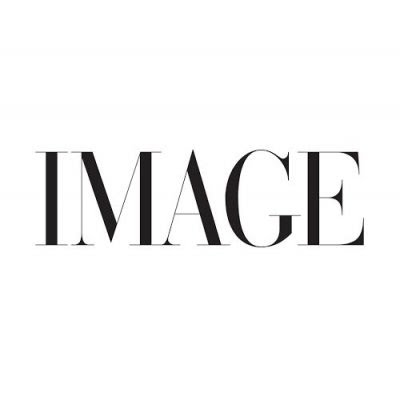 Upcoming retreats and events
The IMAGE team availed of the Yoga+ Yoga, Hike and Picnic option, but Gill has many exciting remote retreats in the works as well. Here is what's coming up:
Yoga, Hike & Picnic – As its name suggests, this daytime retreat involves a scenic yoga class, about two hours of walking and a colourful picnic spread.
Fuerteventura Luxury Retreat, November 19 – November 26 – This yoga retreat in Fuerteventura includes food and board for seven nights, daily meditation, two yoga classes per day, a volcano hike, a day trip to one of Fuerteventura's hidden gems and transport throughout.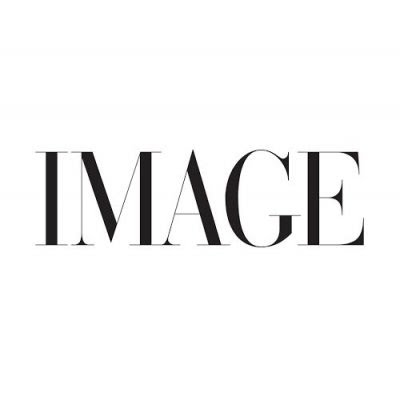 Kenmare Rest and Restore Weekend Retreat, January 13 – January 16 – This weekend escape includes food and board for three nights, daily meditation, two yoga classes per day, Yin and Vinyasa classes, a private outdoor seaweed bath, a mindful art class and more.
Sunshine Remote Working Retreat, Fuerteventura, January 21 – February 4 – The perfect way to start the New Year, this trip includes food and board for two weeks, morning meditation and yoga flow, a hot desk in a co-working space five days per week, Sunday poolside BBQs and more.
Along with yoga sessions and retreats, Gill has started a gorgeous line of jewellery called Yogi Stories. Each necklace is gold-plated and engraved with a symbol that tells a unique and purposeful story.
Sign up here to join a relaxing retreat abroad or an event closer to home. Trust me, with Gill at the forefront, you won't be disappointed.
Yoga, PLUS all the fun stuff! Join a retreat in Ireland or abroad. Choose the retreat that suits you best; adventure, luxury, relaxation or even a remote working retreat, where you can take a holiday without taking any holiday days.