at the Image PWC Business Woman of the Year 2022 Awards at the Clayton Hotel-photo Kieran Harnett
Top five reasons to get excited for the IMAGE PwC Businesswoman of the Year Awards 2023
---
From a selection of incredible live music performances to a stunning gift bag and hosts with the absolute most, the IMAGE PwC Businesswoman of the Year Awards 2023 is set to be our best one yet.
We're just over two weeks away from this year's IMAGE PwC Businesswoman of the Year Awards and excitement is reaching an all-time high. Taking place in The Clayton, Burlington Road on Friday, April 14, BWOTY is now in its fifteenth year of celebrating Ireland's most inspiring businesswomen, and we're pulling out all the stops to make sure it's our best one yet.
For those who may not be aware, the annual awards champion businesswomen's contribution to the Irish economy, and their vital role within the Irish business community at home and abroad. These awards demonstrate how talented, enterprising and resilient Irish women are and our winners are richly deserving of recognition.
With awards to be given out across eleven different categories, the evening also provides an opportunity for all guests to network with influential leaders, hear inspiring success stories, and enjoy a Black Tie event that you won't forget in a hurry.
So, whether you're eagerly counting down the big night, or are yet to purchase your tickets, here are five reasons to get excited for the IMAGE PwC Businesswoman of the Year Awards 2023…
A very special performance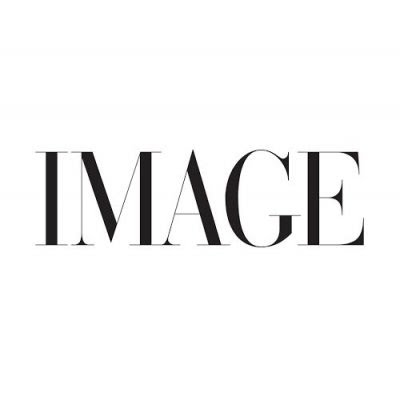 We are delighted to announce that the hugely impressive Irish Women in Harmony will be giving an exclusive performance at this year's awards. A collective of Irish female artists who have come together to support one another — both creatively and practically — in pursuit of their artistic goals, Irish Women in Harmony's rendition of 'Dreams' by The Cranberries was a well-listened-to soundtrack during lockdown, and they've since amassed over 200 million streams on Spotify! A perfect fit for the IMAGE PwC Businesswoman of the Year Awards, we cannot wait to see these talented and accomplished musicians perform in the flesh.
Some incredible treats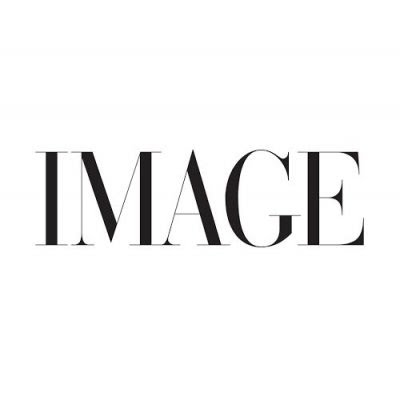 Another stunning fit for this year's awards ceremony is gifting from The White Company! Known for their impeccably stylish, beautifully designed products, each and every guest on the night will take home a Lime Bay Diffuser and Signature Candle that are guaranteed to add an element of luxury to any room in the house.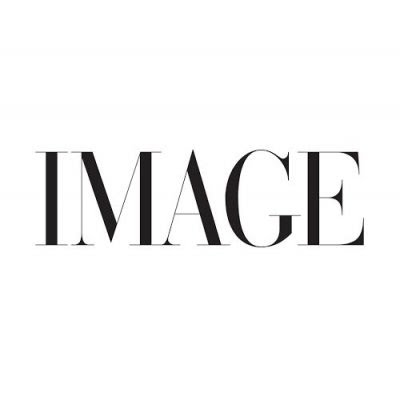 Welcome drinks on the night (in addition to some lovely bubbles from M&S!) will be provided by premium Irish vodka brand i-Stil38, so spirits are sure to be high from the get-go.
More live entertainment
To keep energy high throughout the night, we've got a couple of more surprises up our sleeves. As a post-dinner treat, Daddy Sax will be bringing the party atmosphere to The Clayton and as anyone who's been to a Daddy Sax party in the past will know; there's nothing quite like it. Violinist Aoife Kelly will also be performing on the night, and as one of the most exciting and eclectic violinists on the scene today, there'll be a mix of traditional Irish music and modern contemporary.
An acceptance speech from the first female president of Ireland, Mary Robinson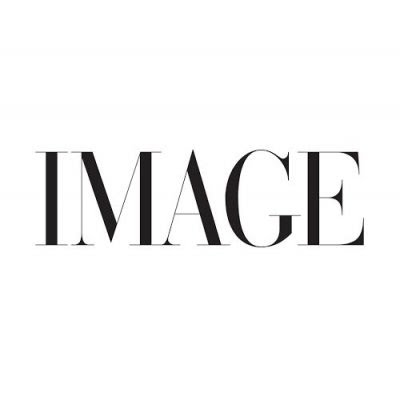 That's right, the Mary Robinson will not only be in attendance on the night, but she'll be making an acceptance speech as she becomes the eighth Irish woman to receive the IMAGE Lifetime Achievement Award. Clodagh Edwards, CEO, IMAGE Media, says: "When it comes to trailblazers, Mary Robinson is in a league of her own. She has given women, and those who dare to speak up, representation at the highest echelons and has created a precedence for us all to aspire to. At IMAGE Media, the Lifetime Achievement Award is our most treasured accolade, and there is no one more deserving of this honour than Mrs Robinson."
Last, but certainly not least, our hosts!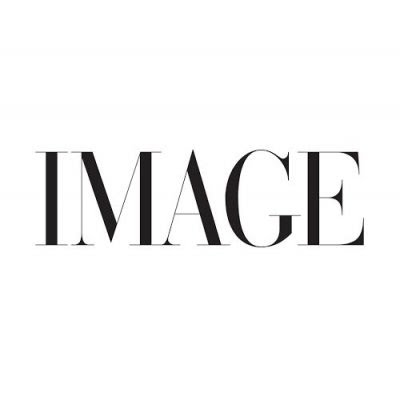 Joining IMAGE Contributing Editor Melanie Morris on the night will be… *drum roll, please* — news correspondent with Virgin Media News, author and the man who helped us know which way was up during the murky days of COVID lockdowns, Richard Chambers! Keeping the show on the road and awarding our very worthy winners, we'll be in very good hands.
Tickets Available
We will announce the winners on the evening of April 14th across 11 categories, alongside the presentation of the overall IMAGE PwC Businesswoman of the Year and this very special Lifetime Achievement Award.
If you would like to join us, tickets are now very limited and almost sold out so please purchase below, or email our events team at [email protected].