The IMAGE Business Club celebrates its first anniversary!
Sponsored By
---
Sponsored By
Not a member yet? Join us and receive exciting new offerings as we enter into year two.
Can you believe it has only been a year since the IMAGE Business Club launched? 
Already, we have connected, inspired and celebrated hundreds of women in business with the return of our live networking events, the IMAGE PwC Businesswoman of the Year Awards, the Business Summit, countless articles, podcasts and all the offline contact we have directly with our members. And, we've only just gotten started.
With over 250 members (and still growing!), our club helps represent every industry in Ireland. In fact, 47 per cent of our members are entrepreneurs and 53 per cent are from small to large corporations.
Research shows that a strong professional network has a significant impact on career success, especially for women. It brings new opportunities for business, career advancement and personal growth. As a member of the IMAGE Business Club, we can help you to find your professional tribe.
Wherever you are in business, this is the club for you. A club where you – an Irish businesswoman – can come to connect, learn, inspire and celebrate success together with other businesswomen.
Gifts and subscriptions
When you join the IMAGE Business Club, you'll receive six editions of IMAGE and IMAGE Interiors magazines delivered straight to your door throughout the year. 
You also get access to all subscriber-only articles on IMAGE.ie AND you'll receive a luxury welcome gift of indulgent body care from the gorgeous Sómas Studio.
Patrons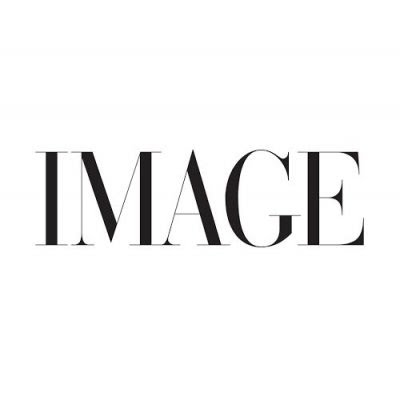 We create the network and our patrons bring their knowledge and experience. Meet our IMAGE Business Club Patrons. These are Ireland's leading women (and men!) in business and today's changemakers. 
They are succeeding in business in Ireland and abroad, and they are inspirational to be around. As a member, you can access their experience, their learnings and their stories at live events and through our articles and podcast interviews.
Live networking events
IMAGE networking events are the place to be to network with style and ease. Our members get exclusive access to six of these incredible curated live events*, each one expert-led and themed around an exciting and informative business topic. 
Designed to inform, inspire and upskill, once you are through the doors of The Westbury you are invited to connect with other inspiring businesswomen, enjoy Malfy Gin and Fevertree cocktails and learn from some of the best in their field. Each event is designed so that you leave brimming with strategies and useful takeaways to apply to your own job… and a luxury gift! 
*General admission to these events is €55 per event or complimentary for IMAGE Business Club members
IMAGE Businesswoman of the Year Awards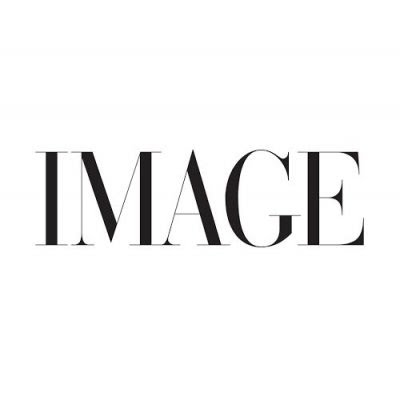 Mark Rogers, Clementine MacNeice, Aimee Connolly, Tara O'Farrell and James Patrice at the Image PWC Business Woman of the Year 2022 Awards at the Clayton Hotel-photo Kieran Harnett
In addition to our live networking events, club members receive early bird and discounted tickets to our biggest event of the year – the IMAGE Businesswoman of the Year Awards. Every year our glamorous awards night is a sell-out, and, as a member, you are guaranteed a ticket to THE night that no businesswoman in Ireland wants to miss. 
You also receive early access and a discounted ticket to our IMAGE Business Summit, granting you first-hand access to some of the best minds in business.
Business articles
Every week, members find exclusive business articles tackling the issues facing professional women in Ireland, as well as our member-exclusive series –  'In Her Shoes', 'If I Knew Then', 'My Start-up Story', 'Spotlight On' and, soon to be launched, 'You & Your Money'. 
To keep you company when you are on the move, tune into our Work Rest Slay podcast every month where Irish and international women share their career journeys, highs and lows. And if that's not enough, members also have access to an exclusive monthly competition for a luxury prize. 
Testimonials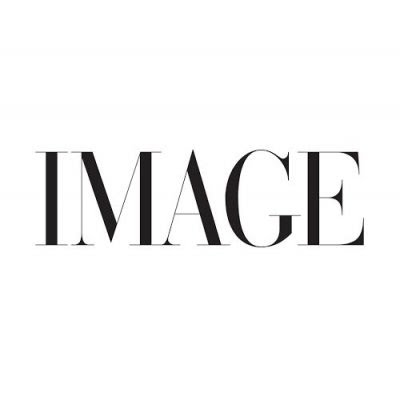 Our first members signed up to the IMAGE Business Club when we were only getting started. They've been with us for a year now as we have grown and evolved. 
They have plenty to say about their experience… and we couldn't be more proud. Read their testimonials HERE.
Coaches
Each of our members will have access to a complimentary 1:1 session with one of our expert coaches, during which they'll receive clarity, accountability and support.
New for year two, we are joined by a panel of expert coaches including transformation coach Niamh Ennis, life coach for moms Laura Guckian, divorce expert Mel Murphy, relationship coach Annie Lavin and our new group coach Leonie Corcoran. 
Whether you are going through a monumental life change or wanting to take a leap of faith into something new, returning from maternity leave, looking to climb the corporate ladder, starting your own business, are dealing with a toxic boss or menopausal brain fog, our coaches are here to help you map this out and get you there… 
What's more, visit our on-demand library of virtual career seminars from Sinead Brady to help you define your next steps and what success looks like to you.
Want to join the IMAGE Business Club? Find out more at IMAGE.ie/business-club.