The conversations around Sarah Everard and now Sabina Nessa's murders are familiar, frustrating and frightening
---
Every woman you know has walked home scared. We are tired of feeling unsafe, objectified and dehumanised. 
Here we are again. You will remember early March 2021, Sarah Everard left her friend's house in London at 9pm. The walk should have taken 50 minutes, but she never returned home. Her body was found over a week later in a wooded area in Kent. A Metropolitan police officer, Wayne Couzens, pled guilty to her murder, a man she had never encountered before that night.
Her body was identified only by her dental records.
And last Saturday, a mere six months later, another young woman was brutally taken from us. The body of school teacher Sabina Nessa was found in a park in South London. It's thought that she was murdered around 8.30pm on Friday evening as she took the five-minute walk from her home to a pub to meet friends. A man in his forties was arrested and released pending further investigation.
This morning, London mayor Sadiq Khan said violence against women was a national "epidemic". But he's wrong.
It's a global one.
Responsibility
It feels almost like a trope to recount how every woman holds her keys in her fist to protect herself when walking home alone. To have to explain how every woman makes sure to take only well-lit routes. To describe how every woman says to a friend – loudly – "I'm just getting into a taxi, I'll call you when I'm home." To have to justify why every woman has loitered in front of a shop window. To have to explain the fear that every woman – every woman – has felt deep in their gut, at some point in their lives. 
That fear rarely becomes a reality. Thank god. But for Sarah Everard and Sabina Nessa, that is not the case. 
Every woman, when they read these reports, will know that it could have been them, and will hold their keys a little bit tighter. 
For the people in the back – WOMEN ARE NOT RESPONSIBLE FOR THE ACTIONS OF MEN
Sarah's story and now Sabina's story and the conversations around them, feel all too familiar, frustrating and frightening. 
Sarah Everard and Sabina Nessa didn't make a "poor decision" to walk home alone at 9pm and 8.30pm respectively, as some social media users might have us believe.
As many women have written before me, women are not responsible, no matter the circumstances – for being attacked. Ever. Not if they walk home alone, not if they're drunk, not if they're wearing a short skirt. Not if they are nude and unable to stand. Not if they are wearing a burka. Not if they are covered in piercings. Not if they tell you, they think you're a dickhead. 
For the people in the back – WOMEN ARE NOT RESPONSIBLE FOR THE ACTIONS OF MEN. People are not responsible for the actions of other people. 
Consider this. Women in the area where Sarah Everard went missing were advised not to "go out alone" while the investigation was ongoing. But how about we ask men not to go out instead? Perhaps we would see more done about street safety if it were men losing their freedoms, not women.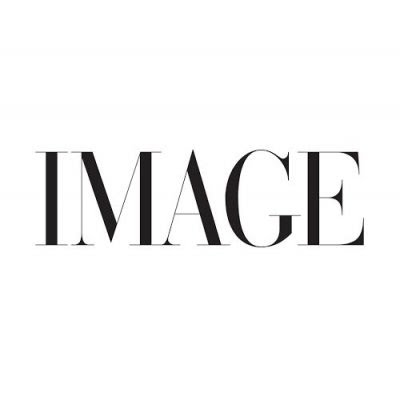 Every woman you know has walked home scared. Every single one.
Not all men are murderers. But imagine if all men began talking to each other about these issues. Imagine if the energy that was put into defensiveness, was put into a solution. 
Every woman you know has walked home scared. Every single one. We accept this all too readily. But it's not only about being attacked. This is also about being shouted at, being touched, being groped, having a disgusting slur murmured at you as you are passed in broad daylight. 
This is about feeling unsafe, feeling objectified and feeling dehumanised. 
We don't care if he's "handsy after a few drinks, but not a bad lad". We don't care if he "has a daughter". We don't care if he "means well". 
That is where it starts.
Violence against women is not unusual. It is not rare. It is a theme.
We are not deserving of this. 
Please, for our daughters, let this be where it ends. 
Words by Dominique McMullan, updated by Lauren Heskin