Sponsored By
Don't miss our next virtual event in our ongoing business series, where you will learn how to build a sustainable business strategy from the experts.
"The truth is: the natural world is changing. And we are totally dependent on that world. It provides our food, water and air. It is the most precious thing we have and we need to defend it." – David Attenborough
The role of sustainability in business is becoming more and more crucial – less about doing good, and more about accountability and responsibility. And so, it's time to prioritise Environmental Social Governance (ESG). 
IMAGE Media, in partnership with PwC, presents a critical session that encourages entrepreneurs, professionals and business leaders to consider and prioritise their approach and contribution to ESG.
What to Expect
Join us and learn from ESG experts and champions. Our panel includes Nicola Connolly, Founder of Nunaïa, Raquel Noboa, Founder of Fifty Shades Greener and Deirdre Timmons, Sustainable Finance Director at PwC, moderated by IMAGE Contributing Editor, Melanie Morris.
In this vital virtual event, we'll unpack ESG and learn what you need to know, incorporate and report on in business, focusing on:
Is ESG now essential for all businesses?

What are the latest EU governance and guidelines?

How to align/incorporate ESG into your business strategy.

How can ESG enhance your bottom line?

What elements are essential for reporting? 

Where do ESG responsibilities sit in the business?
When & Where
When: Tuesday, October 18 at 12:30pm
Where: From the comfort and safety of your own home or office
Tickets
How to register: Register below for complimentary access to this free-to-access virtual event, which can be viewed live, and on playback, to ensure you get the most from the session. All registered attendees will receive a link to access just before 12:30pm.
Meet the Speakers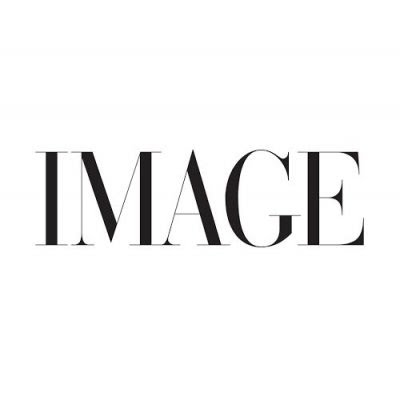 Raquel Noboa from Fifty Shades Greener has worked in the hospitality industry for the past 23 years, working in hotels around the world since the age of 17. She knows the industry well, the challenges it faces and the mindset barriers to greening a hospitality business.
Raquel Started her own green journey at Hotel Doolin. She was working there as the sales and marketing manager in 2012 when the hotel decided to start a green hospitality programme, and she was chosen as the new Hotel Green Manager. Within two years of implementing Raquel's sustainable business actions, they reduced their energy by 30%, waste by 40% and water by 25%. They also won multiple awards and she positioned the hotel as a leader in the sustainable travel market. Hotel Doolin is now the first carbon-neutral hotel in Ireland.
Raquel believes in small wins and going at your own pace because greening should not make people jump through hoops. It is about knowing the environmentally sound options that are available and applying those actions that make sense to each business. Starting small, get the big wins, and then look at possible investment projects to become even greener. Fifty Shades Greener mission is to embed environmental education into our education curriculum for hospitality, schools and adult learners by 2025, to ensure every person in the world is aware of how to reduce their impact on the environment. It also provides consultancy services to governments, educational institutions and businesses.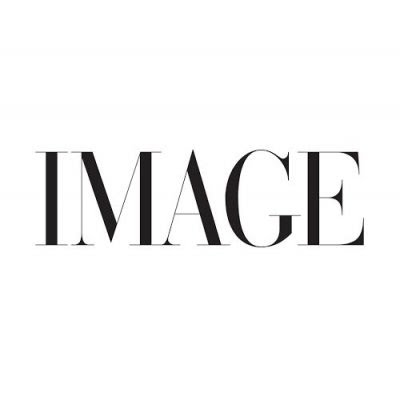 Nicola Connolly is a regenerative business activist who promotes sustainability through her business Nunaïa, a beauty wellness brand with a 'soil-to-skin' philosophy which ensures that no one, nothing and no place suffers from what we put on our skin. Nicola spent over a decade working as a sustainability consultant for international development agencies and NGOs, including Conservation International and the World Wildlife Fund with indigenous communities in the Amazon Rainforest, Galapagos Islands and Andes Mountains of Peru and Ecuador. Her focus was on helping these communities create sustainable business models in line with the UN Sustainable Development Goals of alleviating poverty, gender equality, ecosystem protection and sustainable production.
This experience combined with seven years of apprenticing with traditional healers studying plants and herbalism and the use of plants and rituals to restore physical, emotional and spiritual health led her to found Nunaïa Beauty as a way to spread her vision of regenerative business as a force for good. Nunaïa Beauty not only helps customers restore and balance skin and soul but also positively contributes to the communities and unique ecosystems where it does business.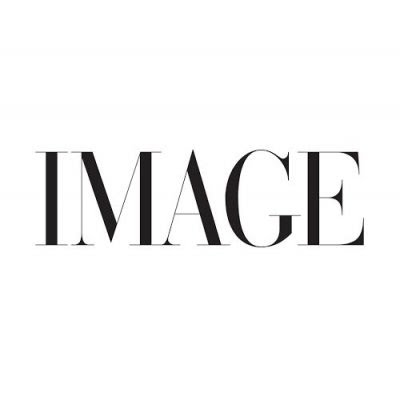 Deirdre is a Sustainable Finance Director at PwC Ireland, helping clients drive their sustainability agenda. In particular, Deirdre helps clients understand how their sustainability strategy and reporting impacts their ability to access capital and financial services. And in her work with capital providers, she helps organisations deploy capital in a sustainable way. She has extensive experience in financial services, coupled with a strong focus on ESG and sustainability.
Prior to joining PwC, Deirdre worked in a variety of senior roles in Bank of Ireland, the National Treasury Management Agency (NTMA) and AXA Insurance. She holds a Masters in Sustainable Energy Finance and a Masters in Investment and Treasury.
Missed the event? Watch it on demand below: