Skincare from the inside out: Don't miss our virtual event Calm & Restore: Dare to Self Care
Sponsored By
---
Sponsored By
Join our virtual, expert-led event and learn how to achieve healthy, glowing skin. Each attendee will have access to a free face yoga session.
Self-care and skincare go hand in hand and so, IMAGE have teamed up with Aveeno to host a fun, informative discussion focusing on the importance of skin health and how caring for your skin is not only for appearance, but for overall health too.
With all the different beauty options on the market, skin and product knowledge can be difficult to get a grasp of, however going back to basics with only the necessities is the first step in achieving great skin. Aveeno prides itself on bringing the most effective, while still very gentle, pared-back products to those with sensitive skin.
On Sunday, July 31, our host TV presenter Nadine Reid will be joined by three industry experts to discuss the best practices and products to use on your skin. The virtual event's panel will include Aveeno skincare expert Rebecca Bennett, yoga teacher and skin expert Erica Bracken, and skin therapist and face yoga instructor Agnes Gajewska.
After the panel discussions, Agnes Gajewska will lead us in a face yoga session. Face yoga involves massage and exercises that stimulate the muscles, skin, and lymphatic system. This technique is designed to soften and relax your face muscles to help alleviate tension, stress, and worry. (It's also been deemed a natural alternative to Botox!)
We'll Discuss
How to look after your skin from the inside out
Simple ways to live a healthy lifestyle
Tips for caring for sensitive skin
Aveeno's newest Calm & Restore face care range
Prize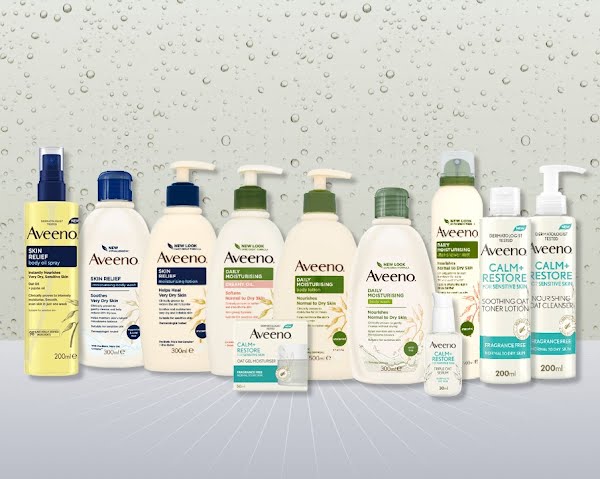 One lucky attendee will be in with the chance of winning a luxury skincare hamper, including:
When & Where
When: Sunday, July 31 at 12pm
Where: From the comfort and safety of your own home
Tickets
How to register: Register below to secure your ticket. All registered attendees will receive a link to access just before 12pm.
About The Speakers
Nadine Reid
Presenter and TV host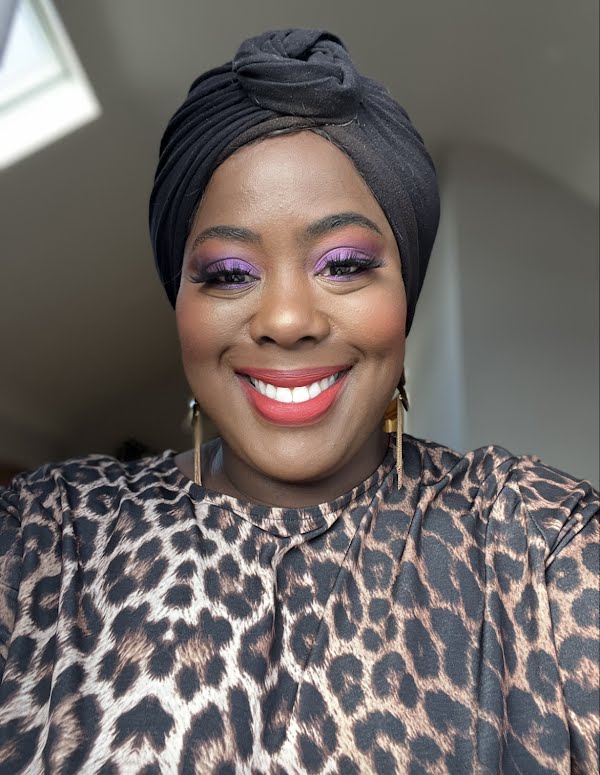 Nadine Reid works as a TV host, moonlights as a plus-size model and now, is an audiobook narrator. She's previously reported for Virgin Media's 6 O'clock Show and Xposé. Nadine is proudly Jamaican, Birmingham-raised and has made Ireland her home the last few years. Recently, she moved from Dublin to County Donegal and lives there with her puppy Missy-Grá. 
Rebecca Bennett
Aveeno skincare expert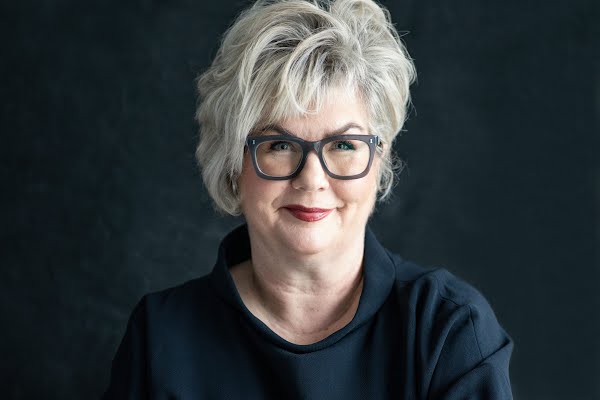 Rebecca Bennett has over 25 years of experience working with dermatologists and the amazing product development teams at Aveeno to learn all about skin and skincare.  She has always been passionate about sharing knowledge of skin and helping everyone to better understand their own skin as well as how to help it look and feel its best.
Erica Bracken
Yoga teacher and skin expert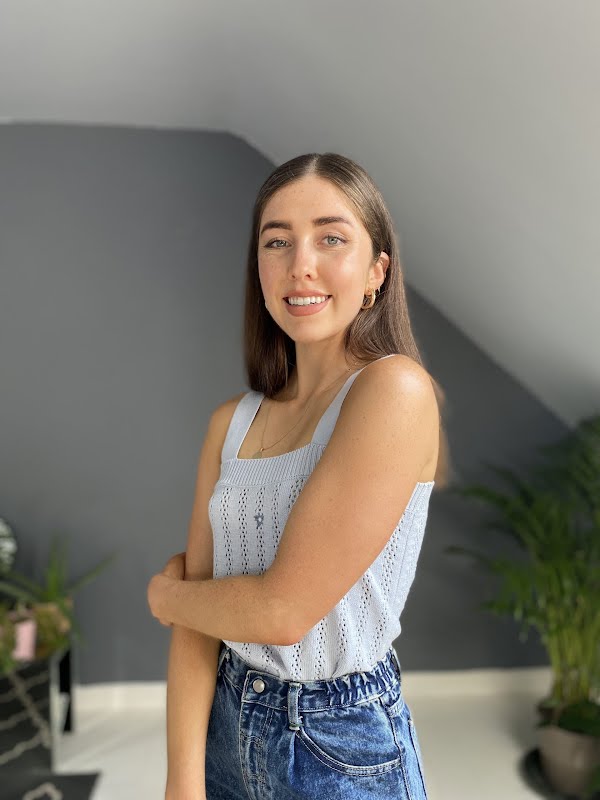 Erica Bracken is a skincare mentor, yoga and meditation teacher and freelance PR consultant. Erica has built a career around her passions so that she can bring the same joy into other people's lives. She believes in the power of daily skincare, yoga and meditation rituals. Through these practices, we can not only look and feel good but we can transform our inner worlds. When we do the inner work, our outer world and experience of life also improve.
Agnes Gajewska
Skin therapist and face yoga instructor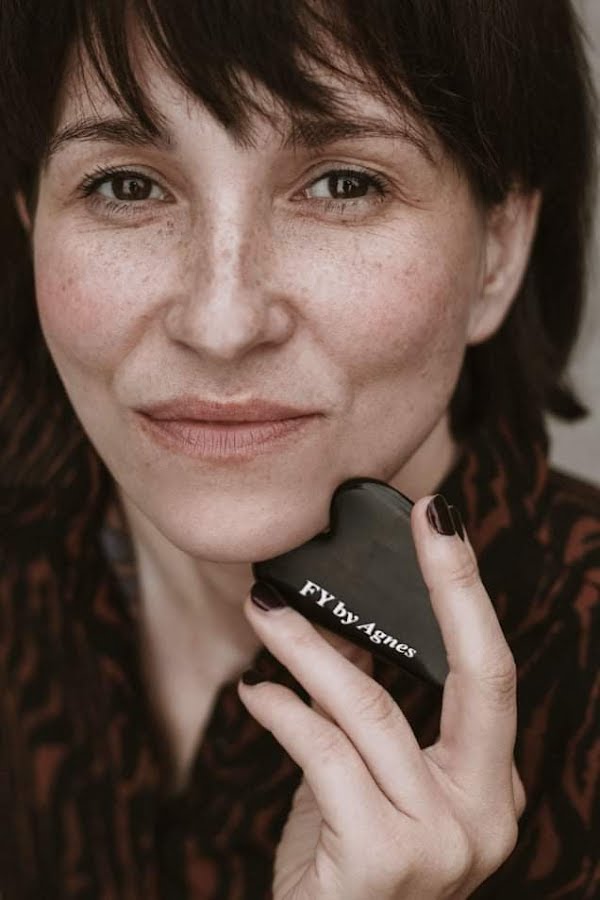 Agnes Gajewska is an award-winning skin therapist with over 20 years of experience, and continuous training and education in cutting edge beauty therapies, techniques and technologies from all over the world. Featured in leading magazines, media and social media platforms, her work is her passion and she is dedicated to promoting a healthier, more natural approach to the skin's ageing process with a combination of techniques, tools and practices.
Agnes' extraordinary standards and exceptional results see her clients travelling from far and wide to seek her advice, and she is a firm favourite among many international celebrities. She created Face Yoga by Agnes, which naturally contours and tightens skin while increasing circulation. It also has the added benefit of being a deeply relaxing technique, which relieves the stress and tension that we can hold in our face.
Tickets
How to register: Register below to secure your ticket. All registered attendees will receive a link to access just before 12pm.
Missed the event? Watch it on demand below: