Sponsored By
Join us for a wholesome session of yoga, self-love and informative talks with incredible and inspirational women.
At IMAGE, we believe in loving the skin you're in and we want to celebrate body love with you. We have teamed up with skincare brand Aveeno to bring you a day of movement, inspirational chats and delicious, nutritious food and drinks.
On Saturday, October 22, we will host a morning yoga session with Gigi Tynan, pilates practitioner, yoga teacher, neuromuscular therapist and psychotherapy student and an afternoon yoga session with Margaret Young,  yoga teacher, ayurvedic nutritionist and wellness entrepreneur, followed by a dynamic panel discussion. Hosted by Nadine Reid, it will feature incredible and inspirational women: Zoe Holohan, best-selling author, survivor, motivational speaker and columnist; Triona McCarthy, beauty editor; Gigi Tynan (morning session) and Margaret Young (afternoon session), who will all share their own message of self-care, self-love and skincare from unique and informed perspectives.
Join us live in the welcoming atmosphere of The Mayson, Dublin for a warm, wholesome day that is the perfect opportunity to spend time with friends, family, or colleagues, or even simply to take a morning just for you while you indulge in light bites and enjoy an informative and entertaining event. 
Schedule
10am or 1pm – Welcome smoothies and juices
10:15am or 1:15pm– Yoga session hosted Gigi Tynan or Margaret Young (all levels welcome)
10:45am or 1:45pm– Light refreshments served
11am or 2pm– Panel discussion on self-care, skincare and body positivity
11:30am or 2:30pm – Q&A, followed by a meet and greet
11:45am or 2:45pm – Event ends
*Please note that there are two sessions – morning & afternoon. Your ticket will state which session you are in. 
Gifts
Each attendee will receive an Aveeno gift bag worth €100 which will include a variety of products from the Aveeno face, haircare and body ranges.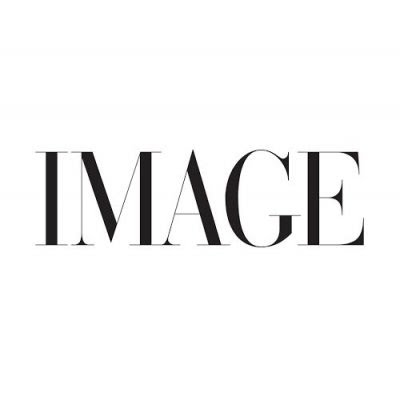 When & Where
When:
Morning session – Saturday, October 22 at 10am
Evening session – Saturday, October 22 at 1pm
Where: The Mayson Dublin
Tickets
Tickets are €20 per person, or bring a friend and get two tickets for €30. 
Each attendee will enjoy:
Nutritious bites and drinks 

Yoga session hosted by Gigi Tynan or Margaret Young

Panel discussion from skin experts

Gift bag worth €100 from Aveeno
Meet The Speakers
Triona McCarthy,
Beauty Editor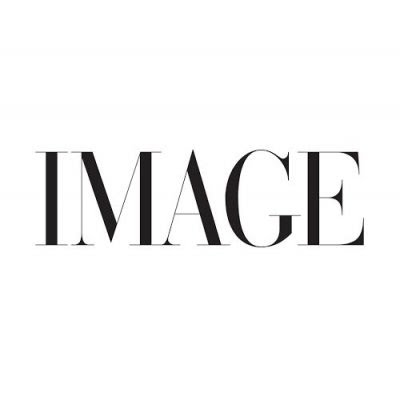 Triona McCarthy is a well-known face in the Irish beauty industry. Having been a beauty writer for over 15 years, she has an array of expertise in all areas and prides herself on no-nonsense knowledge, rating only the products that really work. And as an accredited beauty therapist and makeup artist, it's safe to say she knows her stuff. 
Triona started her career in traditional media, but has since expanded into digital, and so, straddles the two areas. Whatever platform she may be working on, writing on, or speaking on, you can guarantee she will be completely open, honest and transparent. 
Triona has also worked on social media campaigns with Brown Thomas, TK Maxx, Wolford, Christian Louboutin, Giorgio Armani, and many more small independent brands and designers.
Zoe Holohan,
Best Selling Author, Survivor, Motivational Speaker and Columnist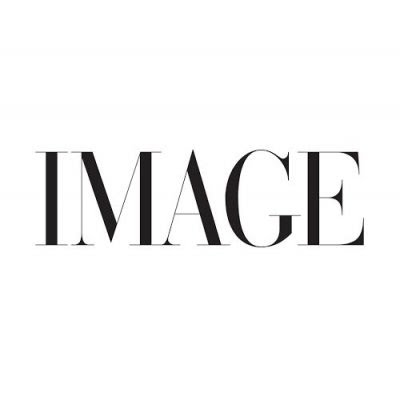 On July 23, 2018, Zoe Holohan and her husband of four days, Brian O'Callaghan Westropp, were caught up in the Greek wildfire disaster that was eventually responsible for 102 deaths. Tragically, that toll included Zoe's beloved Brian. What unfolded was a life-altering year during which Zoe found herself not only fighting for her life, having sustained third-degree burns all over her face and body, but also struggling to cope with the devastating loss of both her soulmate and her father, who passed away three weeks after the fire.
In an attempt to make sense of it all, she wrote a deeply revealing memoir, As the Smoke Clears. Her story of survival, conquering immense challenges and discovering a path to renewal, received rave reviews and went straight to number one in the Nielson book charts. Today, Zoe considers herself extremely lucky to be alive. She has chosen to use her tragic experiences to inspire and motivate people at a time when the world is in a constant state of flux and many are suffering from loss or sudden changes in circumstances.
Speaking with enthusiasm, humour and a zeal for life, Zoe's talks are both thought-provoking and inspirational, focussing in particular on motivation, overcoming obstacles, bereavement, mental health issues and restarting life after enduring a tragedy or a major life change.  Zoe has extensive media experience. She writes for the Irish Independent and has been interviewed on numerous TV and radio programmes such as The Late Late Show with Ryan Tubridy, Ireland AM with Alan Hughes, The Elaine Show, Pat Kenny on Newstalk, Matt Cooper's The Last Word and more.
Gigi Tynan,
Pilates Practitioner, Yoga Teacher, Neuromuscular Therapist and Psychotherapy Student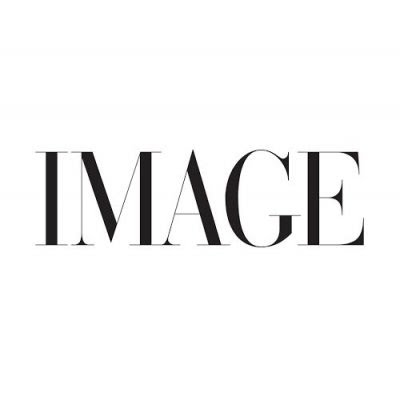 From pilates to yoga, ballet barre to neuromuscular therapy, Gigi has dedicated the last decade to teaching in major studios across the city. As a highly qualified and experienced instructor, her passion lies in passing knowledge on to those in need. Movement is her calling and has been since an early age.
Originally training in contemporary dance and ballet, Gigi spent twelve years in dance studios across Ireland and The UK. She then completed her pilates training with Polestar Pilates UK, an internationally recognised training body, becoming a fully comprehensive studio instructor and mentor. She completed her yoga teacher training in Costa Rica and holds a qualification in Neuromuscular Physical Therapy from the National Training Centre Dublin.
Being a member of the Pilates Method Alliance, she has a range of experience teaching classes such as barre, mat, reformer, studio equipment and both private and semi-private pilates. Her intention is to take teachings from all disciplines to create a positive, safe, movement experience, challenging clients to move intelligently with a focus on biomechanics, mindfulness and breath work. After years of managing her own anxiety through talk therapy and movement, she has begun psychotherapy and counselling training, hoping to support her clients on both a mental and physical level.
Margaret Young, Yoga Teacher, Ayurvedic Nutritionist and Wellness Entrepreneur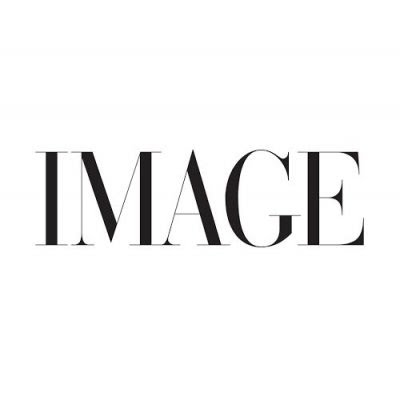 After practicing yoga for many years, Margaret started in-person teacher training in 2019, which inevitably moved online during the pandemic, and qualified in June 2020. With nothing to lose and having closed her previous business, she started teaching online the next day.  Wild Soul Yoga & Wellness was born.
As well as teaching classes and workshops live online and in an on-demand membership format, she now teaches yoga for a number of Dublin and Wicklow venues, and for corporate clients. After qualifying in additional yoga styles and modalities, she added retreats to her offerings with seasonal overnight retreats in Powerscourt Springs Health Farm. Since studying Ayurveda, the sister science to yoga, the science of life, she is even more passionate about making yoga and wellness accessible to the 21st century busy woman. Her clients come to her to help them develop a yoga practice that fits their lifestyle and are interested in cultivating a meditation practice that doesn't involve a huge time commitment and most importantly, wants their wellness and self-care to feel like a joy, and not just another item on a To Do list.
Margaret is an ambassador for food brand CaliCali, and has worked with many wellness brands such as Tenzing and Nuasan, and with Ballet Ireland and Mental Health Ireland. Margaret designs and sells a range of Wild Soul Apparel sweatshirts three times a year. She is currently studying Tantra Yoga.
Nadine Reid,
Presenter and TV Host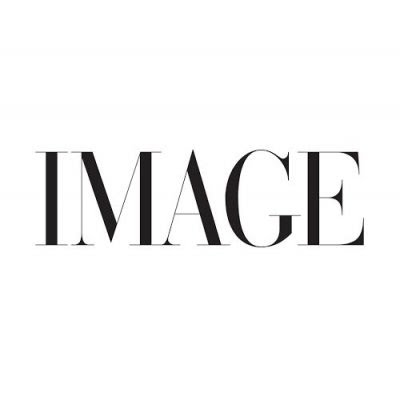 Nadine Reid works as a TV host, moonlights as a plus-size model and now, is an audiobook narrator. She has previously reported for Virgin Media's The Six O'Clock Show and Xposé. Nadine is proudly Jamaican, Birmingham-raised and has made Ireland her home for the last few years. Recently, she moved from Dublin to County Donegal and lives there happily with her puppy Missy-Grá. 
Get Your Tickets Now!