Join our next networking event: 'Make it happen': Unlocking your potential
---
Don't miss our next IMAGE Business Club live event, where we'll learn about making key wins, defining your brand and developing a winning mindset.
We know the path to success is far from linear, but equally, the dips and troughs hold as many insights as the upward ticks. And so, on Wednesday evening, February 22 we will dedicate the next IMAGE Business Club event to discussing those really helpful, effective things that push us, our projects and our teams forward.
Join us for an evening of networking and insights at The Westbury Hotel from 6pm. We'll have cocktails, a chance to meet your Business Club peers and some insightful conversation about shaping success, lessons learned and ensuring 2023 becomes a year to remember.
Over the course of the evening, we'll cover everything from winning mindsets and defining our personal brand, to learning tried-and-tested ideas and smart wins around business prosperity.
Our guest speakers include Pamela Quinn, Managing Director of Kuehne + Nagel, Aoife Mc Namara, fashion designer and founder of Aoife Ireland, and Vicki O'Toole, Consultant at Tola, who will be in conversation with moderator and IMAGE Contributing Editor, Melanie Morris. There will also be a gorgeous gift from Holder Eight and a fabulous prize from Amurelle. 
This event is exclusive to Business Club members only. For your chance to access these six live events per year in The Westbury you can join the club for €200 ex.VAT. 
Already a member? Claim your complimentary ticket here. 
Considering your first Business Club event? Take a look back at Christmas Celebration & Strategies for Success to see what you have been missing!
Schedule
6pm – 7pm: Network over Malfy & Fever-Tree cocktails and canapés
7pm – 8.30pm: Inform, Inspire and Upskill sessions with our experts
8.30pm – 9pm: Meet the speakers and network further over more Malfy & Fever-Tree cocktails
Gifts and prizes
Each attendee will receive a Holder Eight travel water bottle. Holder Eight Bottles are triple-layered, vacuum-insulated stainless steel designed to keep drinks temperature controlled for up to 24 hours.
Plus, each attendee will be in with the chance of winning a fabulous prize – a €350 voucher for Amurelle.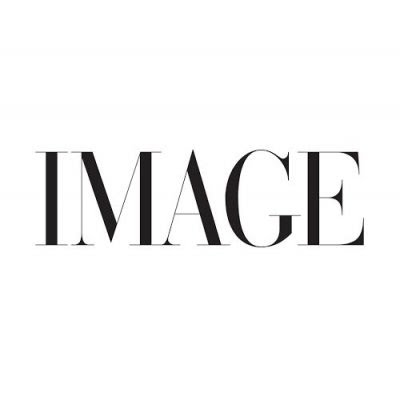 Inspired by the simple fact that we spend one-third of our life in bed, Amurelle was created to simplify how you purchase bedding by bringing it directly to you from the best makers in the industry. These are premium quality bed sheets made close to home in Northern Portugal, with thought-out features to ensure making your bed is the easiest it's ever been and gives you the best night's sleep you've ever had.
Another mission of Amurelle is to simplify how you buy bedding and help you sleep soundly knowing your sheets are made from the best quality natural fabrics that will stand the test of time. That's why all Amurelle sheets are made from the finest 100% cotton and certified French flax linen and are pre-washed to ensure they are durable and only get better with every wash. Amurelle also cuts out the middleman and brings its bedding straight to you from its makers which means the pricing is always fair.
When and where
When: Wednesday, February 22 at 6pm
Where: The Westbury, Balfe Street, Dublin 2
Tickets
This event is exclusive to IMAGE Business Club members only. Each attendee will receive COMPLIMENTARY access, Malfy & Fever-Tree cocktails, delicious canapés, a gorgeous gift and the chance to win a fabulous prize.
Business Club members claim your complimentary ticket here.
Not an IMAGE Business Club member? Join the club for €200 ex.VAT to claim your complimentary ticket!
Tickets are available on a first-come-first-serve basis and are limited.
Meet the speakers
Pamela Quinn,
Managing Director, Kuehne + Nagel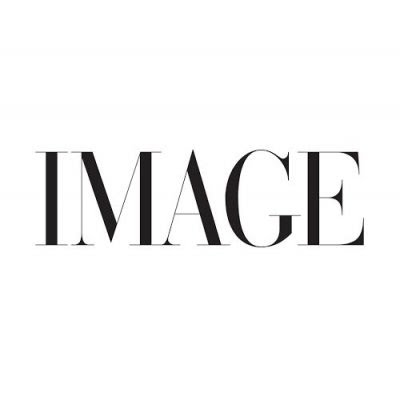 Pamela Quinn joined global logistics company Kuehne + Nagel in 2001, at a time when its Irish operation had a small dedicated team of just 30 employees. With a natural aptitude for numbers, Pamela started her career in accounts and later human resources, recognising how important an organisation's staff is to achieving and maintaining a successful business.
In 2013 Pamela took the lead of the Irish operation as Managing Director and currently leads a team of 400 across three branches in Dublin, Cork and Shannon. Throughout her tenure, Pamela has driven and overseen a clear strategy for the business resulting in a bottom-line growth of 150%, firmly placing Kuehne + Nagel as the largest freight and logistics company in Ireland. Pamela has a clear and consistent vision of where she wants the company to go, which she credits with always starting with the end in mind.
Pamela has been consistently recognised as an inspirational leader. She won IMAGE Business Woman of the Year 2016 and was one of the top 25 most influential women in Ireland in 2018 and in 2019. Pamela was also awarded the accolade of Ireland's Most Trusted Leader by the Great Place to Work Institute.
Aoife McNamara
Founder, Aoife McNamara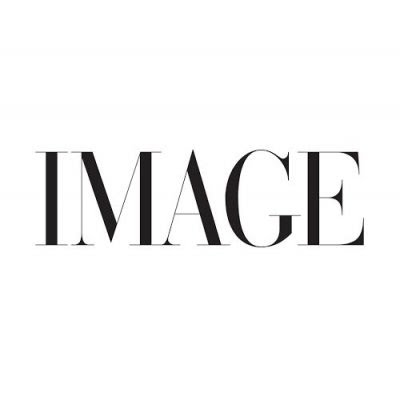 Aoife McNamara is a luxury sustainable fashion brand that creates unique garments inspired by nature, to protect nature. Founded in 2019, Aoife McNamara reimagines the future of sustainable design by reconnecting the fashion industry to the natural world. The brand values creativity and beauty, people and planet, and quality over quantity. It aims to create beauty, not destroy it. 
The founder of the business, Aoife McNamara, has always had a passion for the natural world. After securing an Honours degree from Limerick School of Art & Design, and gaining industry experience in Paris and New York, Aoife was determined to create unique Irish garments that were at peace with the planet. Since 2019, the brand has gained a cult following online and established a flagship store in a thatched cottage in Adare, Co Limerick. Aoife fosters a culture of grassroots collaboration and community empowerment by partnering with local suppliers and artists. Her award-winning collections are inspired by Ireland's wild beauty and are driven by innovative practices. 
Vicki O'Toole, Consultant, Tola Consultancy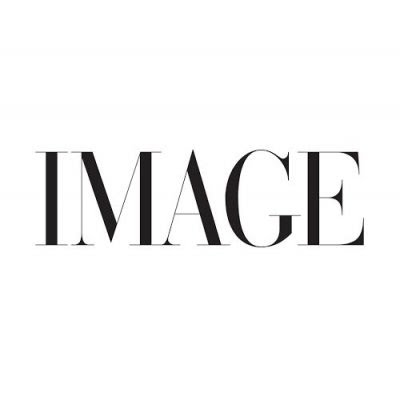 Vicki O'Toole was the Managing Director of JJ O'Toole Ltd., Ireland's leading purveyor of packaging and design. Founded in 1914, the Limerick company is Ireland's oldest packaging company and the preferred partner to thousands of clientele in Ireland which include blue chip retailers such as Brown Thomas, Newbridge Silverware, Dunnes Stores, Blarney, Woollen Mills, Lloyds Pharmacy Group, Adare Manor, and the Kilkenny Group.
Vicki has won many awards throughout the years which include the overall IMAGE Businesswoman of the Year Award in 2014, Best Women-Led Business Ulster Bank Award in 2015 and the most Inspiring Woman in Business Award in 2019. She was a 2018 Finalist in the EY Entrepreneur of the Year Awards. Most recently Vicki was honoured at a Mayoral Reception for her contribution to Limerick and her entrepreneurial inspiration to others.
Despite all these accolades, Vicki always maintains her favourite moment in business was in 2014 when she and her team celebrated one hundred years in business – a milestone of which she is truly proud. With her children successfully pursuing their chosen careers and after a lot of thought and consideration, Vicki recently sold her company to Zeus in June 2022. Vicki remained on as a consultant to the company until December 2022 when she established Tola Consultancy. Vicki is kept busy consulting and particularly enjoys mentoring young female entrepreneurs. As well as being requested as a keynote speaker at events, she is also very active in her role as Vice Chairman of the Limerick Race Course.