Reset, Restore and Recharge at our IMAGE Wellness Project Live Event
Sponsored By
---
Sponsored By
Save the date! On June 25, we're hosting a jam-packed wellness event, including an expert line-up with talks, delicious eats, treats and prizes.
Wellness is an overused term, but what does it really mean to look after yourself as a woman? 
For us at IMAGE, wellness is an essential, non-negotiable daily practice. Whether it's getting a good night's sleep, looking after your skin, understanding your cycle, or stretching your body – wellness is a 360-degree term and something that must be nourished. With this in mind, we have created something truly special, designed for you to take some time out and realign yourself on your wellness journey. 
We know it can be challenging to prioritise yourself – we all juggle many responsibilities and roles. But the most important of those is our responsibility to ourselves, to enable us to turn up, for whatever the challenge might be, as the best version of us. 
Join us on Sunday, June 25, for a jam-packed wellness event with an incredible line-up, lots to nourish your mind and body, and learnings to incorporate into your everyday life, sprinkled with lots of eats, treats and prizes to enjoy. We are hosting a morning and an afternoon session with identical schedules, so choose the session that suits you best.
Host Kathryn Thomas will be joined by special guests Aoife Hannon, chartered physiotherapist and founder of The Pilates Programme, Caroline Foran, bestselling author, podcaster and public speaker, Orla Walsh, registered dietician, Simone Scribes, beauty editor and skincare specialist, Daniella Moyles, author and co-founder of the STLL, and Oonagh O'Hagan, pharmacist and MD of Meagher's Pharmacy Group, to learn about how to care for our bodies, mind, movement, nutrition and skin. 
What to expect
We are hosting a morning and an afternoon session with identical schedules:
Juices and nutritious bites
Unique experiential breath workshop led by Daniella Moyles
An intimate conversation with Caroline Foran on minding your mind
An informative discussion between Simone Scribes and Oonagh O'Hagan on looking after your skin and body from the inside, focusing on gut health and beauty essentials tips and tricks for the summer months
An in-depth interview with Orla Walsh on the power of good nutrition on health and performance

A beginner-level introduction to Pilates

led by Aoife Hannon, teaching you simple techniques to build body strength and improve flexibility
When and Where
When: Sunday, June 25
Morning Session, 10am – 1.30pm

Afternoon Session, 2pm – 5.30pm
Where: JANDO Studios at The Chocolate Factory, 26, King's Inn Street, Dublin 1
Gifts
Each attendee will depart with a gift bag worth over €50.
Tickets
Tickets are €45 (including VAT and booking fee).
This is a ticketless event, all you need to register on the day is the name you booked your ticket with. For any queries please contact [email protected].
Refunds



All tickets are non-refundable. 
Meet our incredible line-up
Kathryn Thomas,
radio host, TV broadcaster, author, columnist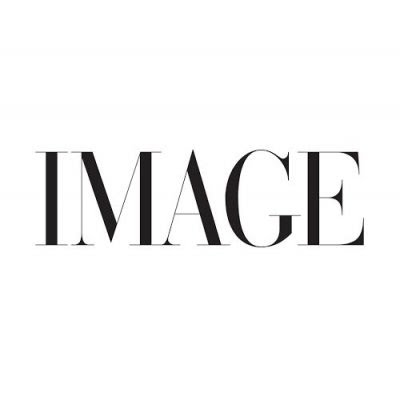 One of Ireland's most well-known and loved broadcasters, Kathryn Thomas has presented many shows including the hit international series The Voice, RTÉ One's Ireland's Fittest Family and RTÉ's Weather Live. She also wrote a weekly column for The Irish Daily Star, monthly travel features for their supplement Chic Magazine and regular contributions for the Sunday Independent. She wrote her first, best-selling book, Off the Beaten Track, based on her adventures. Currently, she is hosting one of Ireland's highest-rating TV programmes Operation Transformation and is also a regular on RTÉ Radio 1.
Where did it all begin? Well, Kathryn, who hails from Carlow, literally jumped off our TV screens in 1999 bungee jumping, sky diving and swimming with great white sharks, fronting the hugely popular young person's sports show, Rapid. She went on to present No Frontiers and over 10 years, Kathryn became the face of travel in Ireland. She has hosted numerous live national events and has amassed many awards throughout her career. In 2015, Kathryn embarked on her latest adventure and set up her own business, Pure Results Bootcamp, so that others could feel the benefits of a health and fitness kickstart as she has done.
Daniella Moyles,
author and co-founder of the STLL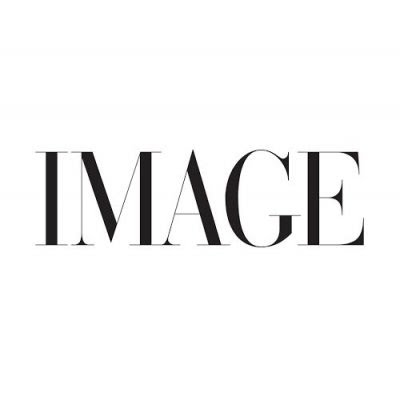 Daniella Moyles is an Irish model, presenter and travel writer. Beginning her career aged 18, she worked primarily as a model before transitioning to television and radio presenting. In 2017 she left that career behind to backpack around the globe for two years. She is currently undertaking a degree to become a psychotherapist and is the co-founder of the STLL, a holistic living and wellness business.
Caroline Foran,
bestselling author, podcaster, public speaker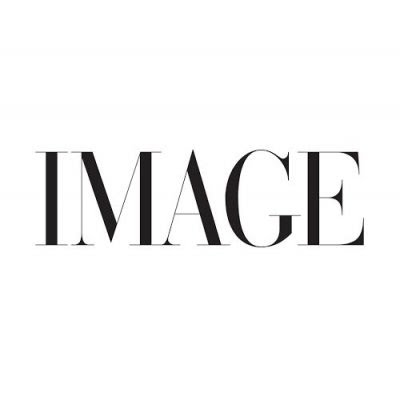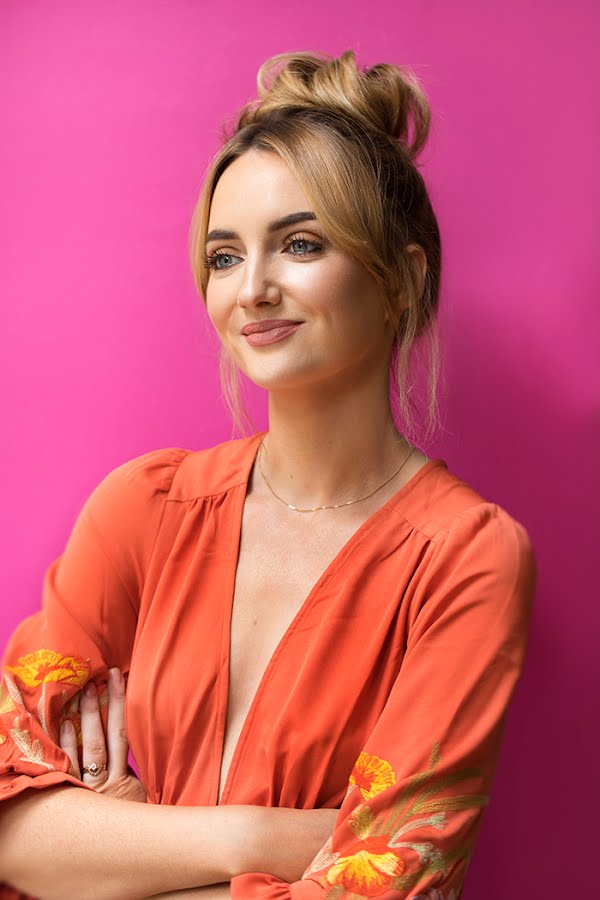 Caroline Foran is an international bestselling author, podcast and public speaker. Her books cover the topics of anxiety, confidence and vulnerability. They are Owning It, The Confidence Kit and NAKED: Ten Truths To Change Your Life. She is also the host of her own podcast, Owning It: The Anxiety Podcast.
Oonagh O'Hagan, pharmacist and MD of Meagher's Pharmacy Group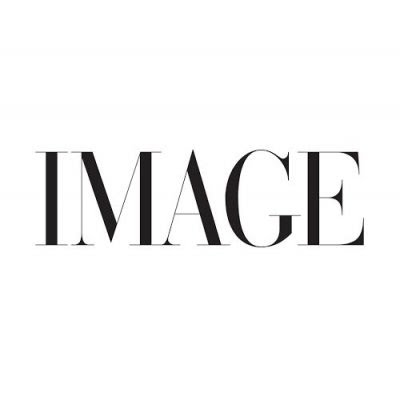 Oonagh O'Hagan is the proud owner and Managing Director of Meagher's Pharmacy Group. A qualified pharmacist, she was in her late 20s when she bought the landmark Meagher's Pharmacy on Dublin's Baggot Street from Pierce Meagher in 2001. She has since gone on to grow the business to nine pharmacies and a thriving online store www.meaghers.ie. She now employs 150 people with further growth planned.
Simone Scribes,
beauty editor and skincare specialist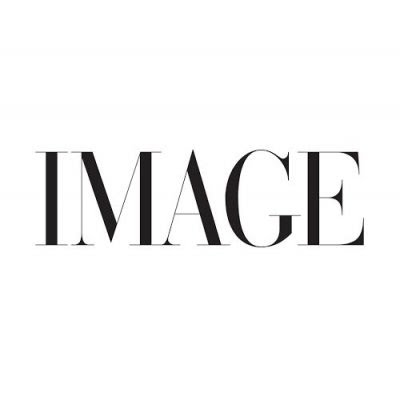 Simone Gannon, aka @simonescribes, is a weekly beauty columnist and feature writer for Weekend Magazine and IrishExaminer.com.
Orla Walsh, registered dietician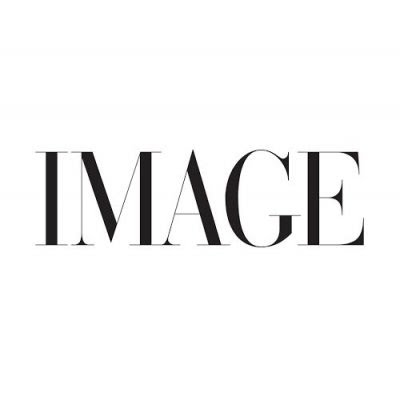 Founder of Orla Walsh Nutrition, Orla Walsh is passionate about educating and sharing her knowledge on health and nutrition. Through her humorous and jargon-free, myth-busting approach, she has become a favourite on Irish TV, radio and in print. Orla Walsh is a well-known and regular expert contributor to the Irish Independent and broadcasters such as RTÉ, TV3, Newstalk, Today FM and Q102.
Aoife Hannon,
chartered physiotherapist and founder of The Pilates Programme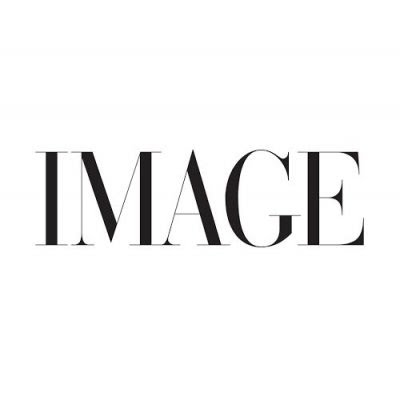 Aoife Hannon is a chartered physiotherapist and founder of The Pilates Programme, an online Pilates Studio with over 100 physiotherapy-led Pilates classes. Aoife firmly believes that regular exercise in the form of strengthening our bodies in a safe way is the key to a healthy, well-aligned body.
The IMAGE Wellness Project is powered by Meagher's Pharmacy in association with Gym+Coffee, Aveeno and Cleanmarine MenoMin.