Prince Harry and Meghan Markle make final split with royal family
It was announced on Friday that the couple, following their transitional period, would not return as working royals.
---
Prince Harry and his wife Meghan Markle have made their final split with the royal family, telling Queen Elizabeth that they will not be returning as working members of the monarchy, Buckingham Palace said on Friday.
The Duke and Duchess of Sussex, who announced they are expecting their second child on Sunday, announced plans to step back from their royal roles last year. Initially, a transitional period of a year was agreed upon, but now the couple has made it permanent, which comes as little surprise.
"The Duke and Duchess of Sussex have confirmed to [the queen] that they will not be returning as working members of the royal family," the palace said.
"Following conversations with the Duke, The Queen has written confirming that in stepping away from the work of The Royal Family it is not possible to continue with the responsibilities and duties that come with a life of public service.
"While all are saddened by their decision, the Duke and Duchess remain much loved members of the family."
Final ties severed
The palace said the pair's honorary military appointments and royal patronages, which they initially were allowed to keep, would be returned to the queen. This comes as it was announced the pair would participate in an interview with Oprah Winfrey, billed as an "intimate" and "wide-ranging" chat, which is thought to be recorded this week. It will primarily focus on Meghan, exploring her experience of joining the royal family, before Harry then joins them to discuss future plans.
Sources have alluded to this being the cause for their patronages being returned – the palace certainly won't welcome the Oprah appearance – but reports have said it is more down to the fact that they live so far from Britain and that they will no longer lead a life of royal public service.
Though they have stepped down from royal duties, they will still be able to attend family occasions, such as Trooping the Colour. They can no longer represent the Queen in any official capacity, something they had to sacrifice with the use of 'HRH' titles in order to gain "complete and absolute" freedom from Buckingham Palace to obtain any commercial deals, as they have with Spotify and Netflix.
A spokesman for the pair said that they remained committed to service.
"As evidenced by their work over the past year, the Duke and Duchess of Sussex remain committed to their duty and service to the UK and around the world, and have offered their continued support to the organisations they have represented regardless of official role," the spokesman said.
"We can all live a life of service. Service is universal."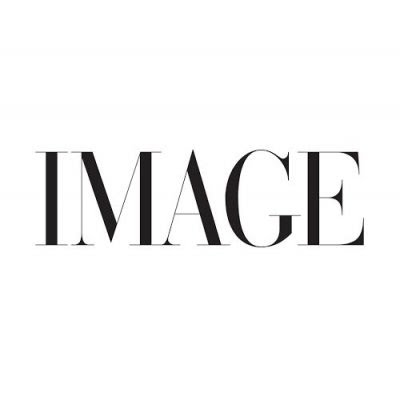 So, Prince Harry and Meghan Markle have their freedom. It is a happy time for the young couple, who have faced so much criticism since their wedding, that such a move was never going to be a surprise.
Who could blame them when, specifically, Meghan was vilified and crucified by the British tabloids, no matter what she did or did not do? She has, in layman's terms, been the victim of a campaign of hate by much of the media in the UK – no one, public figure or not, deserves that to be their normality. She signed up and sacrificed much to become a member of the royal family, but even someone as strongwilled as Meghan – alongside Prince Harry – decided it wasn't worth it.
But for Harry, who has given up almost all of the life he once knew, it has to be bittersweet.
In a speech at a private London dinner last year for his charity Sentebale, he said: "Our hope was to continue serving the Queen, the Commonwealth and my military associations without public funding. Unfortunately, that wasn't possible."
It was not a decision he had taken lightly, he said, but there was "no other option. "Speaking "not as a prince, or a duke, but as Harry", he said he had found the "love and happiness I had hoped for all my life," with Meghan. It had brought him "great sadness," he said, that it had come to this.
They were not willing to sacrifice their happiness and have put themselves and their family first – and are all the better off for it.