Our next Business Club Live event will take place on August 10, where we'll hear from the experts on female health, improving focus and maximising productivity.
Women don't need to be told we are multi-taskers; we're too busy getting on with things! Women are inevitably the carers, the sweepers and always the last ones to devote time to ourselves, regardless of our paths in life.
Add a busy domestic situation and a demanding career into the mix, and it's no wonder time seems to pass by in a flurry of to-do lists, where personal development often gets relegated to the 'pending' column.
At the next IMAGE Business Club Live event, which takes place on Wednesday, August 10 at The Westbury Hotel, IMAGE Media contributing editor Melanie Morris will moderate an evening where the focus will return to ourselves.
What's on the Agenda
We will learn not only tips on how to boost our resources and reserves, but also a few simple hacks for addressing life balance.

In addition, we'll coach you through the barriers to career progression and how these can be tackled to ensure we all reach the end of 2022 having maximised our potential and in our most positive mind space.

On the practical side, join us as we hear from experts Lucy Gernon, executive coach for women, Dr Mary Ryan, consultant physician and endocrinologist, and Hannah Saunders, director and founder of Hannah Saunders PR, on how to optimise female health at various life stages; how to build both physical and mental stamina; how to improve focus and what simple supports can be factored into daily life.
There will be plenty to learn from the experts as well as those who've carved outstanding career paths by building their own personal resource tool kits and, of course, plenty of opportunities to enjoy the five-star surroundings of The Westbury Hotel, network over Malfy and Fever Tree cocktails and canapés, and depart with a luxurious gift bag. It's the ideal mid-summer reboot!
Schedule
6pm – 7pm: Network over Malfy cocktails and canapés
7pm – 8.30pm: Inform, Inspire & Upskill sessions with our experts
8.30pm – 9pm: Meet the speakers and network further over more Malfy cocktails
Gifts & Prizes
Each attendee will receive a beautiful, 100 per cent cotton tablecloth (worth €85) from The Designed Table's Print Collection, which includes three print designs – Botanical, Dali, or Check.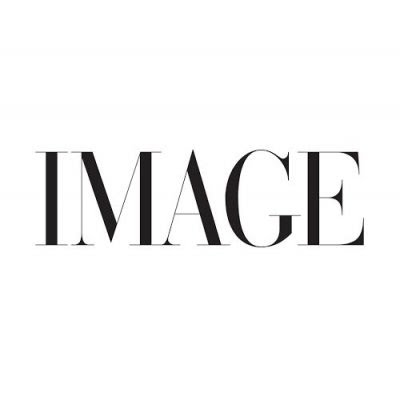 Plus, each attendee will be in with the chance of winning a fabulous prize – a six-month supply of Nunaïa Skincare ritual (worth over €350). This includes: 
2 x Nourishing Radiance Serums

2 x Superfood Cleansing Balms

2 x Facial Cleansing Ovals

1 x Palo Santo Incense Bundle

1 x Nunaïa Tote Bag

When & Where
When: Wednesday, August 10 at 6pm
Where: The Westbury, Balfe Street, Dublin 2
Tickets
Tickets are priced at €55 however, Business Club members receive a COMPLIMENTARY ticket. Join the club for €200 ex.VAT now to claim your complimentary ticket!
IMAGE Business Club members, claim your COMPLIMENTARY ticket here! *Please confirm your attendance by Wednesday, July 27 in order to reserve and guarantee your ticket for this event.
Meet the Speakers
Lucy Gernon, Executive coach for women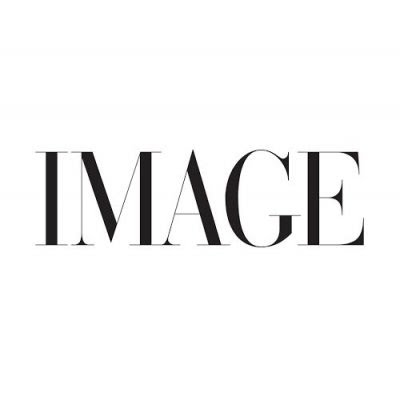 Award-winning executive coach, Powerhouse Revolution™ podcast host, work-life balance and mindset expert, Lucy Gernon supports successful female leaders to achieve more and stress less using a powerful five-step system backed by research.
At age 40 she had an 'aha moment' and quit her 20-year corporate career to focus on her business Powerhouse Revolution™ full-time. She also hosts a podcast of the same name for female leaders. Lucy has worked with female CEOs and founders as well as mid-senior level leaders in the world's top organisations, including Paypal, Meta, Mastercard, Pfizer and Dermalogica to name a few.
Her VIP 1:1 signature coaching program Powerhouse Revolution™ is perfect for high-achieving female leaders who are feeling frustrated, unhappy or burned out in their careers and want better work-life balance, increased professional success and true inner contentment. Lucy works with each client in a safe, confidential space to learn and grow, using transformational tools to ensure each client achieves their unique goals as per their customised Success, Balance and Happiness Blueprint™.
Lucy also offers a group female leadership development program and motivating and inspiring workshops for leadership teams, women's groups and corporate events.
She has been featured across the media including The Irish Times, The Sunday Business Post, That Great Business Show podcast, and other press including kiss.ie, rollercoaster.ie, The Nationalist and radio including 2FM, KCLR, The Kilkenny People and Beat.
Dr Mary Ryan, Consultant physician and endocrinologist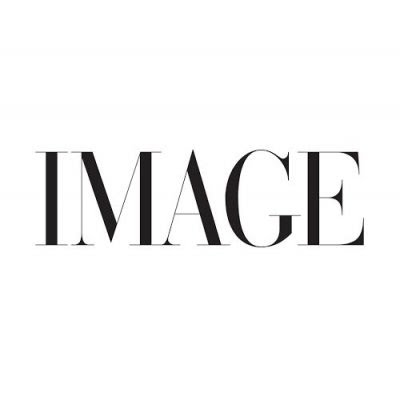 Dr Mary Ryan trained in Trinity College Dublin and obtained her MB BCH BAO in 1992. She then specialized in endocrinology and general medicine and she is also on the Specialist Registrar. She obtained the MRCP (UK) and did her MD in the Royal College of Surgery in Ireland and Trinity College, Dublin on diabetes and obesity. She presented her findings internationally on her research on Lp(a) and Cardiovascular Disease. She lectured in Pharmacology in the RCSI and has a special interest in diabetes, insulin pumps, obesity, infertility, osteoporosis, hypertension, Hyperlipidaemia and thyroid disease.
She was appointed Consultant Physician and Endocrinology to Barrington's Hospital in 2001 and also to Aut Even Hospital in Kilkenny, where she runs four clinics per month. She lectures to GPs nationwide and also to the public on the prevention of heart disease and type-2 diabetes and its complications. She was on the Women's Heart Advisory Group for the Irish Heart Foundation and lectured to the public in the Royal College of Physicians Dublin on prevention of type-2 diabetes.
Dr Mary Ryan has also participated in a very popular public health education programme called How Long Will You Live for four years on RTÉ and has made regular contributions to radio and television shows over the course of her career. She has lectured and tutored over the last five years in the post-graduate medical degree programme in the University of Limerick.
Hannah Saunders, Director and founder of Hannah Saunders PR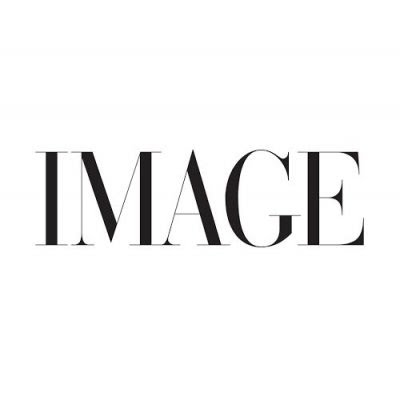 Hannah Saunders kickstarted her PR career at 20 working for the world's biggest PR firm between their Dublin and New York offices, where she moved and lived for a year working on accounts such as The One Direction Store launch, Bose Head Phones, P&G and Gillette.
Hannah then went on to work for a leading luxury fashion and PR firm in London working on accounts such as Tiffany & Co, UGG Australia, Avon, Five Guys burgers, Fitness First and Carmex and directly managing and running celebrity campaigns with an exciting roster of VIPs, including Oscar nominee Margot Robbie, Gillian Anderson, Cheryl Cole, Joe Wicks, Holly Willoughby, Suki Waterhouse and Georgia May Jagger.
Splitting her time between client launches, photoshoots, events, celebrity styling and London fashion weeks, it was London where Hannah founded her eponymous PR agency at the age of 25 and has since built her company with five full-time employees working between Dublin and London, with over 21 accounts including Revive Active, Crystals and Co, Therapie Clinic, The Head Plan, Powercut, Sinead Keary, Sarah Keary, Chupi, Outdazl, Lily and Bean, Freddy Jeans, Never Fully Dressed, Skim Formulas, Emma by Jane, Ella and Jo, HASK and more.
Hannah Saunders PR is now based out of their HQ on Dublin's Merrion Street. Hannah's niche and passion is supporting ambitious, Irish-founded fashion, beauty and wellness businesses to build their brand on a global scale. Hannah was included in The Independent's 30 under 30 business people to watch for at the age of 25 and has built an Instagram following of nearly 50,000, documenting her life on and off the job and giving young aspiring business men and women insights to her life in PR and her passion for fashion, beauty and travel.
Get Your Ticket Now!
Tickets are priced at €55 however, Business Club members receive a COMPLIMENTARY ticket. Join the club for €200 ex.VAT now to claim your complimentary ticket!
IMAGE Business Club members, claim your COMPLIMENTARY ticket here! *Please confirm your attendance by Wednesday, July 27 in order to reserve and guarantee your ticket for this event.
---
In partnership with Malfy & Fever Tree