Working Well: How to develop a rewarding career
---
Join our mentoring masterclass with career psychologist Sinéad Brady and learn how to build a work life you love.
As 2022 draws to completion in times that are uncertain, there is one asset that is always bankable, and always available, and that is ourselves. And so, spending a little time taking stock of our abilities and the working world that surrounds us is the perfect way to get focused on the future.
On Thursday, November 10, IMAGE Media hosts a live Mentoring Masterclass at The Marker with career psychologist Sinéad Brady, who will present a fresh perspective on our professional world, helping us build a work life to love that will last a lifetime.
Taking place between 8am to 10am, Sinéad will speak about current and future trends including intergenerational work styles, managing hybrid and multi-location work, and most importantly how to build a happy, sustainable and rewarding career.
Join IMAGE contributing editor Melanie Morris for a morning that will include time for networking with attendees and the IMAGE team, delicious refreshments and a gift bag worth €60!
Schedule
8am – 8:30am: Refreshments and networking

8:30am – 9:30am: Mentoring Masterclass with Sinéad Brady
9:30am – 10am: More refreshments and networking
Gifts
Each attendee will receive a gift bag which includes Kérastase Chroma Absolu shampoo and conditioner; two components to a haircare regimen suited for thin to medium-textured hair (worth €60!). A shampoo and conditioner that restores colour are included in the Kérastase Chroma Absolu Duo, which was skilfully formulated to protect and nourish your hair while fostering a sleek appearance.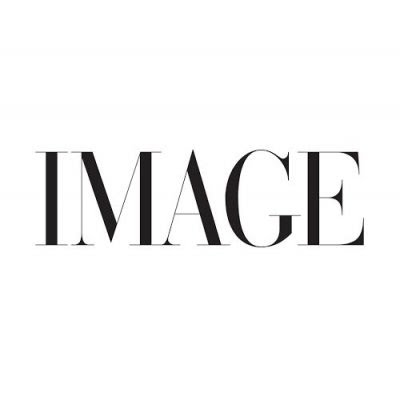 When & Where
When: Thursday, November 10 at 8am
Where: The Marker Hotel, Grand Canal Quay, Docklands, Dublin, D02 CK38
Tickets
Tickets are priced at €35. Each ticket includes light refreshments and a gift bag.
Meet the speaker
Sinéad Brady, Career Psychologist and Founder of A Career to Love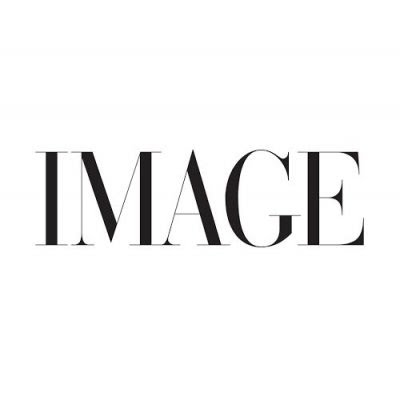 Sinéad Brady is Founder and Chief Inspiration Officer at &SineadBrady™. She lives in Cavan and works globally as a speaker and workplace consultant. As a British Psychological Society-accredited psychologist, she has worked in law, education, and industry over her 20-year career. Through her work, she advocates for an ideal workplace that is fair, equitable and human-centred, one where everyone has the opportunity to thrive, flourish and progress.
A regular keynote speaker and corporate trainer, her areas of specialism include the future of work, friction-free flexibility™, managing boundaries between work and life, cognitive triggers, sustainable career development, and returners to the workplace. Her thought-challenging and progressive style recently earned her a place on stage at Google's The Compass Leadership Summit.
She contributes widely to media on the world of work, careers and leadership including The Marian Finucane Show, The Last Word with Matt Cooper, The Nicky Byrne Show on 2FM and Jen Zamprelli on 2FM. She also regularly contributes opinion pieces to The Sunday Business Post, The Irish Times, Irish Tatler, IMAGE, The Irish Independent and others.
Her clients include AIB, Bank of Ireland, New Ireland Assurance, MUM Talks, AVIVA, All 4 One, The Institute of Bankers, Accountancy Ireland, University College Cork, University College Dublin, Trinity College Dublin, Dublin City University, Skillsnet Ireland, IBEC, GE Capital, LinkedIn, McDonalds, Ogilvy, Accenture and Google.
Ger Your Tickets Now!