---

Work Rest Slay is a monthly podcast hosted by our contributing editor Melanie Morris, who speaks to some of the most compelling Irish and international people in business, spilling the truth on the real secret sauce for a successful career.
Our fourth business podcast in the series launches on Saturday, November 6, 2021, and features Emily O'Reilly, European Ombudsman and award-winning journalist. The talented writer is currently responsible for investigating maladministration in the institutions and bodies of the European Union.
Work Rest Slay: Episode 4
In conversation with Melanie Morris, Emily O'Reilly opens up about her career journey, balancing work and motherhood and how finding confidence within empowered her to chase her dreams.
Blazing trails
Emily became Ireland's first female Ombudsman in 2003 and is now based in Strasbourg or Brussels, which causes quite a few issues as she is terrified of flying (not that she'd ever let that hold her back). "I'm not someone who sees the obstacles, I see the lovely far horizon," Emily says.
After receiving a BA in French and Spanish, Emily did a Higher Diploma and taught for a year before adventuring into journalism. She began her journalism career at Women's Way magazine, and months later, she became the education correspondent for the Sunday Tribute.
Here, she met her husband who was the newspaper designer. After that, "whenever we got the Sunday paper, I'd read them and Stephen would measure them," Emily reminisces. "They say opposites attract."
Balancing work and parenthood
Emily continued to work full-time until she had her fifth child. At midnight, she could be found breastfeeding and writing a column at the same time. This flexibility was key for her as a working parent.
"Work-life balance, it was never really something that I gave much thought to," she says. "I just assumed that things would work out." And thankfully, they did, something she credits with a bit of luck and a whole lot of hard work. To switch off, Emily also enjoys yoga and art.
Finding your confidence
Like many of us, Emily used to struggle with confidence in the workplace, but once she overcame this, it empowered her to reach above and beyond her goals. "Use your voice. It will terrify you the first time, but it won't the second, third or fourth time," she urges.
"Ultimately, women have to realise that you are the one you have to encourage; you are the one you have to fix; you are the one you have to motivate; you are the one you have to challenge; it has to come from deep within you."
"Use your voice. It will terrify you the first time, but it won't the second, third or fourth time."
For more on Emily's career, including her top tips on becoming confident in the workplace, listen to the fourth episode of Work Rest Slay below:
Emily O'Reilly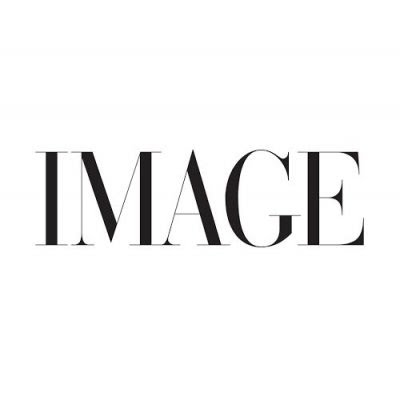 Emily O'Reilly was first elected as the European Ombudsman by the European Parliament in 2013 and then re-elected for a five-year mandate in 2014 and again in 2019. She investigates maladministration in the institutions and bodies of the European Union. She was also awarded the Schwarzkopf Europe Award in 2017 in recognition of her work.
From 2003 until 2013, Emily was Ombudsman and Information Commissioner in Ireland. In 2008, the National University in Ireland conferred her with an Honorary Doctorate in Law, and in 2014, she was awarded an Honorary Doctorate of Law from the University College Dublin for her commitment as Irish Ombudsman.
As a former journalist, Emily's career attracted significant domestic and international recognition, including a Harvard University Fellowship and multiple national awards. She has written three critically acclaimed books on Irish politics and media and is a current member of the International Advisory Board of Harvard's Nieman Foundation for Journalism.