Paul Mescal's greatest triumph is making GAA shorts fashionable
---
"Vintage shorts, by Kildare GAA," writes American GQ in a new shoot with Paul Mescal. Is there no end to the lunacy of 2020?
---
Well, look. One unexpected upside to All This is that we've been in it long enough to justify another watch of Normal People and we're certainly about to have the time.
We're still high on the joy of seeing so many truly Irish experiences represented on a world stage, from ugly school uniforms to the endless torture of trying to put your feelings into words in a relationship while juggling the Irishism of pretending to not actually have emotions. Yet we cannot help but feel robbed of the press tour that Paul Mescal deserved. Alright, we got to see him front row at Fendi. There was the Comic Relief sketch that sustained us through a few months of misery. But we should have seen the big Irish head on him posing uncomfortably on the steps of the Met Gala or on the Graham Norton couch, or in a sketch about silver chains on SNL.
View this post on Instagram
But was what we got even better? There were these paparazzi pictures of him above, looking like every man you ever got a rollie off of on day three of Electric Picnic. The truly Irishness of the rumour that he might actually be a bit of a prick, according to someone's friend's cousin's college project partner who met him at a Christening / played against him in a minor match / was in the chorus with him for the school panto. The resurgence of the silver chain, which hasn't been sexy since the boy you fancied in first year wore them under his school uniform shirt and accessorised them with slightly orange-tinted spikes in his hair. When the Brits Were At It Again. Would he have had the time to grace us with The Rolling Stones video or the Dermot Kennedy performance if the world wasn't shut down?
There is one particular strain of Mescalmania that I don't think we would have experienced had we not needed socially distanced photoshoots. What he should be commended for, for more than showcasing that Irish people are terrible at feelings and talking about relationships but great in bed, is the representation he has given GAA shorts.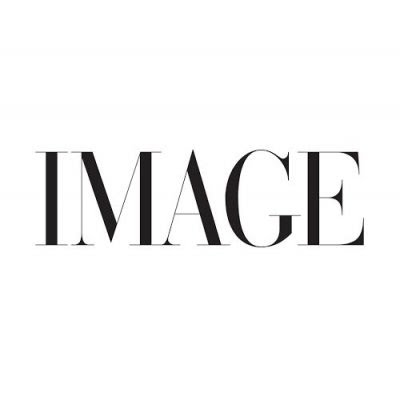 There was the €550 version Gucci knocked off. There was the labelling of Paul Mescal, "the hunky alabaster actor from across the Irish Sea" as "the surprise style icon of the lockdown summer" by British GQ, for wearing "one of the biggest trends of the summer."
Only 102 years ahead of ye lads @gucci, we've been keeping Ireland stylish since 1918 ? pic.twitter.com/4Au9skR7aa

— O'Neills (@ONeills1918) June 10, 2020
Related: Where to wear the O'Neill's inspired €550 Gucci shorts — and how to style them
And now, wildest of all, is the new shoot in American GQ, which, as a Kildare native, feels slightly like seeing your school uniform in Vogue.
Worn with a ten thousand dollar Hermès sweater, Adidas trainers and silver chain, are the shorts again. This time, credited by GQ as, "vintage shorts, by Kildare GAA."
What an absolutely wild year.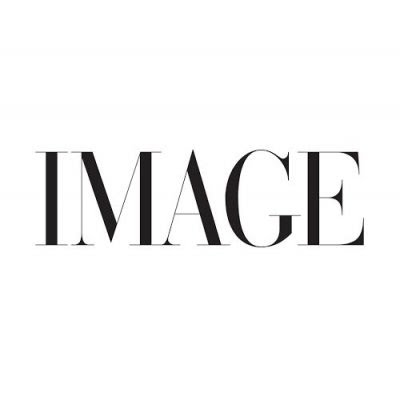 Photography by GQ.
Read more: Elizabeth Day: 'Life is full of failure. But it's never too late to change your life'
Read more: Martin Scorsese praises Irish storytelling at the virtual IFTAs
Read more: Halloween nail art inspiration to get you in the spirit