Oscars 2022: How a night of worthy wins was overshadowed by *that* outburst
---
A joke made in poor taste, an unwarranted reaction and the quiet composure of the woman in between — the 94th annual Academy Awards were thoroughly derailed.
In the final hour of this year's Oscars ceremony, Chris Rock took to the stage to present the award for Best Documentary Feature and things went sour fast. In a bid to garner a few laughs, the comedian zeroed in on Jada Pinkett Smith's closely shaved head, saying, "Hey Jada, can't wait to see you in GI Jane 2!"
While much of the audience — and even her husband — can be seen laughing along, the actress is less than impressed. Speaking openly about her struggles with alopecia since 2018, Pinkett Smith reclaimed her hair loss journey and proudly embraces her sheared scalp. While the actress chooses to take the high road by simply rolling her eyes at the jarring jibe, once Will Smith realises that the joke was made at his wife's expense, he's on his feet, striding towards the stage. 
One sharp, swift slap to the face later, Smith returns to his seat and — though the ABC livestream was instantly muted — an uncensored version shows the actor shout, "Keep my wife's name out of your f*cking mouth." Onlookers both inside the Dolby Theatre and at home looked on with wide eyes and tensed shoulders as it became apparent that this was not some pre-arranged skit.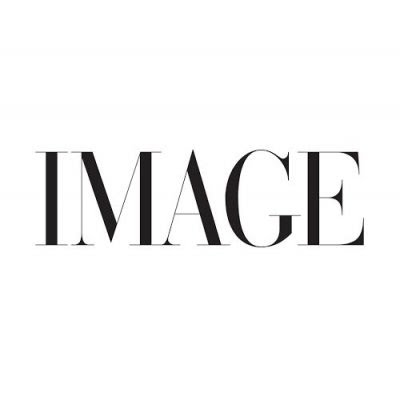 Dare we say 'toxic masculinity'?
Let's call a spade a spade; that was assault. Not only did he undermine his wife's measured and mature way of handling things, he escalated the situation entirely. He jumped to defend her honour without considering the consequences of having millions of people witness this knee-jerk reaction. Reminiscent of Kanye's 2009 MTV VMA stage-storm in defence of Beyoncé, when will men give women their right to respond for themselves if they wish.
While the physical altercation was certainly unjustified, Chris Rock is definitely not just an innocent victim in all of this. In 2009, the actor-cum-comedian made an entire documentary — Good Hair — that explores the importance of hair in Black culture. Sure, he may not have known the circumstances that lead Pinkett Smith to sport a buzzcut, but why use a Black woman's hair as a punchline in the first place?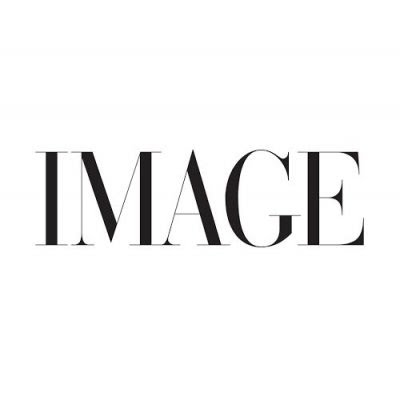 The acceptance speech
Shortly after the scene-stealing showdown, Will Smith was awarded Best Actor — his first ever Oscar — for his portrayal of Serena and Venus Williams' father in King Richard. When his named was called, instead of jumping for joy, a cool, calm and collected Jada seemed to urge her husband to keep his composure. Resting her forehead against his, she counselled him with a quiet whisper before he took to the podium.
"Art imitates life," he said. "I look like the crazy father, just like they said about Richard Williams… Love will make you do crazy things." Breaking down in tears while accepting his award, Smith assures us that it's not about the award for him, but about "being able to shine a light on" others. Likening himself to his on-screen character, he remarks that "Richard Williams was a fierce defender of his family."
Apologising to The Academy and his fellow nominees, Smith's remorse did not seem to extend to Chris Rock, who was presumably backstage icing his cheek and nursing a bruised ego. There was also no apology given to his wife, who was presumably feeling equal parts blindsided, bewildered and embarrassed. Following the event, The Academy took to Twitter to confirm that the home of the Oscars "does not condone violence of any form."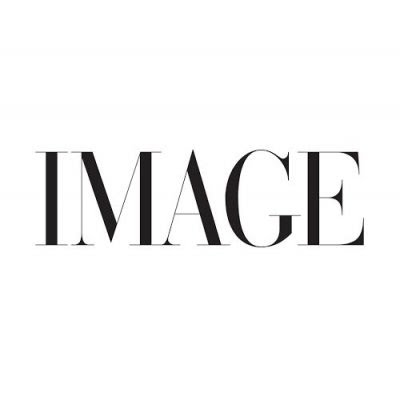 Shifting focus
The controversial incident disrupted the entire event, and eclipsed what was otherwise a great night for a diverse selection of worthy winners that represents a positive step forward within the industry. Women were front and centre throughout the evening with Billie Eilish picking up Best Original Song, costume designer Jenny Beavan winning her third Oscar for her work on Cruella and Jane Campion becoming the second woman to take home the coveted award for Best Director for The Power of the Dog.
Elsewhere, Ariana DeBose became the second ever woman of colour to take home the Best Supporting Actress award for West Side Story. Speaking on her pride in the momentous achievement, she said, "Imagine this little girl in the back seat of a white Ford Focus, look into her eyes: You see an openly queer woman of colour, an Afro Latina who found her strength in life through art. That's what I believe we're here to celebrate."
Family drama CODA won three awards throughout the evening with director Sian Heder taking home the night's top gong, Best Picture, and Best Adapted Screenplay. Troy Kotsur made history by becoming the first deaf performer to win the statue for Best Supporting Actor, dedicating his win to "the deaf community, the Coda community and the disabled community". The actor added, "This is our moment," and the audience applauded through sign language
While it may have been inadvertent, Will Smith's actions served as a distraction from the celebration of worthy winners, and created an atmosphere of discontentment for the remainder of the ceremony. Upstaging the story of Venus and Serena Williams, obscuring the achievements of others and letting himself down in one fell swoop, we're going to be needing a Red Table Talk to clear this up pronto.
Photos via Getty Images.