'One day, you'll look back and know it was all worth it': White & Green's Danielle Winckworth on family business and remote management
Sponsored By
---
Sponsored By
Co-founder of White & Green Danielle Winckworth walks us through 'a day in the life', discussing the pros and cons of family business, how they established ethical sourcing and her top tips for managing a business remotely.
Getting a good night's sleep is paramount to how your day is going to be — something that the Winckworth family knows all too well. That's where mum and interior designer Sari gained her inspiration to found White & Green with her two daughters, Danielle and Rebecca.
Previously, the girls were frustrated with the bedding industry's poor quality, especially across the majority of affordable brands — dealing with sheets pilling after a couple of washes, not fitting properly, being incredibly difficult to iron, etc.
So they created White & Green as a luxury bedding company to fill this gap. Together with her daughters, Sari spent a year researching the industry, coming up with the best designs, establishing direct partnerships with organic cotton farmers, opening their own Fairtrade factory in India and creating quality bedding that is made to last. 
But, like any other entrepreneur will tell you, the startup road was far from easy. Here, White & Green co-founder Danielle Winckworth gives us a glimpse into her daily life, sharing what hardships her family has overcome, how she continues to thrive, and her top management tips for others starting out.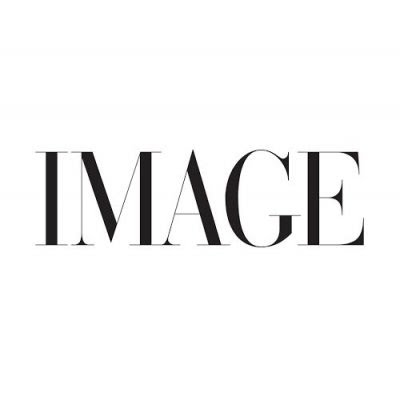 As White & Green's co-founder, what made you want to join the business?
"I have always had a passion for interiors and design. I would visit homes that my mum was working on and I thoroughly adored the whole process of transforming them."
Part of White & Green's luxury is sourcing its own organic cotton. How did you go about establishing these relationships with farmers and how important are they to your brand? 
"From the start, we were adamant that we wanted a transparent supply chain and for our company to be ethically sourced. We visited our factory multiple times to ensure it was indeed Fairtrade, 100% Organic and that all of the workers were happy. My sister Rebecca visited the farms directly and learned so much about the process of sourcing and creating cotton products directly from the farmers themselves. 
"Aside from that aspect, I think our own unique backgrounds and stories set us apart from other companies. We are a family business who truly care about our customers, not just a faceless brand."
Working in a family business can be tricky; how do you keep family matters and business separate in the day-to-day? 
"In the beginning, we found it difficult to separate business and personal, but overtime we have learned to check in on each other and ensure we have those personal conversations where no talk of business is allowed. I think we have it down to a tee now. It is so rewarding to work alongside your family, who you admire so much. It is also such a nice feeling to be growing, not only as a company but together as a family and seeing where this journey can take us."
Do you have any tips for those who are managing (or would like to start managing) their own businesses remotely? 
"You are going to make a lot of mistakes at the beginning but keep going. It can be hard to stay motivated when the day-to-day work gets difficult, but envision your goals every single day and just remember that, one day, you will look back and know it was all worth it."
A day in the life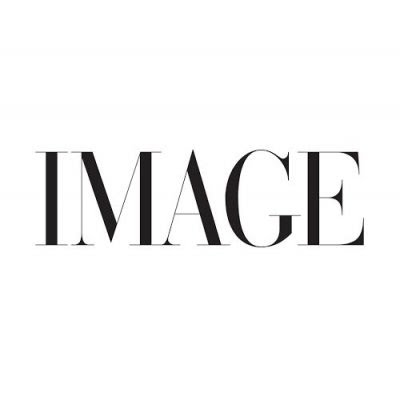 Danielle Winckworth walks us through a day in her life, from how she starts her morning in the right mindset to how she's mastered balancing a diversified work load.
7am

– I wake up to watch the sunrise and walk my dog. Having this outing first thing in the morning helps set me up for a productive day. 

8am

– I make a cup of tea and relax for a minute, then I might start checking through my emails and what I have set for the day. 

9am

– I will usually be working on the financial side of things, paying invoices and making sure it is all up to date. 

10am

– I deal with the factory and ensuring our production is running smoothly and on time.

12pm

– I take a look at White & Green's Instagram and spend about an hour engaging with followers and thinking about what to post next. 

1pm

-This takes me to the middle of the day, where I will take a lunch break and usually try to get out for some air and a stroll. 

2pm

– If we require more stock from the factory, I will get working on a new purchase order by going off reports of what has been sold and creating a new order to replenish this stock. This can be quite time consuming.

4pm

– I look at the website and update any information needed.

5pm

– I recap on my day, starting to think ahead and where the future of the company is going. If I have any ideas at this point I will compile them in an email to Rebecca and my mum so we can discuss. 

6pm

– I try to close my laptop and take a break for a couple of hours, however when you work for yourself you are always ready to work if something crops up. 
Any other management tips or anything that you'd like to add? 
"I really think writing a list first thing in the morning with the tasks that need doing that day helps a huge amount. If you're working on your own it's easy to get side-tracked, but this gives structure and is also a nice feeling to 'tick' them once a task is done. I find this motivates me to work harder!"
---
Visit White & Green and enjoy their Black Friday offers for this entire month of November.