Last week to nominate for the IMAGE PwC Businesswoman of the Year Awards!
---
Don't miss your chance to elegantly step forward and nominate yourself for the hard work, expertise and talent you are bringing to the business world.
There's nothing quite like receiving well-deserved recognition, especially for a career you're truly passionate about. That is why we come together annually to celebrate businesswomen – all the hard work, smart wins and long hours they've dedicated to their role – at the IMAGE PwC Businesswoman of the Year Awards.
The night is always electric with excitement and filled with unwavering support as we applaud those who have made strides in their various roles and industries across the country.
Speaking about last year's awards, Debbie Byrne, MD of An Post and IMAGE PwC Management Professional Businesswoman of the Year winner said: "It was a very special evening and, to my surprise, it was a very emotional experience. We all work at such a pace across so many different areas and across so many issues in our working and personal lives that I, for one, rarely pause to take stock of it all.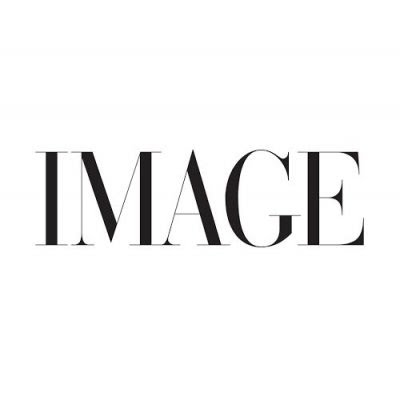 "It was also a wonderful opportunity to reconnect with a fantastic bunch of successful, strong women at my table and hear the inspiring stories of so many across the other categories. At heart, I am an extrovert and I derive a lot of my energy from others who inspire and challenge me. The event was a big prompt to get back out there and reconnect with people, which I'd definitely been craving more time to do."
It's time to pat yourself on the back and commend yourself for all you've accomplished over the past year. Take a moment now to review the criteria and eligibility for the award categories below and if any of them sound like they could be you, or indeed another inspiring businesswoman you know, we urge you to carve out the time to nominate!
It could be the best investment in yourself and your business you make all year. Just imagine how you would feel to be one of the Businesswoman of the Year winners this year…
The award categories:
ENTREPRENEUR of the Year

YOUNG BUSINESSWOMAN of the Year (UNDER 35)

MANAGEMENT PROFESSIONAL of the Year

START-UP of the Year

CREATIVE BUSINESSWOMAN of the Year

CEO of the Year

DIGITAL & TECHNOLOGY BUSINESSWOMAN of the Year

SUSTAINABILITY CHAMPION of the Year

SOCIAL ENTREPRENEUR of the Year

FAMILY BUSINESSWOMAN of the Year


DIVERSITY & INCLUSION BUSINESSWOMAN of the Year

LIFETIME ACHIEVEMENT AWARD*

OVERALL BUSINESSWOMAN 

of the Year*

Nominations are now closed!
---
When & Where
When: Friday, April 14, 2023, from 6:30pm until late
Where: The Clayton, Burlington Road, Dublin 4
Dress Code
Black Tie
Shortlist
The IMAGE PwC Businesswoman of the Year shortlist has been announced! Visit here for the shortlist.
Tickets
How to register: You can purchase a limited number of early bird tickets below:
If you would like to pay via invoice, please email [email protected].
For terms & conditions, please visit here.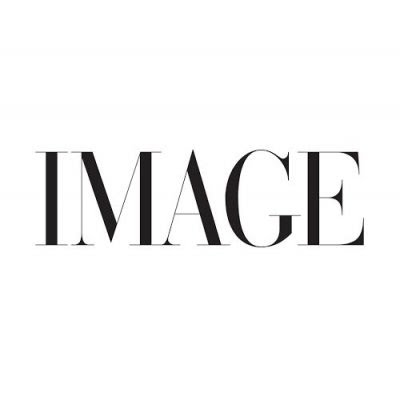 ---