Is hybrid working helping or hindering women in the workplace?
Sponsored By
---
Sponsored By
As the world transitions back to normality, many businesses are adapting a hybrid approach. We sit down with SIRO's Michelle Mullally to discuss the pros and cons for women in this virtual workspace.
After two years of working from home, many people are beginning to return to the office. Most are taking on this transition via a hybrid approach, with some days at home and some days in the office. But what effect has this return had on gender roles in the workplace?
SIRO's Michelle Mullally answers this question with a positive (and factual) mindset, pointing out that hybrid working has actually benefited women, both in her own experience and according to recent data. 
As Chief Financial Officer and part of the connectivity company's female-led leadership team, her impressive CV includes working in finance and governance, spearheading successful fundraisers (she recently raised €620 million for SIRO's network expansion) and, most importantly to her, female mentorship.
Navigating the transition from WFH to hybrid
Michelle led her team from WFH to hybrid, and after a few bumps in the road, she quickly learned the best transition tactics — implementing wellbeing supports, retaining flexibility and optimising communication.
"During this transition, we're hoping to keep the best of both worlds. We worked hard as a business to listen to people's concerns, and our HR team did some great work putting wellbeing supports in place, such as online fitness classes, meditation sessions and resilience training. 
"We really want to retain the flexibility that remote working has offered our teams and how it's improved time management, eased networking and allowed for more flexibility. For example, for online meetings, there's a defined start and end time, and I found it gave me easier access to people outside my organisation that I wanted to set up a quick chat with."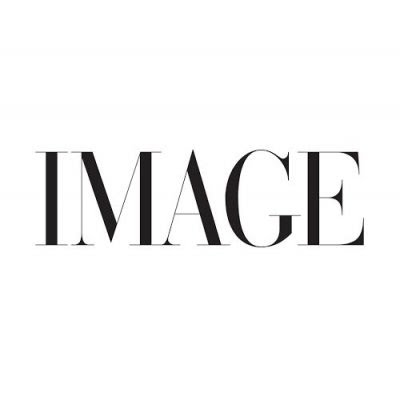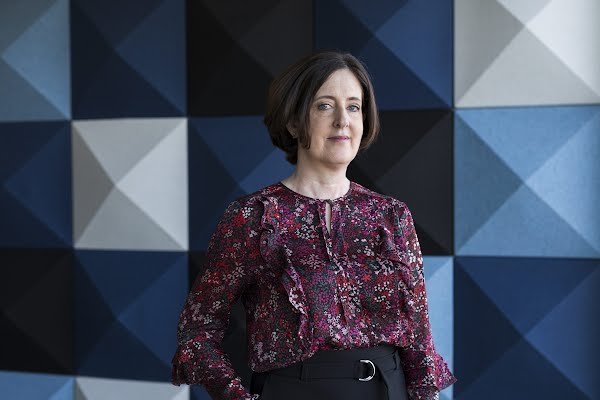 "The benefits of flexibility have been great too, be that juggling family commitments or being able to get out for exercise during the day. Then from a SIRO perspective, we really benefited. We got some great new people who joined our team during the pandemic, whereas they might not have joined if they thought they had to be 100%-based in the office in Dublin."
"But, like most things in life, you need a balance. We're really delighted to be back in person too. In-person meetings and workshops have that kind of spark that is so important for innovation, like continuous improvement and problem solving."
Adapting the process to fit different people's needs
One of Michelle's key insights has been recognising that hybrid working isn't one-size-fits-all. The process needs to be tailored to different people's needs and should be delegated to team leaders.
"We've chosen to be reasonably flexible with people and we're letting things evolve naturally. But we're encouraging teams to get together by planning some cross-functional events. We know that it's going to be different for various teams (different teams have different working ways and requirements), so we're letting our team leaders have a bit of time to figure out how best to optimise it."
Of course, like most processes, communication has been crucial and Michelle and her team cleverly set up new communication structures during lockdown that they definitely want to keep. 
"While a lot of communication is common sense, it is so important to set up the right structures and ensure that you have a set approach to the communication channels, especially in a remote environment. If you can see a challenge or a difficulty arise, then you can act quickly to move to a solution and involve the right people in resolving it.
"For example, we have a 'monthly all hands' meeting, which is a virtual hour we take with the whole organisation. It's an opportunity for the managers to update everybody on what's happening in the business, but it also allows team leaders to talk about their own team's work and what they're doing. We found that, as a new forum, it has been really successful and popular."
Increased opportunity for women in the workplace
According to a recent CSO survey, participation in the labour force among working-age adults was 65.1% in the third quarter of last year – the highest on record. And female participation was up by ten per cent.
This rise in participation, Michelle says, may be due to the increased opportunities that remote working provides, especially for women.
"For all workers, working from home has presented many options for people to enjoy greater flexibility and shape their working week around their own wider lives. I think one of the advantages we've seen is the capacity to bring more females into the workforce."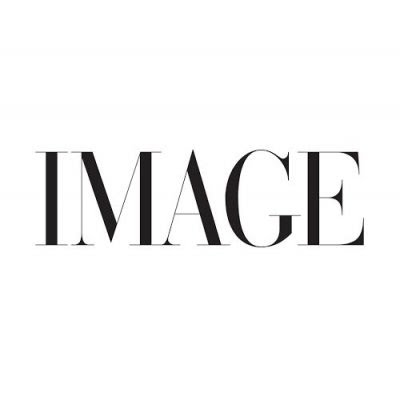 "Remote working can help break down some of the barriers that might cause some women to make the decision to either stop working outside the home or maybe not to return after taking a career break. It does this by reducing long commutes and reducing the childcare required, which might make it more affordable as well. 
"Also, for employers, this transformation has made them realise that they can trust people to deliver while they're out of sight and that flexible working opens up a much bigger pool of talent and resources, which, of course, includes the female talent pool. This has definitely been a huge benefit from remote working, and we need to make sure we don't lose that."
3 ways to maintain equal opportunity in the workplace
For other business leaders looking to transition to hybrid, Michelle recommends these three transition tips.
Prioritise mentorship and training 
Being back in the office gives a lot of opportunities for resuming the mentoring, training and learning that might have suffered a bit during the pandemic. Managers should make sure that this has been accessed, particularly by the newer or younger members of the team who may have missed out on this. 
Invest in good tech for your team
Secondly, hybrid meetings can be challenging. So, if possible, I would encourage employers to invest in the right technology because this hybrid working is here to stay. This ensures that people who are both in the office and remote can actually hear and see well. You have to make sure that you're seeking their input, and without the right tech, it may be much harder for them to interrupt or to join in the conversation. 
Create opportunities for everyone to be heard
Employees need to pay attention to how different members of their team manage the transition to hybrid. For some people, and this is often females who juggle care responsibilities, they may opt for less time in the office than their colleagues, and in doing so, they may miss out on networking and learning opportunities. So, employers need to be aware of this, so they can help maintain equal opportunity.
Going forward, what's next?
As far as the future goes, Michelle thinks things are looking up for businesswomen. 
"I'm really positive about the coming years. There are really encouraging signs of a cultural shift, where males are taking more responsibility for traditionally female roles, and the division of labour is moving towards shared responsibility. 
"And I think that's supported, which is really important, by both government and employer policies, be it paid paternity leave or mandatory reporting for gender pay gaps. We can see the opportunities that are provided now by the new normal standard of hybrid working."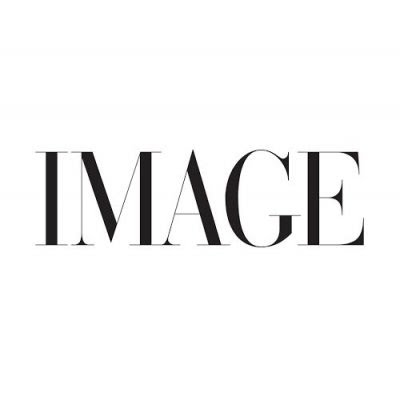 "I think the future is looking really bright for increased female participation. It's such a lot of change, and we want to continue that momentum but, as they say, change doesn't happen without there being a reason for change to happen.
"So, I do think we need to continue to plan for change and set targets. Then act on that by working on increasing the pipeline for female participation. Finally, you have to measure, like anything, what to do and report on how well we're doing."
---
What matters to you matters to SIRO. More time with family matters. Connecting people matters. Working from home matters. Social inclusion matters. Remote learning matters. Helping people thrive matters. That's why they're here… and why SIRO connectivity matters. See if you can connect your home or business today.