Hands up who needs more clarity, support and accountability in their life? If this is you, the new IMAGE Business Club panel of expert coaches are here to help you with your own personal 1:1 session.
Research shows that coaching significantly enhances the chances of achieving personal and professional goals. That's why we are so excited to reveal our new coaching offering which is freely available to all Business Club members (you can join today here).
For the first time and launching in September, members have access to 1:1 coaching with our new panel of expert coaches, who each bring their own areas of specialisation to our members, in addition to our new Group Coaching Circle.
All members receive complimentary access to their very own coach who will meet them wherever they are in their personal and professional life.  So, whether you are going through a career transition; taking a leap of faith into something new; returning from maternity leave; dealing with a toxic boss; or navigating menopausal brain fog, our professional coaches are here to help you map out what you need and how to achieve it.
For women seeking a deeper level of connection and support, we are introducing our inaugural IMAGE Business Club Coaching Circle. Designed to bring members sustained support over a five-month period, five women will be supported by a coach to explore relevant themes in monthly one-hour video sessions. Members will be able to work on the challenges that really matter to them through laser coaching and by tapping into the collective wisdom of the group, delivering personal insights in a supported environment. 
Each of our new coaches has a different specialist area, so you can decide who would be the best fit for you and our coaches can help you navigate the issues that are most important for you, whether that is in your 1:1 session or in a supportive group setting.
Meet the coaches
Niamh Ennis, Change & Transformation Coaching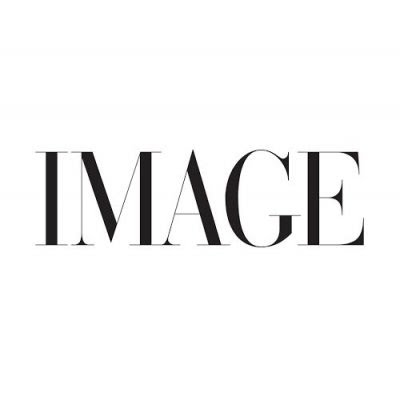 Niamh Ennis is a leading change and transformation coach. Through her private practice, writings, programmes, workshops and podcast, she has inspired, activated and helped thousands of people to make significant changes in their lives. Niamh will help you get much greater clarity on just who it is you want to become and how to achieve it – in your career or in your own life. She is an accredited personal, leadership and executive coach and a weekly contributor to IMAGE.ie.
Specialities: Coming unstuck, building confidence, managing career change and navigating life-changing events.
Laura Guckian, Mummy Coaching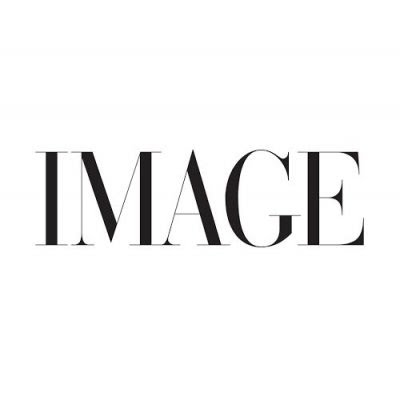 Laura Guckian is an accredited life coach for moms and the founder of Mind Mommy Coaching – a life coaching service dedicated to helping moms at all stages of motherhood overcome the challenges of modern-day parenting to achieve personal and professional wellbeing and success. She is passionate about the mental wellbeing of mums following her own challenging experience and is on hand to help you navigate juggling parenting with a busy career.
Specialities: Preparing for maternity leave, returning to work after maternity/extended breaks, balancing career and motherhood and mom guilt.
Annie Lavin, Workplace Relationship Coaching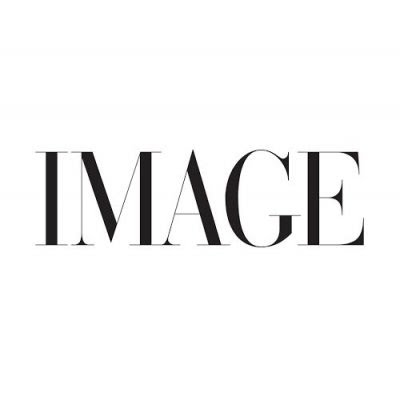 Annie Lavin (aka The Relationship Coach) is a leading wellbeing expert in belonging and human connection, with almost two decades of experience as a relationship consultant to some of the top tech companies including Google, Meta and Hubspot as well as working directly with high-achieving professionals on how to achieve their full potential. Annie offers relationship consultations focusing on ways to improve meaningful human connections for executives and teams. Her area of expertise is in supporting you to regulate your nervous system and relate more securely to improve all your relationships, allowing you to overcome defences and fears in workplace relationships.
Specialities: Dealing with a toxic boss, managing up, deepening work relationships, overcoming fears of vulnerability, managing defensiveness and taking on a new team of people.
Mel Murphy, Divorce Coaching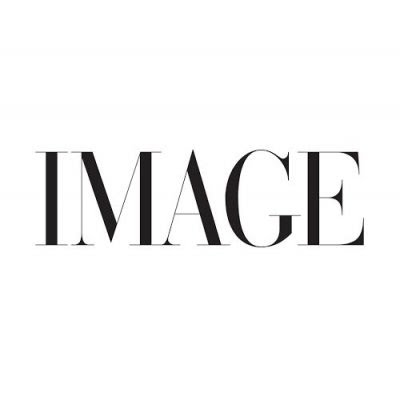 Mel Murphy's life has been full of changes. After leaving her marriage while her children were young, she leveraged her executive, business and life coaching skills to navigate the emotional overwhelm and trained to become a professional divorce coach and a personal finance coach, co-founding The Divorce Coaching Academy and running Divorce Coaching Ireland. With her MBA, a bestselling book and over 25 years of global business experience, she is also an expert in diversity and inclusion policies and helping you to navigate career, financial and life changes caused by big life changes.
Specialities: Preparing to leave a relationship – finances, children, communication, choices, navigating separation and divorce, recovering from divorce and professional career impacts.
Leonie Corcoran, Group Coaching Sessions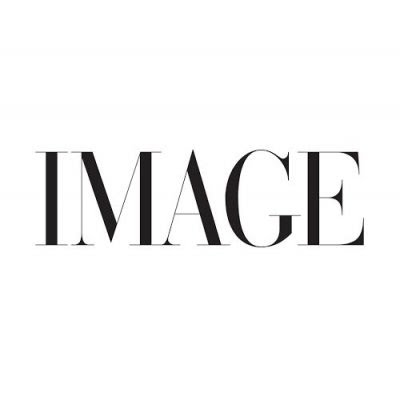 New to our Business Club offering, we are launching powerful group Coaching Circles. Five women will be supported over five monthly sessions, allowing the group to explore issues around boundaries, values, needs, taming our inner critic and using our voice, while building a strong connection together. Led by our Business Club Editor and accredited coach Leonie Corcoran, founder of LeoCoCollective and YourStoryCoach.ie, Leonie brings her enthusiasm, coaching expertise and real-world experience to these group sessions. As 'Your Story Coach', she creates a safe and curious space for clients to tune into their authentic voice, learn to trust it and dial it up so that they can tell their story with confidence and ease. Many of her clients are dealing with identity shifts at times such as career progression or change; peri/menopause; motherhood; and retirement.
Specialities: Tuning in, trusting and dialling up your voice at key times of in your life. This often includes: communicating your needs; finding your flow; tackling your inner critic; building your confidence; managing money gremlins.
Join a coaching session
These valuable coaching sessions are only available to IMAGE Business Club members (you can join today here) and are included in your annual membership fee of €200 ex vat per year. Spaces are allocated on a first-come-first-served basis, so don't delay.
To find out more about our coaches or to sign up for a coaching session, email us at [email protected].