Sponsored By
IMAGE Media is delighted to be providing a new member benefit for Business Club members.
Join IMAGE Business Club members and team IMAGE for co-working days in Iconic Offices. Our first one is kicking off Wednesday, February 8 and our theme is 'Start Ups'. 
We've been listening to your feedback, and we know you want more opportunities to expand your network and get inspired by other professional women. As a result, we are delighted to launch IMAGE Business Club Co-Working Days, with Iconic Offices. 
Are you working from home and could do with a change of scene? Have you followed your passion and started that company, but want some help with the next steps? Do you want the opportunity to build and grow your network in the company of successful professional women with a common goal, all while in a vibrant co-working space? Of course, you do. 
On the 'Start-Up' co-working day a desk will be reserved for you. You will have the opportunity to meet other Business Club members who are facing the same challenges; enjoy networking opportunities over a light breakfast and lunch; have a chance to get the head down and make the most of beautiful Iconic office space for the day and get inspired with an in conversation event over lunch.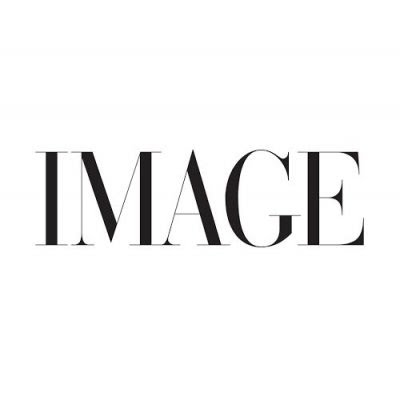 Schedule
9.30am – Light breakfast and networking with our Business Club community
10.15am – Time to make use of Iconic's working facilities
1.00pm – Light lunch, plus an in-conversation event with Jane Walker, Co-Founder & Director of Happy Cubs
2.00pm – Time to make use of Iconic's working facilities
5.30pm – Co-Working Day ends
Details
When: Wednesday, February 8, 9.30am-5.30pm (Or as you wish to avail)
Where: Iconic Offices – The Wilde 53 Merrion Square, Dublin 2, D02 PR63
Who: IMAGE Business Club members who want to expand their network and work alongside like-minded women for the day facing similar challenges
Why: Because together, women thrive.
Prize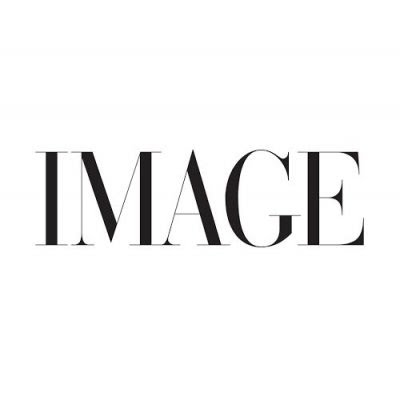 Discover the ultimate in flexibility and networking opportunities with Iconic Offices! As a welcome to IMAGE Business Club members, we're giving away a six-month floating co-working membership, complete with access to the beautifully designed, WELL-Certified Lennox Building. Perfect for the modern hybrid worker, it comes with an array of benefits, such as lightning-fast WiFi, networking opportunities with the wider community, events, roaming access to other co-working locations, and discounted meeting room rates.

Register now
Want to join the IMAGE Business Club? Sign up here and you'll be able to register for a complimentary ticket for our 'Start Up' Co-Working Day. Places are very limited so we kindly ask that you only reserve your place if you will be in attendance on that day.
Already a member? Claim your complimentary ticket here.
Each attendee will enjoy the following:
Light breakfast and networking with our Business Club community 

Use of Iconic Offices' working facilities for the working day or as long as you wish. You do not need to stay for the full day

Light lunch and lunchtime in conversation with Jane Walker, Director of Happy Cubs
Meet the speaker
Jane Walker, Co-Founder & Director of Happy Cubs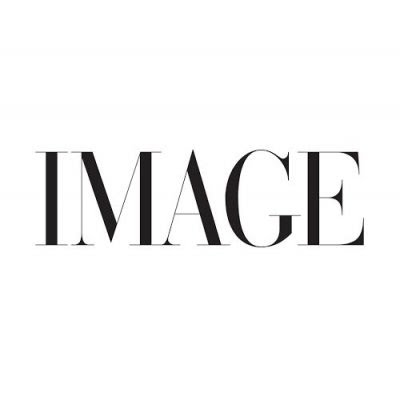 Jane Walker is the Co-Founder and Director of Happy Cubs, home of Swim Cubs and Music Cubs classes. They are passionate about teaching babies and toddlers important life skills, using a gentle child-led approach. Teaching nearly 1,000 babies and toddlers weekly across their private warm water pools and venues in Dublin and Wicklow.
Jane's mission is to bring the joy of swimming and music to little ones, ensuring they grow a lifetime love of each activity. Jane is proud to have been a finalist in the IMAGE Business Woman of the Year Awards: Start-up of the Year in 2019. 
About Iconic Offices
Iconic Offices is Ireland's leading flexible workspace provider, driven by a passion for creating innovative workspaces for progressive companies. An Irish-founded and owned business, they combine local knowledge and years of industry expertise to design unique workspaces with premium service and IT, that allow businesses to focus on their work and grow. Workspaces range from one to 900 desks, so you can take a desk for a day or entire custom floors for a global HQ.
Iconic Offices' new reservation system means you can book your preferred workspace as and when you need it, in just a few clicks. Choose from a range of spaces by the day from your own private office or coworking space to a range of meeting rooms.
Enjoy premium facilities as a member for the day across our prime locations, with a dedicated support team on-site and endless coffee to fuel you.