Future-facing: How Irish businesses can start their sustainability journey
Sponsored By
---
Sponsored By
Rebecca Greene, deals tax director specialising in energy and sustainability at PwC, shares how she's using her expertise to help businesses set themselves up for future success.
From rising energy costs and supply concerns to heatwaves and wildfires, 2022 has certainly been a year where environmental concerns have been in the spotlight. For many business leaders, it has prompted a drive to pay closer attention to how they can both effect change, and be affected by climate change. 
Rebecca Greene knows just how a shift towards sustainability can impact every aspect of a business and how companies are starting to embed sustainability or ESG (Environmental, Social, and Governance) in their corporate strategy.
As well as her work as part of PwC's deals tax team, she also specialises in energy and sustainability, focused on investment in the energy transition and in renewable energy in particular. 
Huge potential
Rebecca has worked in tax for over 14 years, 12 of which have been spent in PwC's deals tax group. The team specialises in supporting clients across a range of transactions in various sectors both domestic and international. Having been instrumental in the establishment of the team in 2012, Rebecca has a broad base of experience in transactions, which includes a strong focus on renewable energy deals.
Having worked on renewable energy transactions since 2013, she started to develop a keen interest in the sector around 2017, and a secondment with a renewable energy developer in 2020 really added to her practical knowledge and experience in the sector.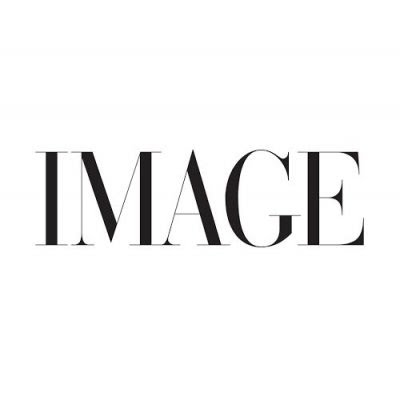 It's an exciting sector to be involved in, she says. "I think Ireland, based on its location, has huge potential with regard to offshore wind. We are seeing huge interest in investing in Ireland and an increase in activity since the policy and legislative framework has been overhauled which has been a significant blocker in the past."
She works both with clients who are interested in investing in renewable energy in Ireland, as well as those who want to replace their existing energy demand with renewable energy, and what the implications of that might be. It's a sector that has rapidly grown in recent years. "My first renewable energy deal was in 2013, and it's great to see so much emphasis on it now, particularly the excitement around offshore wind, which has been a little bit slower to develop," Rebecca says. 
Of course, the environmental effects of a company are complex and multifaceted, going far beyond just energy usage. You need to look at the impact that a company has on the environment, but also its impact on the company. As Rebecca points out, "It can have huge financial implications for businesses, from the impact of raw material shortages and access to natural resources, to natural disasters such as  flooding and wildfires."
Where to start
For those hoping to dive deeper into their company's sustainability strategy, it's easy to feel overwhelmed, but Rebecca has sound advice. "Each company has its own sustainability journey, which is as unique as a thumbprint – it's really specific to your particular company.
"It encompasses a myriad of issues such as strategic priorities, operational considerations, workforce engagement and purpose. So you need to look at sustainability from a strategic level but also from a tactical perspective, and create a priority of actions that your company can realistically achieve."
One of the main challenges that she identifies is the fact that Ireland has a huge number of small and medium enterprises, that do not necessarily have the resources to hire a staff member dedicated to sustainability or invest a huge amount of time and money into ESG initiatives. She remains positive, however, that these businesses will still make important changes and encourages people to see it as an investment in their future.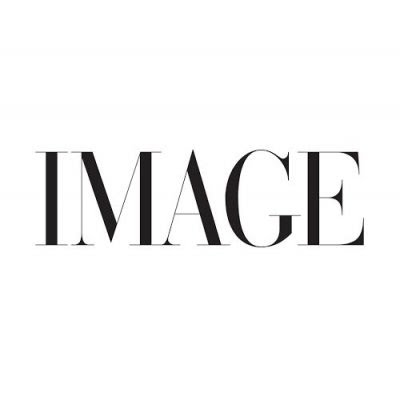 "It will create greater opportunities for the company and protect them from some of the risks of inaction, both financial and non-financial," she advises. "There is a demand by society to see businesses do better. So it's a direct link between your implementation of ESG practices, and your overall business success and resilience."
And when it comes to working out how to do this, the answers are often already around you, Rebecca says. "I think one of the best things you can do is to ask your people as they understand the business best. Sustainability requires a really broad skill set, so if you look at a board, sometimes there isn't necessarily a specific sustainability person, but there's somebody who specialises in strategy, finance, legal, and tax, who are all coming together and successfully addressing ESG for the company.
"We are noticing a lot of companies are engaging, at the board level, in workshops and training to understand the sustainability developments (such as mandatory reporting) so they can respond accordingly. Rebecca's advice is to look inward, gather as much data as you can, and then come up with short, medium and long-term goals. That makes things a bit more palatable, rather than feeling like there needs to be one big change."
Creating change
When it comes to driving action, Rebecca believes that changes to mandatory reporting requirements will hugely impact behaviours going forward with the EU's Corporate Sustainability Reporting Directive ('CSRD') bringing a lot more companies within the scope of sustainability reporting and disclosure.
"I think there's a lot of intentions and plans, and really positive conversation. But I think until it becomes mandatory with universal standards, you're probably not going to see the necessary level of implementation or consistency in the space."
She is positive, however, that the desire to improve their sustainability seems to be widespread amongst Irish businesses. "Where people are on their implementation journey might differ, but certainly, the acknowledgement of sustainability  as a key driver of long-term value creation within businesses is very much accepted in my experience."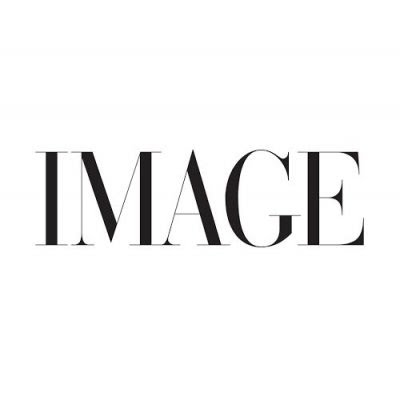 From a tax perspective, we are seeing a lot of activity in the tax governance and reporting area where companies are considering their tax reporting in light of their wider sustainability reporting. While not specific to ESG itself, we expect ESG will drive a lot of change to operational models, supply chains and workforce.
These kinds of decisions can all have tax implications, which Rebecca also deals with for clients. "ESG is driving activity, driving decision making, and driving change. We're working with our clients to make sure that they don't step on a tax landmine or equally, miss a tax opportunity."
It's an exciting space to be working in, and Rebecca says one of her favourite aspects is seeing change first-hand. "I love knowing that my work is playing a part in really critical issues such as climate change and greater corporate governance and disclosure. These areas amongst others are driving companies to be the best that they can be and make a positive contribution to society. Nothing but good can come from a business embracing sustainability in my view." 
PwC works with businesses across all sectors to bring their insights into climate and sustainability considerations. They aim to future-proof organisations by making them more resilient and sustainable. Find out how they can help your business, click here.