Our spending habits have changed unequivocally since the pandemic, with working-from-home savings offset against an online shopping boom. Here, from the IMAGE 2020/2021 Annual, five women share their money management experiences with Katie Byrne.
Before the pandemic, many of us had a clear sense of how much we earned, spent and saved each month. We knew when our expenses would exceed our income. We recognised our spending triggers.
These days, our relationship with money isn't so cut-and-dried. As rolling lockdowns continue and thousands of workers face an uncertain future, financial worries are at the forefront of people's minds – and our spending habits have changed considerably.
According to a recent Irish banking survey, more than a quarter of workers are worried about a reduction in salary, while one in five are concerned about being able to afford day-to-day living. A similar survey by digital-only bank N26 found that discretionary spending on fashion and shopping has dropped from 39 per cent to 10 per cent, while spending on Netflix and other subscription services has spiked.
"People are definitely spending a little bit more online, but they're saving a lot more on meals out and cre?che fees and the like," says financial advisor Lorraine Donegan. "Workers who were travelling into and out of Dublin are saving €70 or €100 a week just purely between lunches and travel."
Broadly speaking, we're spending less and saving more: Central Bank figures show that bank deposits increased to €5.3 billion between April and the end of June (compared to €2 billion for the same quarter last year).
But that isn't the whole picture. While Covid-19 has impacted our spending habits, distinct post-pandemic financial personalities are beginning to emerge. There are "forced savers" who are finally able to put money away now that foreign holidays and restaurant outings have been taken off the table. There are "fear savers", who are hoarding money to assuage their financial anxiety. There are those who are no longer in the thrall of trends and newness, and those who have recently discovered the joys of online shopping.
Consumer behaviour has changed, but not all consumers are behaving the same way. Here, five women share their very different experiences of managing money during the pandemic…
THE DEBT SLAYER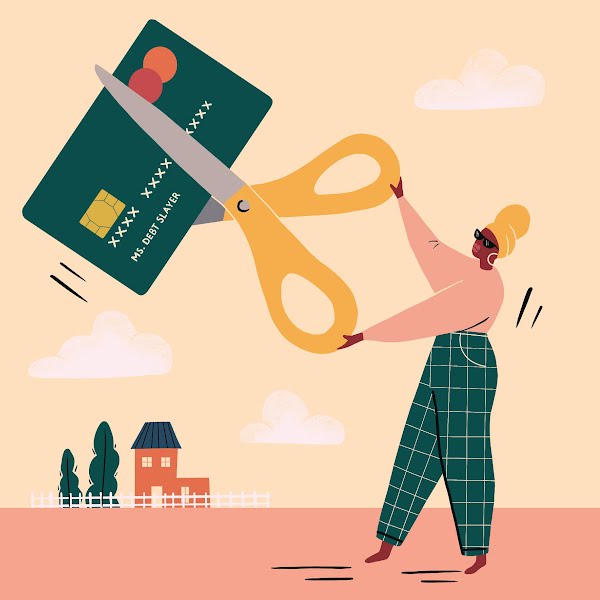 Before the pandemic, Montserrat-born Dubliner Santis O'Garro was on a journey to become 100 per cent debt-free.
The mother-of-two set up the Instagram profile @thecaribbeandub for accountability and cleared €15,027 of debt in one year. These days, she's saving for a mortgage down payment while helping others to tackle their debts. "Money-wise, the pandemic gave me a chance to reflect because I'd already conquered the debt," she says. "I was able to focus more on my goals long term. Before I was thinking, 'Okay, I'm going to have to work, work, work.' Now I'm thinking, 'Okay, I'm going to work and I'm going to buy a house down the country.' I was able to plan and not be in the hustle of paying debts."
As a debt-free social media influencer, Santis talks to people from all over the world about the money issues they encountered during the pandemic. "A lot of people have been getting in touch about online shopping," she says. "They're just doing it out of boredom or when the Covid payment came in. Some people were getting more than they actually earned so they were overspending with the extra money."
Others have been following her money-saving tips, or giving her "no-spend day" idea a go. "No-spend days get you into a different mindset," she says. "It gets money off the table and makes you focus on other things. You might think, 'It's a lovely day, let's go for a walk.' Or 'I have some flour and the bananas are going off – let's bake banana muffins.'"
"Spending money is lazy sometimes," she says. "And I think people are maybe getting more in touch with value as well."
THE SUPER-SAVER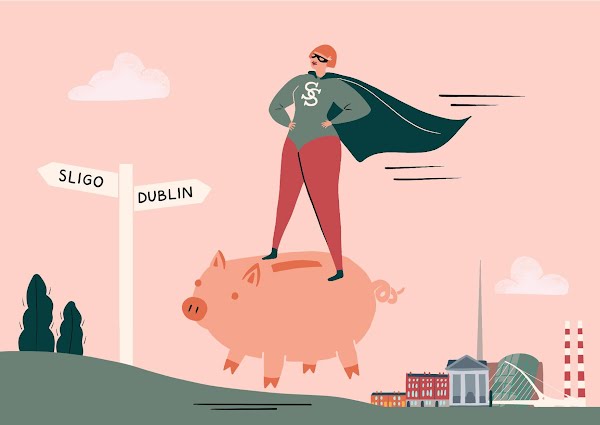 Shawna Scott, the owner of sex positive online retailer Sex Siopa, moved to Sligo with her partner in mid-July. The move was on the cards before the pandemic, she says, but the prospect of a rent increase on her office space accelerated it.
"Dublin has become more and more expensive for people to live in," she says. "My partner and I were doing the maths, and there was no way we would be able to afford to live together unless we wanted to live in someone's garden shed… We felt we were stuck in this generation that has been told to wait, over and over again."
"It's only in the last couple of years that I've been able to save a bit of money," she says. "And ever since we moved to Sligo, we're flying financially. Like just being able to put away money every single month and it not being €25 here or €30 there… I'm hoping in the next few years we'll have enough money together to have a down payment for a house."
As remote working becomes part of our new normal, more and more city dwellers are thinking of upping sticks and moving to counties where the cost of living is cheaper. It's a big decision, says Shawna, but the pros far outweigh the cons. "If you are in a position where you are able to work remotely, I would strongly advise researching different counties and seeing if there are any that suit your personality type. Don't buy into this idea of 'If you're not living in Dublin you're missing out'… Dublin isn't the be-all and end-all, and I certainly found that it was no longer worth the price of admission to live there."
THE SUSTAINABLE SHOPPER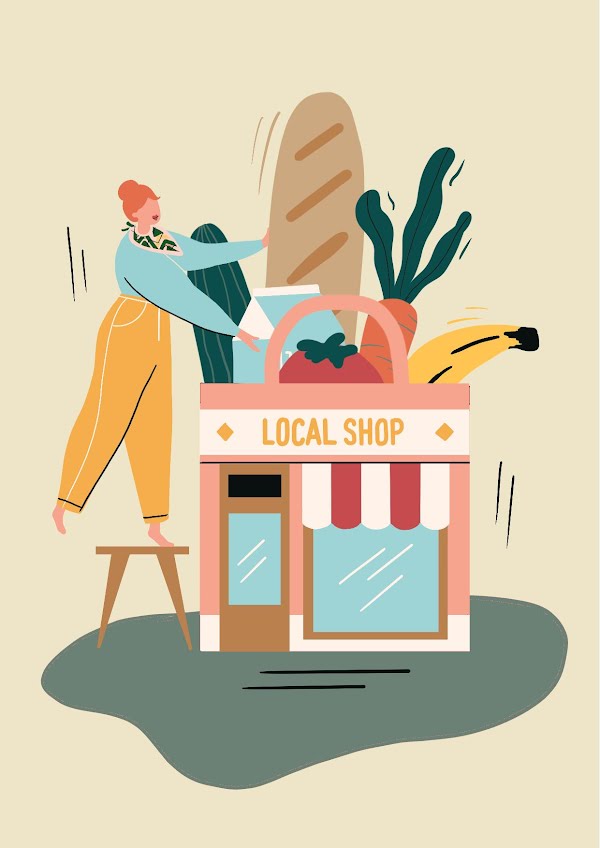 Niamh Gillespie and her husband Hamish have always liked to shop locally and live as sustainably as possible. During the pandemic, they took things up a notch by growing more of their own vegetables and supporting their local farmers, butchers and fishmongers.
"It's nice building up relationships with local businesses," says Niamh, who lives in Dunany, Co Louth with her two young daughters. "We try to avoid the big supermarkets, and Hamish loves cooking so he's all about seasonal vegetables and growing your own."
"We grow kale, courgettes, tomatoes, rocket, sweetcorn, spinach and various herbs… It's so exciting when you get a crop, and I think everything tastes so much nicer."
Niamh, who moved back from London four years ago, says she curtailed her clothes shopping during Covid-19. She treated herself to some new lounge wear, but bought everything else in charity shops in Drogheda. Niamh didn't have much time to shop, anyway. She was much too busy working on her luxury scarf brand, Tidings, which she launched at the height of the pandemic. "I was also running my print company, Niamh Gillespie Design, and during the pandemic, I worked on two prints – "Stay Home" and "Unity" – that did really well. So sales from one brand have helped fund the other."
"My local enterprise board has been an amazing support with Tidings," she continues. "They offered me lots of grants, but you have to pay upfront for things. It's great to have that support. A lot of people working in art and design don't know about these grants, and it would be great to get the word out to them."
It's nice building up relationships with local businesses. We try to avoid the big supermarkets.
THE NEW INVESTOR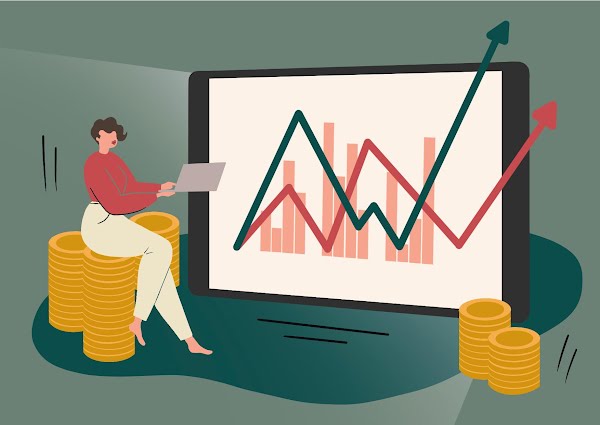 While most entrepreneurs chose one of three options when the pandemic struck – pause, pivot or persevere – Jannetje van Leeuwen saw an opportunity to diversify her portfolio of start-up investments and strike up new business partnerships.
"My motto throughout all of this is 'Don't waste a good crisis,'" says the Netherlands-born mother of two from Dublin. "We set up a business originally in the midst of a recession in January 2009. And when there's a lot of disturbance and unknowns and fear, it's important that you don't let yourself fall prey to that and look out for the opportunities instead."Of course, I'm lucky I'm not scrambling to pay the mortgage," she adds, "so it's easy for me to say that when I'm not under the same pressures that other people are under."
At the start of the pandemic, Jannetje returned to iQ Branding Solutions, the signage company she set up with her husband in 2009. "I stepped in to manage comms, HR and IT, and to facilitate immediate remote working for everyone." Meanwhile, she was building up the investment portfolio she started in December 2018. Before the pandemic, Jannetje invested in Property Bridges, a peer-to-peer lending platform for construction loans, and Gigable, a hiring platform for ad-hoc workers.
When the pandemic hit, she saw an opportunity to invest in TheStartup.com, an online ecosystem for entrepreneurs and investors, and a new hedge fund set up by her friend. "That's going extremely well, despite all the turbulence over the last few months," she says. "Investing is a gamble to a degree, and the failure rate of start-ups is high, so my advice is never to risk more than you can afford to lose," she continues. "You know there are going to be a few that fail, so you're trying to learn which ones are likely to make it, which ones are likely to make it big, and which ones are a little less risky."
THE BIG SPENDER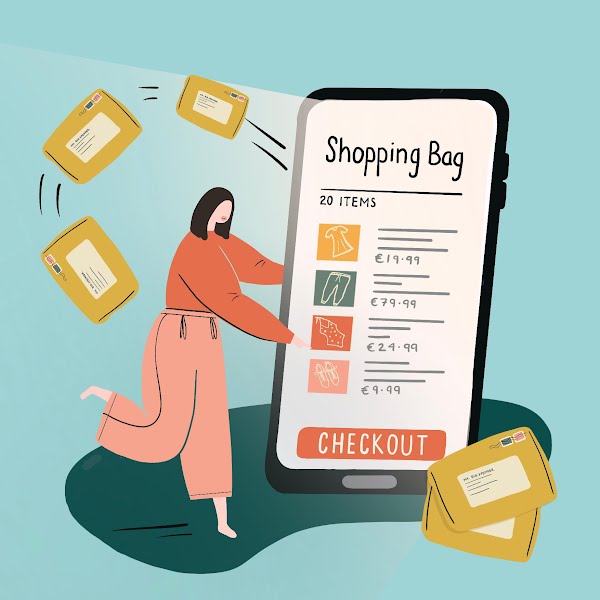 "I've always been a spender," says GP Dr Laura Lenihan, who was seven months pregnant with her third child when the pandemic struck. "And one thing I tend to do on maternity leave, or when I'm breastfeeding late at night, is spend on my phone.
"I was anticipating the athleisure I was going to wear, so I bought lots of lounge wear, and then I was anticipating this fantastic summer that we were going to have, so I bought lots of stuff for the kids… "Lately, I'm trying to be a little wiser with how I spend," she adds. "Instead of going to Zara and buying 20 things for a couple of hundred euro, I'm trying to be sensible and buy more investment pieces. So I'm probably spending the same amount, but I have less stuff."
Laura says she would have curtailed her spending if she thought her job was at risk. "I knew my job wasn't going to be affected, and my salary wasn't going to be affected," she explains. "There was never any point where I freaked out about it, and I know a lot of people in different situations did." Her return to work – and the demands of the frontline – were also on her mind. "I'm dreading going back to work, and I'm not going to be able to buy any clothes. I'll be buying scrubs, so I thought I might as well enjoy it while I can."We weren't spending on lunches or petrol, and we weren't going out anywhere," she adds. "So although I spent a lot during lockdown, we actually managed to save quite a bit as well."
CASH IN THE TIME OF CORONAVIRUS
What money tribe do you belong to?
THE SUPER-SAVER
After seeing how much money you saved during the first month of lockdown, you were inspired to save more. You're now sitting on a tidy little sum – and you're never buying takeaway coffee again.
THE BIG SPENDER
A dangerous combination of ennui and Viognier led to many late-night ASOS hauls during lockdown. On the plus side, you now own more lounge wear than Kim Kardashian.
THE DEBT SLAYER
The pandemic gave you a chance to get your finances into shape and pay off mounting debts. Turns out your parents were right about credit cards…
THE SUSTAINABLE SHOPPER
Buy Irish and buy local is your new motto. You now get your fruit and veg directly from local farmers – or grow your own – and you're buying all of your Christmas gifts from homegrown makers.
THE NEW INVESTOR
You either put more into your pension or started to research smart money moves. After months of uncertainty, you want to secure your future and achieve financial freedom.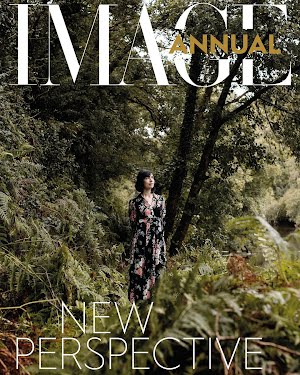 Illustrations by Martina Leonard.
The IMAGE 2020/2021 Annual issue is on shelves now.