Eva O'Doherty: Meet the Meath woman reshaping the face of Irish whiskey
---
Midleton micro-distillery is having a moment. As is the all-female led team. We spoke to Eva O'Doherty, one of the distillers there about why she loves her job and how the face of Irish alcohol is changing. 
Part of Midleton's main distillery, the micro-distillery is considered to be the "innovative hub" of the operation and it's here that Eva O'Doherty works her magic.
Located just outside the centre, on a much smaller scale, the Midleton micro-distillery came to be as a way to foster innovation and experimentation. Something that Irish Distillers thoroughly encourages. While the main centre is busy "pumping out" all of the six major Irish whiskeys (Jameson being the leading brand), the micro focuses on trial innovations and training apprentice distillers. 
"I've been working here since 2019," Eva told me. "I actually originally came here on college placement back in 2018." The romance began long before that though and it was love at first sight when she visited on a college tour a couple of months prior. Instantly drawn to the energy of the place, Eva said that she immediately knew that this was the place for her. "The minute I came in here and set foot in the micro-distillery, I just knew that this is what I want to do. The atmosphere down here was just so electric, you wanted to bottle it and take it back with you."
Spending six months of her college placement working across both the micro and the main distillery, it was during this time that she first linked up with the brand Method & Madness; the main brand to come out of the micro. "While I was here on my placement I actually did all the trial distillations of the gin, helping them to develop the core recipe."
Clearly getting a taste for distilling and the buzz of creating new products, Eva left not knowing if she'd come back to Midleton… but the Irish mammyism "what's for you won't pass you" proved true, and it wasn't long before she was back in Rebel county once again. 
"When I left here on placement I didn't know if I was going to come back. You know, you think, 'Oh, the world is your oyster, you're just finishing college'. But I ended up being lucky enough that an opportunity popped up to come back down here just when I finished college. So, it all just fell into place," she admitted.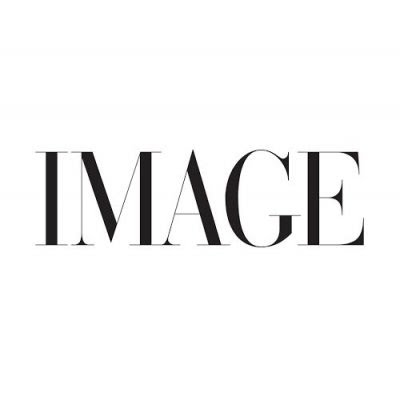 Agreeing that she sort of knew the ropes by that stage, Eva said that she was definitely "starting on a good foot". Now largely working with Method & Madness, the idea behind the brand was actually inspired by a famous quote from the Shakespearean play Hamlet. 
"The name represents us, young apprentices, down here working with our main master distillers up in the main plant. They bring the method to the brand. They bring tradition, heritage. Us young apprentices, we're the madness. We always want to push the boundaries. So, we're very lucky in that sense here that we do have creative freedom, that we can play around with multiple different aspects and see how it pans out," Eva continued. 
Brimming with passion for her job, it really is "a fantastic place to work" according to her.  Unlike the main distillery, the micro is all manually operated, so there's a huge amount of skill involved – something that helps to create a very united team spirit too. 
"That's what I like so much about the community that we have. The Irish whiskey society is like one big family and we're all cousins," she joked. 
"We're all willing to help each other, that's what I love. If you went to a distillery, they'd tell you the problems they faced and how they overcame them and we'd do likewise. At the end of the day, you want everyone to try for that market to increase."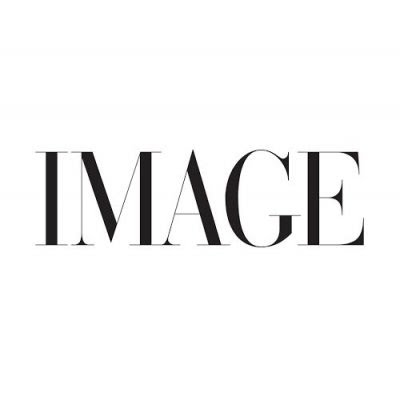 More impressive still, the Midleton micro-distillery has always been predominantly female-led. In fact, there's actually only been one male distiller since the place opened in 2015/2016. "I know people perceive it as a male-dominated industry but it's actually the opposite down here. Girl power all the way!"
Name dropping a string of other colleagues, all of whom Eva cannot say enough good things about, she later told me that the distillery has also just appointed their first female blender, Deirdre O'Carroll. 
Then there are the likes of Carol Quinn, the archivist. "She goes back through our ledgers and diaries of John Jameson himself to pull information from that.She was actually the first one to discover Jameson's notes about different cereals too, with that information dating all the way back to the 1850s." 
Eva also works closely with fellow distiller Katherine Condon, which, in her own words, is "like working with your sister". "She's always there to help me and she has been in my shoes… that's the thing, we lean on each other an awful lot. We're very hands-on, we'll always be bouncing ideas off each other, pushing each other's knowledge to see what we can come up with."
Fresh off the launch of their new rye whiskey, the product marks a huge milestone for the team as it's the first of its kind to have been distilled completely onsite in Midleton micro-distillery. Saying that it's absolutely phenomenal for such a feat to have happened while she's working there, Eva's excitement was palpable (even over the phone).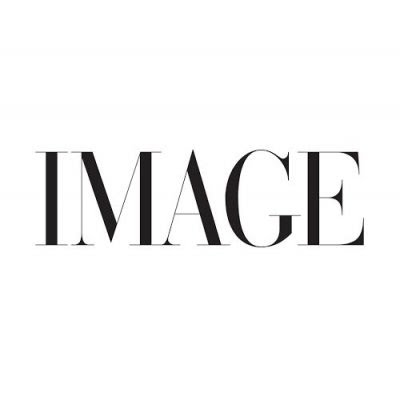 "We trial loads of different things down here that are eventually going to come out over the next few years, but this is the first big one so we're uber proud of it," she said of the recent launch. 
"It's been phenomenal. That's what I love so much about the micro, because of that manual process, you get to walk away from here at the end of the day and you can see in front of your eyes, the amount of alcohol you've made and the contribution you're making to the brand. In terms of creativity and innovation as well, you can think, 'Well, I did this' and feel so proud of that. 
"To be a distiller, you do need a streak of creativity in there," she admits before noting that "making whiskey is an art form at the end of the day". "Distillation relies on science but also the creativity of the distiller as well. Every distiller that has passed through the door in the micro-distillery has definitely put their own spin or touch on whatever campaign they were working on. Everyone has their own flair."
Specialising in brewing and distilling in the last two years of her university course, Eva was amongst one of the first to graduate with a degree in that stream. "My course initially was just food innovation, and then in my third year, they gave us the option to branch into the brewing and distilling stream. Previous to that, there was no brewing or distilling stream really in Ireland, you had to go to Heriot-Watt University over in Scotland to do a masters in brewing. There was nothing of its kind in Ireland."
Asked whether she thinks the face of Irish alcohol is changing, Eva responded with a resounding yes. Whiskey distillation is a hugely up and coming trend, she told me, pointing to just a few years ago when there were only a handful of distilleries in the country as proof. Now, there's almost one distillery in every county, according to her. "It's not even just whiskey that they distil, you could be distilling gin, vodka… there's all these different spirits that you can play around with. There's such creative freedom for all these brands."
The Midleton micro-distillery is currently open for visitors and you can find the new Method & Madness rye and malt Irish whiskey in stores now too.