If I knew then what I know now: green entrepreneur Anne-Marie Tomchak on the business advice she does and doesn't take
Sponsored By
---
Sponsored By
Longford's Anne-Marie Tomchak has crammed a lot into her career, from RTÉ to Vogue and as a founder and green-entrepreneur. Anne-Marie, who lives in London, splits her work commitments between her sustainable living start-up, DesignTracker, and circular economy non-profit Share Joy. Here she parts some business wisdom in conversation with Fiona Alston.
What's one lesson have you learned throughout your years in business?
A valuable lesson that you need to learn early on as a founder, is to listen to your customer. To think about the part of the market you're trying to capture and obsess about that. It's really easy to obsess about what you're trying to build and your product. You could be building the most exciting and amazing, jazzy products in the world, but if there's no one there to actually use it, or no value to support people actually paying for the service, then you've not got a business.
What's the most valuable piece of financial advice you've received?
There's this culture around the founder space, and how we report our businesses in the media, is it's all about how much money a business has raised. You hear all these big stories about raising loads of seed funding and Series A Series B, etc, etc. And it's very easy to get caught up a lot of those headlines.
I think some of the best financial advice I've received is that keeping costs low, when you're starting out a business and not just burning through cash is a really a good thing, depending on what kind of plan you have for your business – there's a case for holding out for as long as possible – in terms of borrowing money or getting investments in your business.
Could you be this year's Businesswoman of the Year?
Following your instincts on when the time is right to either decide to seek venture funding or angel investments, or to go down the self-funded route, building value, and making money without investment at all. You don't have to follow the conventional wisdom that's out there – there are lots of businesses who don't follow that trajectory and are equally as successful.
I've been doing about four different things over the last two years and I believe innovation doesn't happen in a vacuum or in a silo.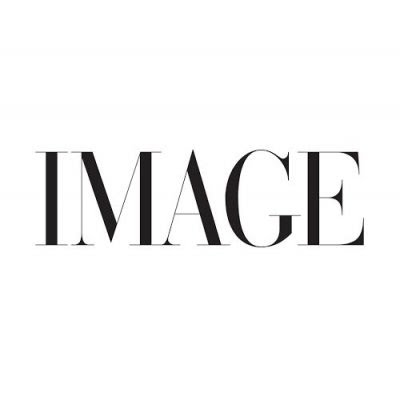 Is there any business advice you ignore?
Generally speaking, when I get advice, they are gems 99.9% of the time. People are just trying to help or they're basing it on what they believe in their own experience in business or otherwise. But I think the two main pieces of advice that I've received and I've just actively chosen not to follow, are the advice to get a co-founder. It's a myth, I think that needs to be dispelled in the business space, you do not need to have a co-founder in order to succeed.
And I've had people say I should just focus on one thing. I've been doing about four different things over the last two years and I actually believe that innovation doesn't happen in a vacuum or in a silo. I think sometimes you need to be innovating in multiple spaces at once. I do appreciate the point about focus, we're living in a very distracted world here, we're in the age of distraction. But I still think that when you're trying to innovate, you sometimes need to do a few different things so that you can see what sticks.
Tell us about one thing that you do differently, armed with the business knowledge that you have now.
I'd try not to worry so much, that's what I would do differently. I suppose it would be difficult for me to look back and think how I would do things differently, because I've had to grapple with some difficult real-life events that were going on, as well as being through a pandemic.
I think self-compassion is a really important component of being a successful founder, and I suppose what I would do differently, if looking back at all of the different challenges I had in 2021, would be to be a bit more self-compassionate.
To try not be so hard on myself for not going at the business at the pace that I probably would have done, if I didn't have all of the other major life events to deal with.
You have to actually realise you're a human being, you're not a machine. While your business is important, if you are not fully home and nurtured, then you don't have the same level of energy to give to your business. We need to be self-compassionate.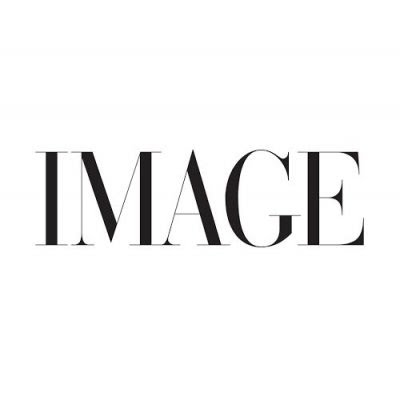 When & Where
When: Friday, April 14, 2023, from 6:30pm until late
Where: The Clayton, Burlington Road, Dublin 4
Dress Code
Black Tie
Shortlist
The IMAGE PwC Businesswoman of the Year shortlist has been announced! Visit here for the shortlist.
Tickets
How to register: You can purchase a limited number of early bird tickets below:
If you would like to pay via invoice, please email [email protected].
For terms & conditions, please visit here.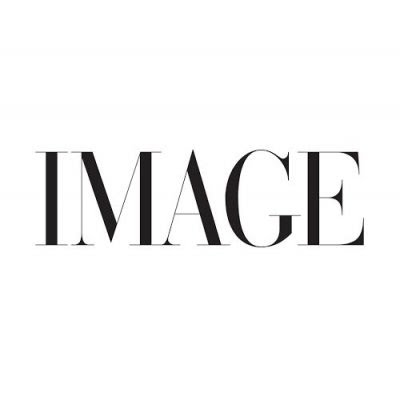 ---