5 things we learnt at last night's IMAGE Business Club event
---
Did you miss last night's Business Club networking event? Get out your notebook – here are some valuable insights every entrepreneur should know.
Yesterday evening, we welcomed IMAGE Business Club members into the elegant surrounds of The Westbury for 'Opportunity Knocks; maximising your entrepreneurial flair'. The room was filled with women from different backgrounds and industries as they all came together to network over delicious cocktails and canapés, building valuable connections and sharing their excitement for the upcoming talk.
The main event, of course, was our expert-led panel with three successful SME owners – Charlene Flanagan, co-founder of Ella & Jo; Alison Banton, CEO and fragrance designer at Brooke and Shoals; and Loretta Dignam, founder and CEO of The Menopause Hub. In a friendly and open conversation with IMAGE contributing editor Melanie Morris, the three powerhouse women spoke on the multiple roles and skills they bring to their businesses, along with the rewards and challenges that entrepreneurship brings.
With so many wonderful insights shared throughout the evening, it was difficult to just pick five. Here are the most valuable learnings we received from last night's Business Club event.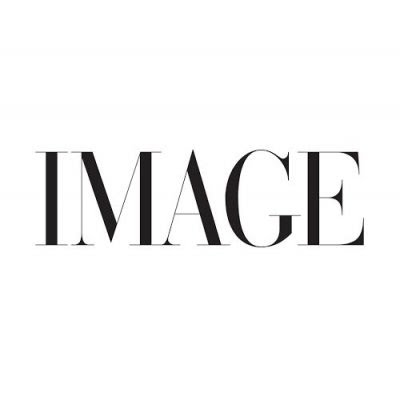 1. Never stop getting to know your customers.
No matter how busy things get or the growth that ensues, it's so important to keep interacting with your customer base. "Networking was one of the best things I did in helping me learn how to lead my company," said Charlene Flanagan of Ella & Jo.
Charlene still prioritises replying to customers who message her on Instagram. If they say they like something, Charlene always asks three or four follow-up questions because she wants to know specifics. It's the best way of getting to know your customers and what they're really looking for.
2. Along with putting in the work, passion for your business is key in driving things forward.
"When I founded The Menopause Hub six years ago, I wanted every woman in Ireland to know what the menopause was. I couldn't have imagined what would happen over the next few years." Loretta Dignam started her business after her own confusing and taxing experience with menopause. When she first entered this life stage, she read about a hack that advised women to put magnets in their knickers to help with hot flushes… it didn't help much. According to her, all it did was make her shopping basket stick to her knickers when she went out!
Ever since, it's been Loretta's goal to help guide other women to sift through myth and fact and learn the best ways to manage menopause. She's also lobbying the government to make HRT free for women and is asking them to appoint a dedicated menopause advocate, as the UK has. This passion, coupled with first-hand experience, has led Loretta to push through obstacles and ensure her business thrives for the good of its customers.
3. Don't be afraid to be selective; not every opportunity is the right opportunity.
When it comes to choosing stockists, it's important to be selective and find the right fit for your brand. For many, the ultimate goal is to be in the highest-end stores, but that's not necessarily the be-all and end-all for Alison Banton of Brooke and Shoals. As she put it, having your brand in multiple places is the key to selling.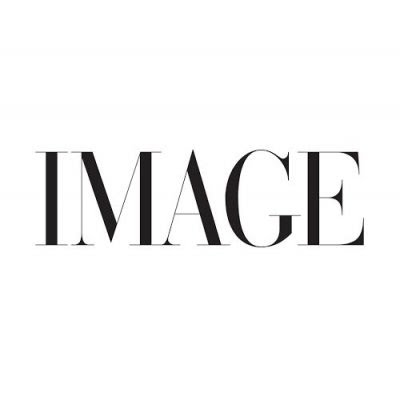 Alison has purposely positioned her brand as mid-range, "it's not cheap but it's also not very expensive", which has helped her break into the gifting market. When bringing her brand abroad, she focused on entry into the American market, through Irish-American shops. She even developed new candles to appeal to that market – one called the Wild Atlantic Coast which smells of the sea and another that is modelled on the Cliffs of Moher. These candles were created for people who miss Ireland but may not necessarily have the funds to come visit. So, she says, it's all about knowing where and how to present your product to consumers.
4. You may be burning your candles incorrectly at home.
Okay, so this one isn't necessarily a business tip but it is a handy one to know for anyone who enjoys lighting candles to help unwind after a long day. Brooke and Shoal's Alison Banton encouraged women to not only invest in candles as part of their self-care ritual but advised them on the best way to use them.
It's important to light a new candle for three hours initially as this allows the wax to melt evenly. Then, when blowing it out, dip the wick in the melted wax with the back of a spoon to extinguish it without smoke. When using it the next day, use the spoon to take the wick out of the wax again so it's easy to re-light.
5. How do you know when it's time to expand?
Loretta Dignam touched on a point that many entrepreneurs reach when business begins to take off – when is the right time to expand? Well, she said, obviously when you are financially ready to do so, but also when it frees up your time so that you can focus on applying your skills where they are most valuable.
Also, expansion doesn't have to be a massive undertaking. This could be just hiring one or two extra hands or a part-time employee – whatever gives you the opportunity to step back and approach the business from a strategic point of view and plan out next steps.