5 invaluable life lessons from globally renowned fashion designer Anya Hindmarch
Sponsored By
---
Sponsored By
In her bestselling book, award-winning fashion designer Anya Hindmarch opens up about her journey to success – how she's conquered fear and doubt, gained self-confidence and continues to manage a thriving business and family.
At first glance, Anya Hindmarch is one of those fearless and powerful women in business whose career trajectory you read about, pine for, and, frankly, write off as an unachievable aspiration. But a few lines into her memoir If In Doubt, Wash Your Hair and that unattainable vision is shattered – which is what makes it so bloody brilliant.
In her book, Anya opens up about her struggles, insecurities and everything she's had to overcome (and is still working on) to become the massively successful fashion designer, founder and CBE award winner that she is today. She interweaves her personal journey with "aha" moments and incredible insights and advice, so much so that I found myself scrambling for a pen to jot down poignant points and plaster them on post-its around my desk.
She touches on everything from business and entrepreneurship to parenting, doubt and self-confidence. "The title instantly grabbed me," says Clodagh Edwards (CEO, IMAGE Media). "My beloved Gran had a similar phrase 'let it down the plughole' and maybe that's why every single night I take a bath, and, if in doubt, I wash the day, mood, wobble or moment down the plughole. 
"Anya Hindmarch's book has a familiar, wise, straight-talking approach like my Gran – it's a tonic for today's women's struggle between the sacrifice of success and the ultimate quest for balance. Packed with really smart practical tips and honest approaches to everyday life scenarios set against the backdrop of the world of luxury. I devoured it in one hit." 
We're beyond excited to have Anya speak on her new book at our IMAGE Business Summit, where she'll share tips for ongoing growth, success, reinvention and self-belief in a keynote interview with Melanie Morris. Plus, each event attendee will receive a complimentary copy of her book AND be entered for a chance to win one of her gorgeous handbags – the Neeson Crossbody Tote.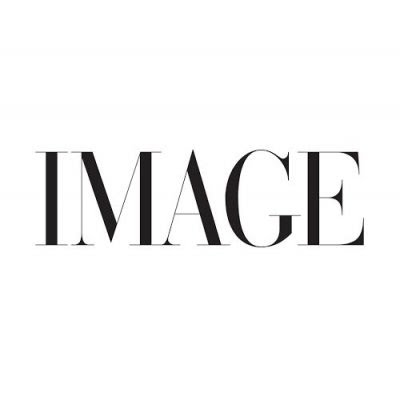 About Anya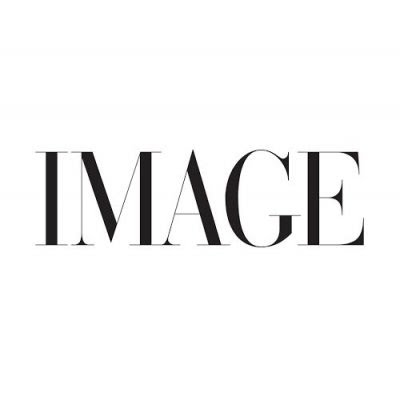 Anya Hindmarch is a mother of five, stepmother, entrepreneur and globally renowned businesswoman. She is an internationally successful British fashion and accessories designer and the first to hold an on-schedule London Fashion Week show.
Founder, CEO and Creative Director of Anya Hindmarch, a label renowned for its production and creativity, Anya's career highlights include a range of inventive and unique campaigns. She organised shows with models emerging from within a giant space-age Amphitheatre and an artful suburban house that revealed a giant disco ball. 
Anya Hindmarch's Chubby Hearts campaign involved a love letter to London that saw the brand suspend 24 giant heart shaped helium balloons above different London landmarks, gaining international recognition.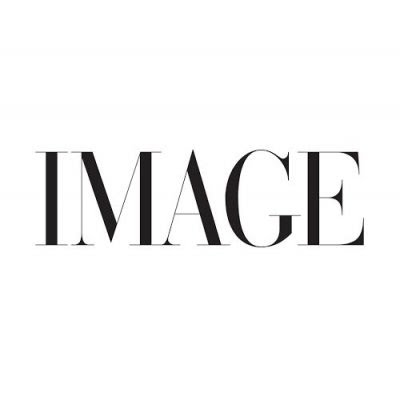 The designer's fire continually burns, always coming up with fresh ideas and the next big thing. Most recently, her Chubby Cloud installation saw 3,000 visitors enveloped (quite literally) in her brand when they visited the world's largest beanbag at Banqueting Hall to hear music, meditations, talks and bedtime stories and The Weave Project celebrated the woven Neeson tote with a giant art installation that customers were able to climb through.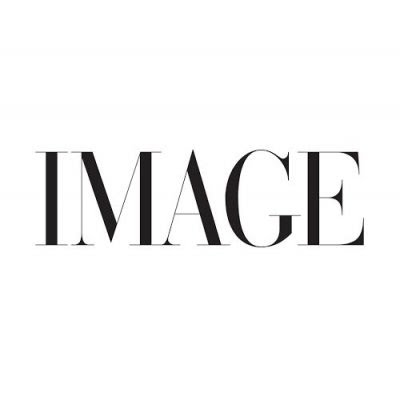 Anya founded her company at just 18 years old. After travelling to Italy to learn more about the handbag trade, she created her first 'Anya Hindmarch' handbags which were an instant hit. When she returned to London in 1987, she quickly accrued a loyal following and client base for her luxury accessories.
With hard work and the aid of private investments, she was able to scale her company to an international level. In 2012, Anya sold part of her business and moved from the joint role of CEO & Creative Director to Chief Creative Officer. In 2019, Anya bought back her business in partnership with entrepreneur Javad Marandi and his wife, whose investments also include Soho Farmhouse and Emilia Wickstead, and returned to the joint role of CEO & Creative Director, working closely with him to grow the business.
The Anya Hindmarch brand is best known for innovative hits, including the personalised "Be a Bag" line, the £5 "I'm not a plastic bag" tote that made bringing your own reusable bag shopping 'cool', and most recently her Bespoke range, which includes a line of luxury leather stickers that generated over $18 million within the first two seasons.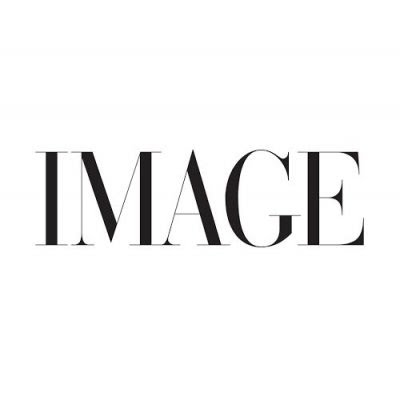 5 invaluable lessons from Anya's best-selling book
If In Doubt, Wash Your Hair is filled with little nuggets of wisdom. Here are IMAGE staffers five favourite takeaways.
1. Fear and excitement are the same emotion.
"Fear and excitement are actually the same emotion. They are the same thing, they make you feel the same way, and you can decide, are you feeling fear, or are you feeling excitement?"
2. Make new family traditions to fit your family's needs.
"Sometimes it is necessary to make new family traditions. I am part of what I hope will be a 'transition generation' where we women are trying to live up to our mothers' examples, despite now often working as hard as our fathers did."
3. Self-confidence is like a muscle that needs to be continually built.
"Self-confidence is like a muscle. If you make yourself use it, maybe even beyond what is really comfortable, it gets stronger. Even if it's tiny weights at first."
4. You will always be learning, no matter what age you are.
"Like everybody at my age I think, half the time I'm still making it up as I go along. Just because people think I know what I am talking about, doesn't mean that I do."
5. Above all, make sure your business reflects your authenticity.
"True, authentic behaviour – the patchwork of thousands of tiny experiences and moods and conversations and reactions – is much more important than endless grand words and catchy campaigns."
Anya's book is filled with insights for every women, whether you are an entrepreneur just starting out, a mum trying to navigate parenthood, a young employee trying to decide on your dream job or an experienced business leader that's struggling with burnout. It's definitely one you won't want to miss.
To receive your complimentary copy of If In Doubt, Wash Your Hair, and to be in with a chance to win the Neeson Crossbody handbag, register for the virtual IMAGE Business Summit below: