3 other messaging apps to try if you're spooked by the WhatsApp outage
---
If you'd like to be less reliant on Facebook's services, there are alternative messaging apps that you can try.
Yesterday's Facebook outage may have spawned a thousand hilarious memes, as well as a great day for Twitter, but although our Instagram likes may have taken a hit, there were definitely more serious consequences for those who rely on WhatsApp to contact people.
An everyday app that for many people has replaced text messaging, the length of time that WhatsApp was down for seriously affected some, especially in several Third World countries where data is much cheaper than texts and calls. It's also a primary way for people to contact family in other countries, avoiding high international call and text rates.
The repercussions of WhatsApp being down in The Rest Of The World are vast and devastating. It's like the equivalent of your phone and the phones of all of your loved ones being turned off without warning. The app essentially functions as an unregulated utility.

— Aura Bogado (@aurabogado) October 4, 2021
If the outage concerned you, it's good to know that there are other messaging apps available, although obviously you'll have to get whoever you want to communicate with to download them as well.
Signal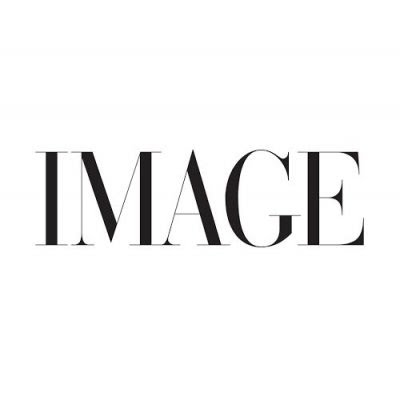 An end-to-end encrypted messaging service, Signal promises that your messages and calls are totally secure. Just like WhatsApp, you can share text, voice messages, photos, videos, GIFs and files for free, as well as make voice and video calls.
One of its co-founders also co-founded WhatsApp, so its user experience is similar, which is handy if you're making the switch.
Many like it because it is an independent non-profit organisation, not tied to any major tech companies. Its development is open-source, and supported by grants and donations
Telegram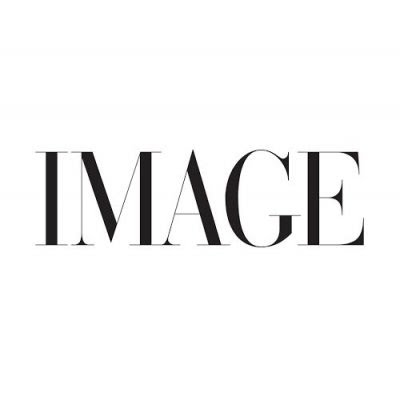 Telegram's selling point is that it sends messages faster than any other service, has no limits on the size of your chats or files, allows you to self-destruct sent messages, and group chats can include up to 200,000 members.
It is less secure than other apps, with end-to-end encryption only offered for secret chats on Telegram, and does not include group chats.
Its ability to message large groups of people at once has made it popular among certain far-right groups.
Viber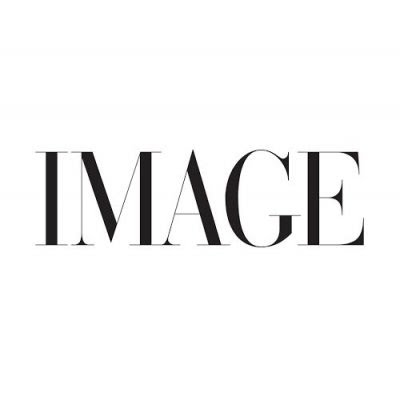 Another app that uses end-to-end encryption for all its services, including text and calls, Viber also has the option to send self-destructing messages, and you can be notified when someone screenshots a message.
You can also chat to someone without revealing your phone number with hidden-number chats, great if you're interacting with someone you don't know.