So, this week we introduced you to Chloe Boucher, the 22 year old from Dublin who is making all sorts of waves in the YouTube beauty community. Since January she amassed a massve following, and this video is her most requested look. Watch and check out the phenomenon in action.
Over to the girl herself…
"This is my number one most requested makeup look and I finally decided to film a tutorial on it now that I have my makeup room set up with good lighting! It's a full coverage base, lots of highlighting and contouring, a simple brown smokey eye with liner and lashes and a dark reddish, burgundy lip. We're focussing the attention to the lips instead of the eyes. It suits nearly everyone from blonde hair to brunette or lighter skin to darker skin, and is perfect for anyone who wants to try something different, yet still have a wearable makeup look .Ideal for those tired of a smokey eye or a traditional red lip. If you recreate this look don't forget to tag me @chloeboucher. Hope you enjoy!"

Product List:
Face:Australis Highlights Mineral Face Highlighter in ?Gold? and ?Pearl? (AUD)Mac Studio Fix Fluid in NC35 – €31.50Real Techniques Miracle Complexion Sponge – €7.99Shiseido Perfecting Stick Concealer in 11 Light – €29Mac Prep & Prime Light Boost – €24.50Mac MSFN in Light – €30Real Techniques Setting Brush – €11.99Mac MSFN in Medium Golden – €30Nima Brush Slanted Contour Kabuki – €18Mac MSFN ?Give Me Sun? – €30Nima Brush 'The Blaithin? Brush – €16Anastasia Beverly Hills Contour Kit – €49.50 (beautybay.com)Callanberry No.16 Brush – €38Mac Soft & Gentle – €30Nima Brush ?The Tara? Brush – €16Nars Albatross Highlighter – €30
Brows:Anastasia Beverly Hills Brow Wizz in ?Taupe? – €18.60 (beautybay.com)Anastasia Beverly Hills Clear Brow Gel – €19.80 (beautybay.com)
Eyes:Inglot Eyeshadow No. 351 – €6Mac MSFN ?Give Me Sun? – €30Callanberry No. 11 Brush – €30Forever Living, Sonya Blush (discontinued)Callanberry No.10 Brush – €25Mac Eyeshadow ?Swiss Chocolate? – €10/?16.50Callanberry No.9 Brush – €22Rimmel White Eyeliner Kohl – €4.50Inglot No.77 Gel Liner – €15Callanberry No.4 Brush – €18Benefit Rollerlash Mascara – €26
Lips:Mac Current Lip Pencil – €16.50Mac Diva Lipstick – €19.50
Lashes:Lash Boutique Eyelashes in ?Lainey? (lash-boutique.co.uk) Approx €7Duo Adhesive – €13
Also Read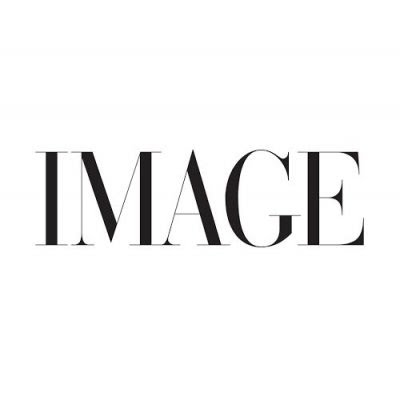 REAL-LIFE STORIES
Irish Marine Scientist Finn van der Aar is driving change in partnership with Volvo. Here, she talks about her favourite...