Drum roll, please. We here at IMAGE Daily are delighted to present a livestream of the Burberry Prorsum show at London Fashion Week. Yes, you heard that right. We've long been fans of the incredible label and Christopher Bailey's clear vision has led the house into a new flawless era, meaning that every season we're astounded even more than the last.
This Monday 17th February the show kicks off at 2pm so pencil in that afternoon coffee and feast for the eyes.
Also Read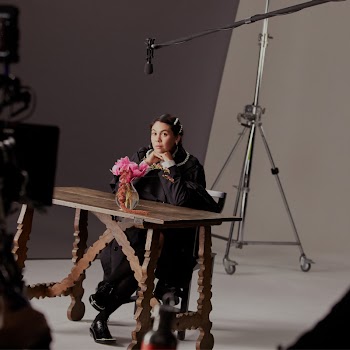 FASHION
See can you spot what's coming from the Simone Rocha...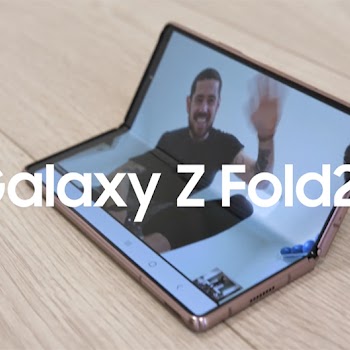 BUSINESS
It's not just a new device, it's a whole new...