The leather Balmain dress the actress wore at the Venice Film Festival last month was certainly not off the rack. In fact, they had to build an exact mannequin of Zendaya's torso to make it.
Promoting her latest flick Dune, already tipped to be a hot Oscar contender after an eight-minute standing ovation at its premiere in Venice last month, Zendaya stepped out in an exquisitely draped leather dress by Olivier Rousteing of French fashion house Balmain. The wet-look draping gave it a Grecian goddess appearance while the textured caramel leather gave it an edge and made it easily the most iconic look of this year's Venice Film Festival. 
And if you're wondering whether it was, in fact, wet because of the way it clung to her body and fit her better than any glove ever… Well, that would have been easier than how they actually made it.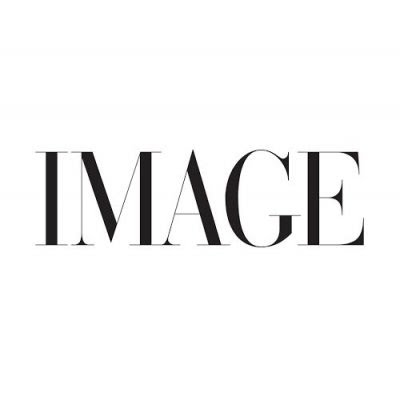 French leather artist Robert Mercier revealed the intricate process on his Instagram account this week, working with both Rousteing and Zendaya to create the one-off piece. It required a three-dimensional mould of Zendaya's entire torso, from her shoulders down to her hips, that was then made into a glossy mannequin. Mercier then shaped the calfskin and lambskin to fit her body precisely.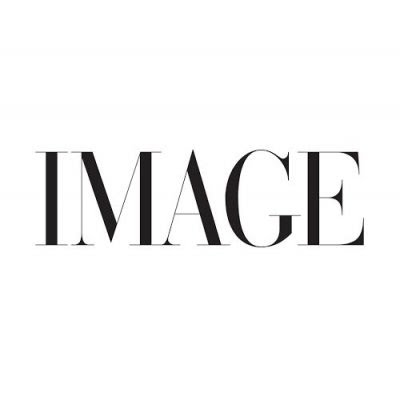 Creating small folds across the torso to look like draping silk, the piece looks as though it just lightly caresses Zendaya. It's evocative of the incredible marble sculpture, "The Veiled Vesta" by Rafaelle Monti, which you may recognise from Darcy's sculpture room in Jo Wright's Pride and Prejudice. It's a solidity of marble and leather made air that is so impressive, to give those heavy materials a sense of weightlessness.
Made not just specifically for Zendaya but for the Dune premiere as well, the coffee-colour leather was chosen to emulate the sandy plains of the geopolitical sci-fi film. As Mercier calls Zendaya, "a true goddess of the desert!"
Granted, it's not particularly environmentally friendly to create a leather dress that will only ever fit one person in one moment in time (even in just one position – I'm not sure it would be easy to sit down in!).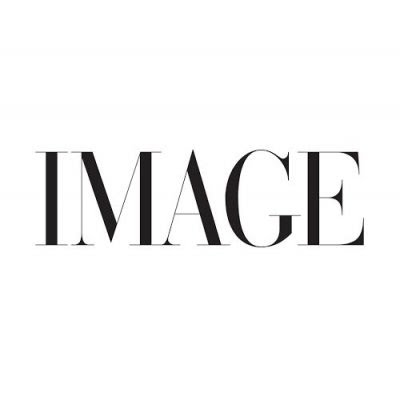 But it's also a magnificent piece of art. Using artists of incredible skill and putting them on the world stage, it's how high fashion ought to be done. Slowly, with precision and expertise. It's always a pleasure to see something done well, even if you can't fathom its complexities. From great musicians to beautiful pieces of art and moving works of prose, this dress will do down in the fashion pantheon as one of the greats.