WIN a €250 voucher for Life Style Sports
Sponsored By
---
Sponsored By
Want to renew your workout wardrobe or find the perfect Christmas gift for a friend? Enter for your chance to WIN a €250 voucher for Life Style Sports.
When it comes to Christmas, we can be so caught up in gifting and organising the perfect day that we forget to take time for ourselves. So, we're here to remind you to focus on putting your wellness first this season, and what better way to do that than by allowing time for regular movement and exercise?
Together with Life Style Sports, we're giving you all the workout and sport-style essentials you need to focus on yourself this winter. From warm fleeces and sweatshirts to supportive leggings and bras, Life Style Sports' curated edit of next-level gym gear has you covered to take on your daily run, yoga or training session effortlessly.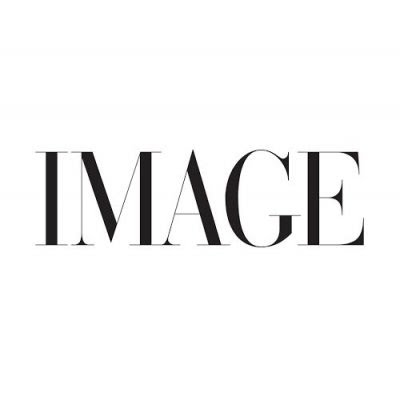 Outside the gym, Life Style Sports' footwear lineup from top brands like Nike, Adidas, and New Balance can be paired with comfy co-ords and cosy jackets. You can take on the elements without sacrificing your style when you head to town or your nearest festive market.
We are giving away a €250 voucher for Life Style Sports, so you can shop their winter line, or gift the prize to a friend this festive season. Enter for your chance to WIN below.
What you win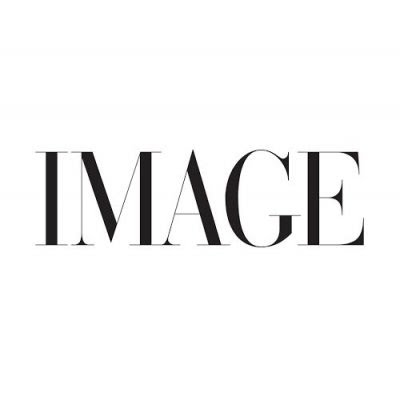 €250 e-gift card for Life Style Sports, which can be used online or in-store
How to enter
For your chance to win, enter the competition via the form below:
Sorry, this competition is now closed and no longer receiving entries. Thank you.
For instant gifting, give your loved ones what they want with a Life Style Sports e-gift card. It goes straight to their inbox and lets them choose a wishlist-worthy gift in-store or online.
To shop Life Style Sports' range of Christmas gifts, visit them online.