WIN a luxury 3.1 Phillip Lim weekend bag made from eco-friendly materials
Sponsored By
---
Sponsored By
'Luxtainability' is an emerging trend blending high-quality craftsmanship and sustainable materials. 3.1 Phillip Lim joins Volvo in this new, luxury green space with its exclusive weekend bag. Enter for your chance to WIN and take home your own 3.1 Phillip Lim bag.
"We stand behind the philosophy of environmentally conscious design. There must be intention behind every step of creation."
Designer Phillip Lim is one of the leading pioneers in responsible fashion and the mastermind behind world-renowned fashion brand 3.1 Phillip Lim.
From a carbon-neutral dress made from algae to using elevated recycled fabrics, his brand is well known for pushing the boundaries in sourcing alternative materials to create conscious luxury and effortless style – and his latest project is no exception.
3.1 Phillip Lim has joined forces with Volvo to develop a new luxury handbag made from a new Volvo interior material called Nordico — a high-quality, sustainable fabric made from recycled material such as PET bottles, bio-attributed material from sustainable forests in Sweden and Finland, and corks recycled from the wine industry.
The handbag creation coincides with the launch of the C40 Recharge, an all-new range of fully electric Volvo models that will be completely leather-free.
This commitment reflects Volvo Cars' ambition to seek out high-quality and sustainable sources for many traditional materials currently used in the wider car industry.
The weekend bag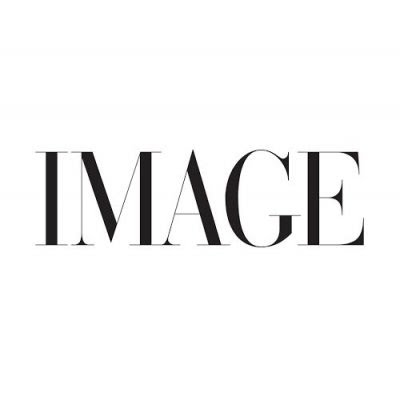 The weekend bag by designer Phillip Lim features a sleek Scandinavian design with discreet storage, a double strap and a special signature pouch.
"Sustainability has been a part of the 3.1 brand from the beginning; working to achieve a sustainable balance in everything we do," says Phillip. "Our brand mantra is to make less, mean more.
"Connecting with Volvo on this sustainability project, was an instant alignment of values. I strongly feel that in our collective current state of mind, we have the freedom to find sustainable solutions with new materials, while still being able to achieve high design, which is the ultimate luxury."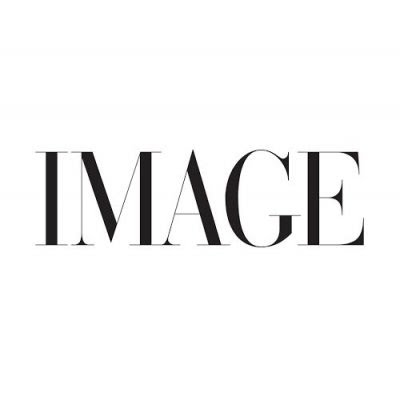 The weekend bag is a limited-edition run – you won't find it in stores. It's exclusively available through local market initiatives such as competitions, charity auctions and giveaways.
So hurry and enter the competition below for your chance to nab the rare, stylish and purposeful 3.1 Phillip Lim handbag.
---
As part of its commitment to sustainability, Volvo Cars is taking a strong ethical standpoint for animal welfare. It's removing leather interiors from its fully electric cars and working to reduce the use of residual products from livestock production, commonly used within or in the production of plastics, rubber, lubricants and adhesives. Volvo Cars is making this transition to support animal welfare and to help eliminate the negative environmental impacts of cattle farming, including deforestation.
What you win
An exclusive, designer weekend bag by 3.1 Phillip Lim, made from Nordico sustainable material

How to enter
For your chance to win, enter the competition below.
Sorry, this competition is now closed and no longer receiving entries. Thank you.