'We had our rescue dog Walter brought up for photos': The small details that made this Irish couple's wedding truly special
---
After postponing their wedding five times during the pandemic, Mark and Susan were finally able to tie the knot at a venue close to their hearts — Killiney's Fitzpatrick Castle Hotel.
Susan and Mark Scott-Lennon had the wedding of their dreams in August, but, like many engaged couples over the past two years, it came after a long and bumpy road of postponement, vendor cancellations and guest restrictions due to the pandemic.
After originally planning their wedding for June 2020, the pandemic forced them to push back their big day time and time again — a grand total of five postponements to be exact.
"In March 2020, we had just sent out our invites to our original wedding date, due to take place on June 6, 2020," said Susan. "We had 90 per cent of the planning done and were just sorting the little details at that point. 
"Mark had been on his stag to NYC, and I was due to head on my hen to Barcelona with my friends in late April. That obviously didn't go ahead but we had an amazing hen weekend in Belfast."
A special venue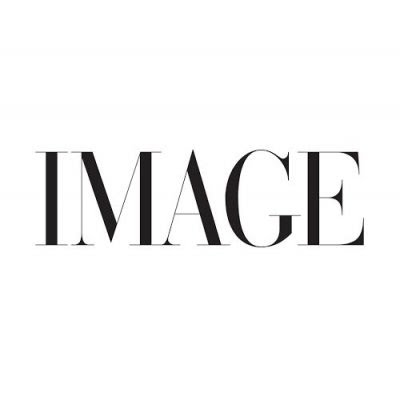 Lucy Nuzum
However, they were lucky in the fact that their venue was able to accommodate the frequent date changes. The Fitzpatrick Castle Hotel is the groom's family hotel, where Mark is the managing director, so there was plenty of flexibility as there is with every wedding that takes place in this stunning castle.
"We got married in our family Castle hotel, which was bought 50 years ago by my granddad Paddy Fitzpatrick, and is now owned by my mother Eithne," Mark explained. "I am proudly now the third generation managing the hotel.
"My parents, uncles, cousins and brother all had their receptions in the same ballroom as we did, so it was incredibly special for us to have our wedding there too. Our talented team at Fitzpatrick's looked after us incredibly well and made sure that I didn't feel like I was at work for the day; it really was such a fun day for us and our guests."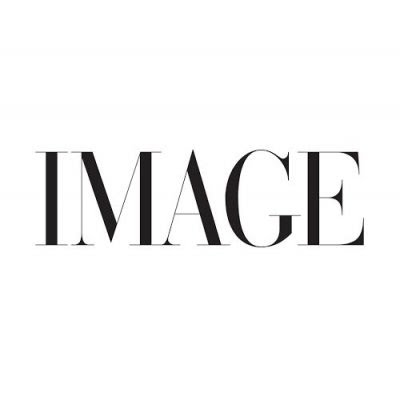 The other side of that coin, though, was trying to repeatedly rebook their same vendors for the changed dates.
"The hardest part with moving dates was trying to coordinate availability with all of our various vendors, as each time we lost someone important to us, be it our makeup artist, photographer etc. We were lucky that for our actual wedding though; we had 99 per cent of our original suppliers with us, which was amazing.
"In terms of wedding numbers, we originally had 240 invited, which seems crazy now after Covid, but we counted ourselves so lucky to have had 100 guests given it only went from 50 to 100 people one day before our wedding took place."
Special moments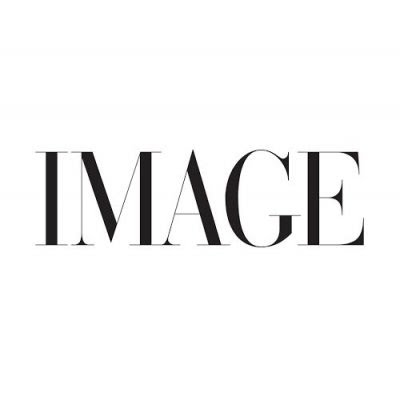 Lucy Nuzum
Finally, everything came together on August 6, 2021, and Mark and Susan were delighted to have their favourite details come together for the big day.
"My mother-in-law, Eithne, surprised me the night before the wedding with my 'something borrowed'," said Susan. "It was her own mother's beautiful watch and was a lovely way to honour her on the big day.
"My 'something old' was my grandmother's engagement ring, and Mark surprised me on the morning of the wedding with a matching diamond band to wear alongside it. 
"Also, our first dance was really special, we had it outside surrounded by our friends and family. It also marked the end of the formalities of the wedding, and meant we could both fully relax and spend time with our guests!"
For Mark, the highlights of the special day included their first dance, the bride's speech and a visit from a surprise guest — his uncle Frank.
"Originally, he was not well enough to attend the wedding at the time," said Mark, "So he surprised us by turning up on the day to send his best wishes in full black tie. We got some lovely photos together, which we now cherish as unfortunately he passed away a few weeks after the wedding."
Best advice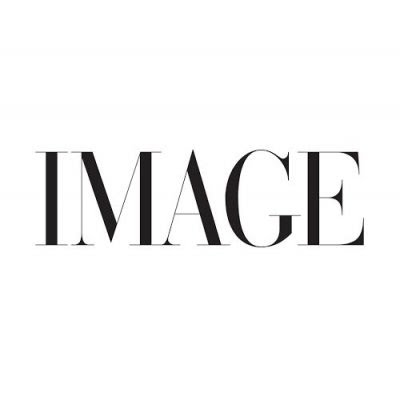 Lucy Nuzum
Mark and Susan said the best advice they were given was to remember that the marriage is more important than the wedding and "to not sweat the small stuff".
"In terms of the day itself, we received the great advice to spend 30 minutes alone together once all the guests had gone up to the ballroom for dinner. We had a drink together and it was really nice to have a moment of calm in all the commotion."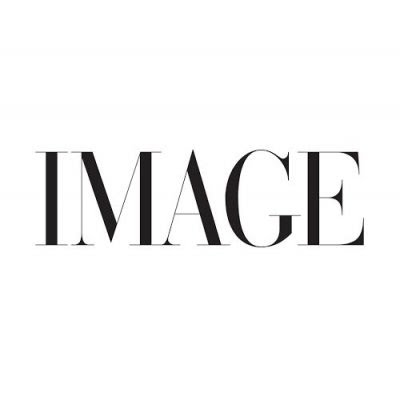 And, as devoted dog parents, they made sure to include their rescue dog Walter in the wedding celebrations.
We had our dog Walter brought up for photos before the dinner, as we couldn't have had our big day without him. He is a rescue from Wicklow Animal Welfare, and has us both wrapped around his paw!"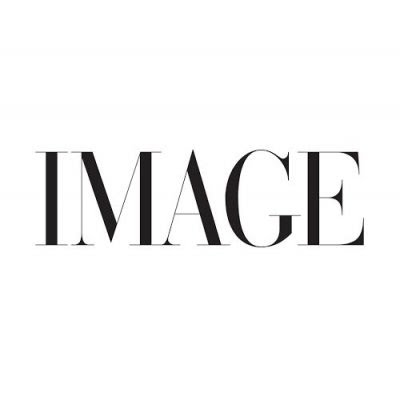 Small, personal details like serving their favourite wine (called Walnut Block, from a vineyard they had stayed at in Marlborough, New Zealand) and having their talented friend (artist Rachel Cuddy) design their cocktail menu, table names and welcome sign made their day truly feel like a celebration of their relationship.
Vendor list
Dress – Valentini bought in the Wedding Gallery London
Shoes – Aquazurra
Bridesmaid dresses – Jenny Yoo bought at the Suite Dublin
Groom and groomsmen – Wilvorst bought in Frewen & Aylward Dun Laoghaire
Church – Church of Alphonsus & Columba, Killiney
Reception – Fitzpatrick Castle Hotel, Killiney
Cake – Baked in house by Pastry Chef Niamh McDonagh (@cakesbyniamh)
Photographer – Lucy Nuzum (@lucynuzumweddings)
Videographer – Keith Malone (@keithmalone)
Hair – Roy Leigh (@royleigh_)
Makeup – Natasha Ray (@natasharayray_proartist)
Styling – Grace & Saviour (@graceandsaviour)
Flowers – Bella Botanica (@bellabotanica)
---
Celebrating 50 years in family business at Killiney's Fitzpatrick Castle Hotel.