Unique Day Spa: An unexpected piece of serenity in a Dublin 24 industrial estate
Sponsored By
---
Sponsored By
Sarah Finnan reviews one of Dublin's newest day spas which offers a range of both full and half-day packages to suit all different schedules.
As someone who works for a fashion, beauty, and lifestyle website and magazine, you'd probably expect me to be better versed in the world of spa treatments. Sadly, this is not so and I can count the number of times I've frequented such establishments on one hand. Two visits were for work, the third was with friends and my first massage was at a sports clinic for an injured shoulder… so, safe to say, the offer of a trip out to Unique Day Spa in Ballymount was very well received. 
It actually couldn't have come at a better time. Christmas may be the most wonderful time of the year, but it's also one of the busiest and most stressful. The December burnout is real and between work commitments, social engagements, and the general pressure to get everything done before the big day, I was very much looking forward to an afternoon of pure relaxation. 
Only officially open to the public since August 2020, it's been a crazy few months for the Unique Day Spa team, who have had much more to contend with in their first year of being open than many businesses ever have to deal with. Still finding their feet amidst this "new normal" we find ourselves in, they're keen to get their name out there, and so, I was invited in to try some of the different treatments they have on offer including salt therapy, dry flotation therapy, and presso therapy. 
As already noted, I'm a self-admitted spa novice so those phrases didn't necessarily mean a whole lot to me before my visit and I arrived at the venue with very little knowledge about what I was booked in for. Being versed in the ways of the beauty treatment world isn't a prerequisite though and owner, Carmen Ghiuzan Tucker, was more than happy to walk me through each step.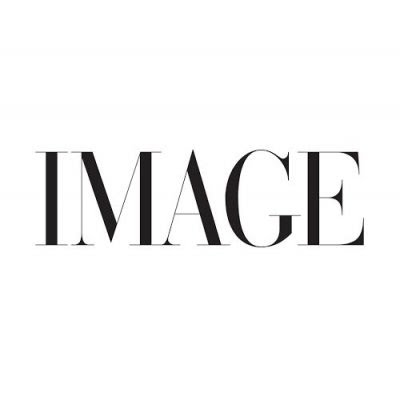 Already advising me to arrive 15 minutes before my scheduled time, I got there well in advance but don't choose to follow Google Maps like I did, as it will bring you around to the delivery door out back. This is definitely not the entrance but after several minutes of deliberation and a few confused laps of the surrounding buildings, I decided to ring the bell anyway. Carmen descended to bring me inside, laughing that I wasn't the first person Google has led astray – the actual entrance is to the left of the B&D design building (the Unique Day Spa sign will let you know you're in the right place). 
Once I had taken off all my winter layers inside, Carmen had me fill in a pre-treatment form on the iPad. This just gives her a basic idea of your general health and wellbeing and lets her know if there is anything specific that she should focus on. You should also expect her to take your blood pressure so don't be alarmed when she makes a beeline for you with the machine.
Salt therapy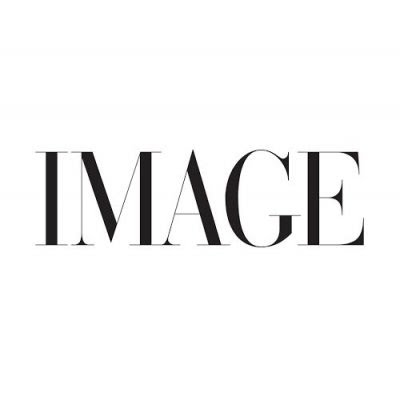 While there was no recommended order to the treatments, I decided to start things off with salt therapy as this would allow me to finish my cup of peppermint tea and festive cinnamon Christmas tree biscuit… both necessary to help me lean into relaxation mode, of course. Small but cosy, the private salt room was instantly calming, and between the dim, coloured lighting, warm temperature, and very comfortable chairs, I could already feel the knot of stress gently detangling. 
Every square inch of both the walls and floor are lined in salt, with this particular treatment said to be good for relieving respiratory, skin and other disorders. The anti-bacterial and anti-inflammatory properties of dry salt also have the added bonus of alleviating ear infections and certain skin conditions such as acne, dermatitis, and psoriasis. Filtered air is fanned into the room by halogenerators, which crush and disperse salt grains in various micro-sizes. The varying sizes mean that larger particles of salt catch in the nose and throat, while smaller salts can infiltrate deeper into the body and even reach into the lungs. 
So, essentially, treatment involves sitting in a warm room, holding a heated salt pad to your chest, and closing your eyes as relaxing music lulls you off to sleep. Yes, it was dreamy. 
Dry flotation therapy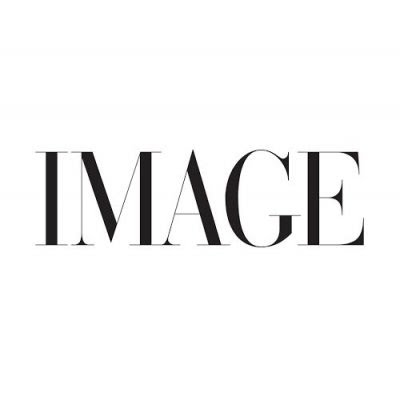 After a short 30-minute nap, Carmen came to collect me and I was brought into the dry flotation room. The word "dry" really should have tipped me off here, but I'm embarrassed to admit that I arrived at the spa with my swimsuit neatly tucked away in my little tote bag – fully expecting that it would be needed for this treatment. Unsurprisingly, the opposite was true and I remained fully clothed throughout. 
Aside from the dim lighting and soft music, the only other thing of note in the room was an enclosed pod – almost like a bed – in the middle of the room. Inside the pod was what looked like a deflated air mattress. I was asked to lay down atop the mattress, which then reinflated to support me. The mattress itself was filled with warm water (around 35º celsius) and I was given a blanket and a weighted eye mask to use if I wanted too. According to Carmen, a half-hour sleep on the dry flotation bed is the equivalent of a good six-hour sleep in a normal bed; I didn't properly nod off during the treatment but I did snooze and even 30 minutes was enough to feel refreshed. 
Everything from the colour of the lighting to what music you have playing (wave sounds or gentle instrumental) can be changed, and you can even opt to have intermittent water jets massage your lower back throughout. I would highly recommend saying yes to the latter as it really adds to the "floating" aspect of the experience. But, to each their own – personal taste differs greatly from one client to the next.
Presso therapy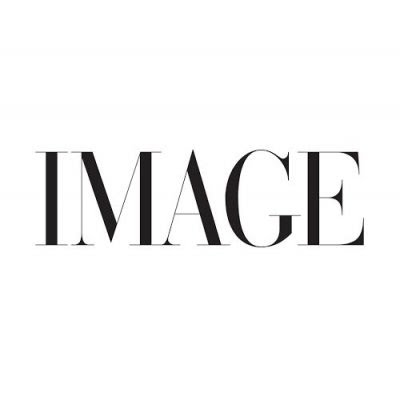 From there, I was led into a third and final room for my last treatment – presso therapy. For those of you who may not know what that is, it involves lying on a treatment table, being strapped into a full-body suit, and having a computer-controlled pump inflate and deflate the multi-chambered garment. In simple terms: it's kind of like getting your blood pressure taken but on each individual part of your body… and it's much more enjoyable than you'd think. 
Though I had no prior experience of presso therapy, I was a little sceptical. Carmen claimed that many clients fall asleep during the session but that didn't seem realistic to me. Could it really be that relaxing? Well, yes and no. While it was comforting, I can't say that this treatment was as soothing as the others – dry flotation therapy is still my favourite – but it was a good way to end the day, and would say it's probably best left until last from my experience.
How does it work exactly? The suit is broken down into different sections (trousers, sleeves, belt etc.) and the pump inflates each chamber of the garment individually. Once a chamber has been inflated, its pneumatic circuit closes. This enables the pump to maintain the preset level and avoid the balancing of pressure with the other chambers. When one chamber is inflated, this causes an increase in pressure of the previously inflated chamber, creating pressure on the body – also called an Automatic Double Pressure Gradient. Air is drawn into each part of the suit alternately, creating a wave-like massage (not dissimilar to the sensation you feel when getting your blood pressure taken). 
It only took a few rounds of the compression/decompression wave for me to ease into it and I never felt claustrophobic or uncomfortable throughout either. The suit only goes up to shoulder level so your head/neck are never restricted and there's also a call button right at your fingertips should you need anything. 
So, what are the benefits? This treatment is particularly good for lymphatic drainage and circulation, as it has been shown to significantly accelerate and facilitate the lymph flow, prevent the formation of oedema and activae the excretion of large molecules of decay products and foreign particles within the body – things that people recovering from surgery or those with a long-standing injury may look to for relief. 
Other packages
Also with a range of different spa packages available, they pride themselves on being Ireland's first day spa, meaning that you can choose between both full-day and half-day offers. Each one can be tailored to suit your needs and can be booked for couples or groups of five to eight people, depending on your requirements.  Other services include door-to-door chauffeur service, balloons, chocolates and fresh flowers on request too. Their small shop is stocked with Olos, an Italian brand whose products they use in their treatments, and the spa also has their own wine licence too. 
---
Unique Day Spa bookings can be made by calling 01 4295749 or by emailing your inquiry to [email protected]