The weekend shopping fix: dopamine dressing and beauty that gives back
---
IMAGE.ie's picks of the best buys of the week.
Looking for a shopping fix? Here's the best of what's new this week.
Happy weekend! Look at you there, relaxing in the leggings you've been wearing for a year, with a hole in the knee. And that same old grey jumper, that's not really as soft as it was when you got it first. It's actually a bit hard now. What you need is something with all that comfort, but that brings you infinite joy and glee every time you catch sight of it and not a pang of realisation that you really need new leggings. What you need is a Hayley Menzies cardigan. London-based designer Hayley Menzies' beautiful, shouting colours and roaring prints have all the comfort of your leggings but with added delight. Every piece is over the top, electric bright, entirely unique, and now available in Brown Thomas. Your WFH wardrobe will thank you.
If it's just an update on your leggings and hoodie you're after, look no further than the new loungewear from Réalisation Par, creators of your favourite French girl summer dresses. As they've put it, their new grey sweats are 90's Sharon Stone and a little bit Carolyn Bessette-Kennedy off-duty, which is pretty much exactly what you want from your sweatpants.
In beauty news, Glossier have released an incredible new beauty bag to hold all the make-up you're ignoring. It's big, it's wipe-clean, it's heavily Instagrammable and it's that perfect shade of Glossier pink. If that doesn't appeal, Bobbi Brown have partnered with Needle & Thread on a beautiful, embroidered make-up bag. It comes complete with a Cream Shadow Stick, Pot Rouge, mini mascara, Soothing Cleansing Oil and Vitamin Enriched Face Base, with 100% of the price, €57, going to Dress For Success Dublin, who help women enter the workforce.
Finally, The Louvre have created their own online boutique filled with incredible merch, including Uniqlo clothing, Swatch watches and Casetify accessories, meaning you can now get the museum's most recognisable artwork on everything from sweaters to iPhone covers and AirPods cases.
Photography by Hayley Menzies.
Also Read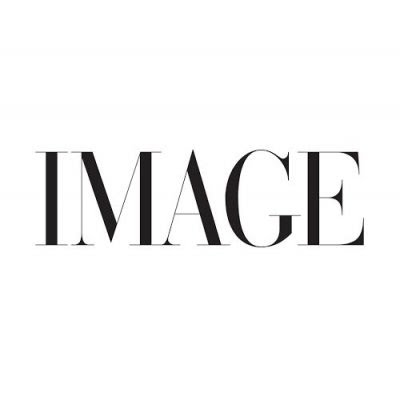 FASHION
Winter doesn't have to mean muted When the outside world...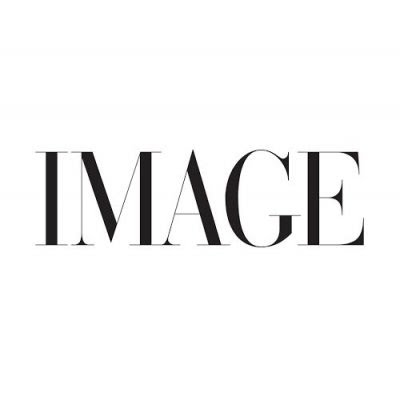 premium
BEAUTY
Self-improvement is a seemingly never end task for the aspiring beautiful woman - but where is the breaking point?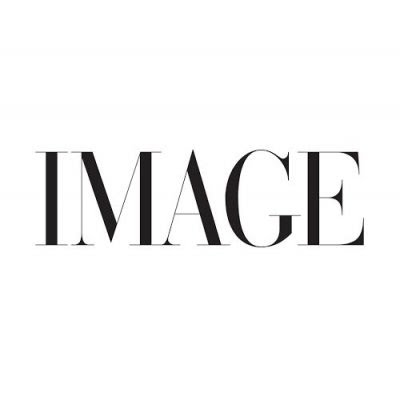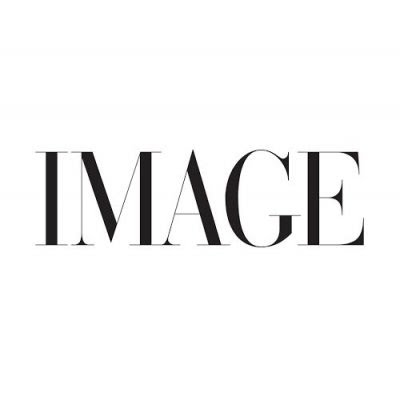 FASHION, SHOPPING
The inauguration got us thinking about coats, so we dove...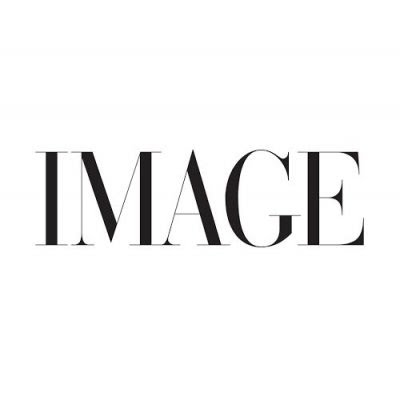 FASHION, SHOPPING
Meet IMAGE.ie's new fashion columnist, Marianne Smyth, aka @smythsisters.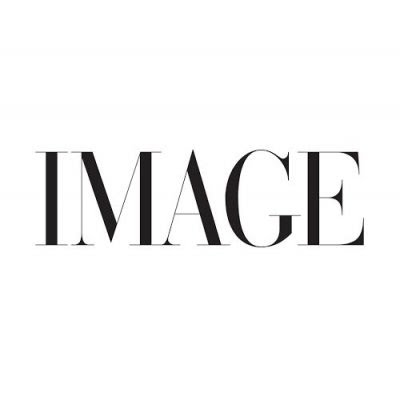 SUSTAINABLE STYLE
You've put it off for so long that even that "odds and ends" drawer in the kitchen is now pristine. But the time has come to tackle your wardrobe with that cut-throat cleaning style you've honed all through lockdown. Here's how to do it to ensure you have no regrets.