The sunglasses edit: From cat-eye to aviator, here are our top picks
---
Summer's must-have accessory, a good pair of sunnies will be your best investment this year.
Ah, April; that wonderful in-between time when the Irish weather likes to surprise us with four seasons in one day. We hate it but we also love it because it means that summer is on the way.
Temperatures have only risen marginally here in the past few weeks but the sun's reappearance has moved our minds from winter woolies to bare legs and picnics. The sky looks blue outside which convinces us that it must be warm (it's not) and so, faux fur coats have been packed away to make room for tiered skirts and string tops. We're dousing ourselves in fake tan and shedding layers with wild abandon as we prepare to take full advantage of the grand stretch. 
You may not think it, but we're an optimistic bunch (most of the time!) and with such a limited window to make use of our summer wardrobe, you can bet we'll be jumping at the chance to leave the house without a coat. One thing we won't be without though? A good pair of sunnies. 
An absolute must-have when the sun is ag scoilteadh na gcloch, not only will they protect your eyes and keep you from squinting, but they'll make you look glam AF too. Oversized screams "I'm a celebrity in hiding", while cat eye is classic and demure – no doubt there's a BuzzFeed quiz to help you choose your favourite style if you're still unsure. 
So, with that in mind, we trawled the internet and have curated a list of the best sunglasses on the market right now. Here are some of our favourites.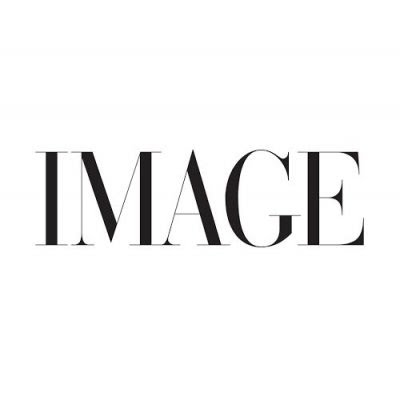 @meccajw

From cat-eye to aviator, round to rectangle, oversized to thick-rimmed; these days, there are sunglasses styles to suit every face, shape and fashion sense.
Feature image via @heartzeena. We may earn a commission if you buy something from any affiliate links on our site.