Blame Olivia Rodrigo, the noughties / Y2K resurgence or the obsession with ugly shoes, but the platform is back, and notably, as mary janes.
Last summer, everyone was wearing platform sandals like Lizzie McGuire. This winter, disco platform heels were back. Now, according to the SS22 catwalks, the Instagram style set, Bella Hadid and Olivia Rodrigo, it's time for platform mary janes to have their moment in the spotlight.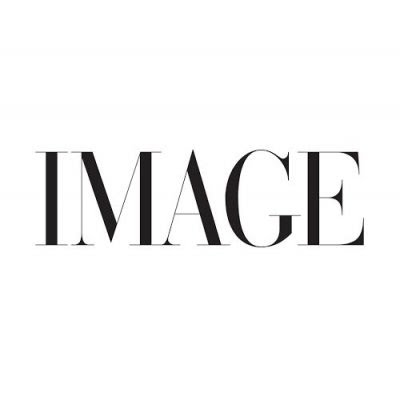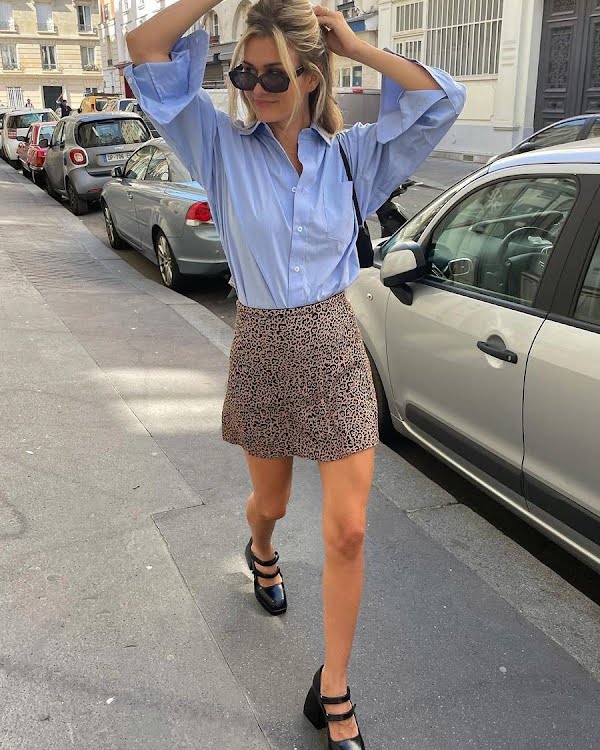 Strappy, patent leather block heels – specifically Nodaletos towering Bulla Babies are specifically the favourite, but slowly, mary janes are appearing as flats too. ASOS Design have particularly lovely ones that look more French girl than Gossip Girl and they're appearing everywhere as flats too, if you'd like to rewear the shoes you wore to school when you were six.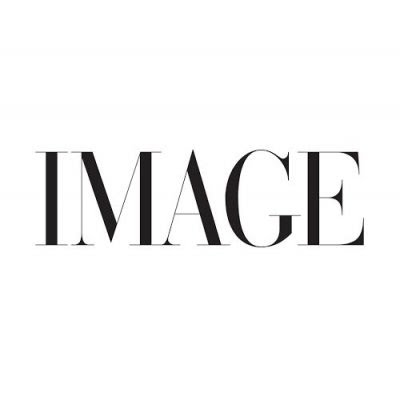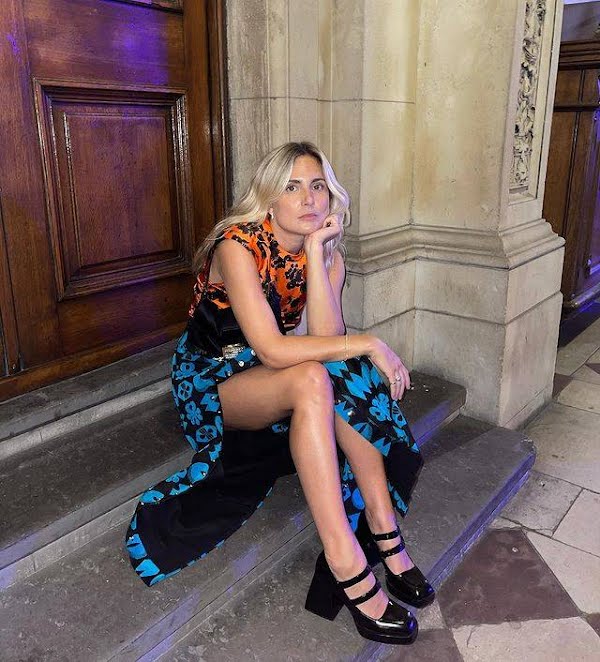 If you're committed to wearing them in skyscraper mode, don't fear the height. It may seem ridiculous that a shoe that looks like a single step would snap your ankle, with a towering base, gargantuan heel and flimsy strap, would be comfortable. But for some inexplicable, gravity-defying reason, the platform heel is comfier than an Ugg boot. You could go jogging in them. They'll never get stuck in a grate. You can stand all day at a wedding, dance all night at a bar, and never be in pain. Can't get a taxi? You can just walk home. These are cosier than orthopaedic trainers. It makes no sense but is truly a gift from the fashion gods.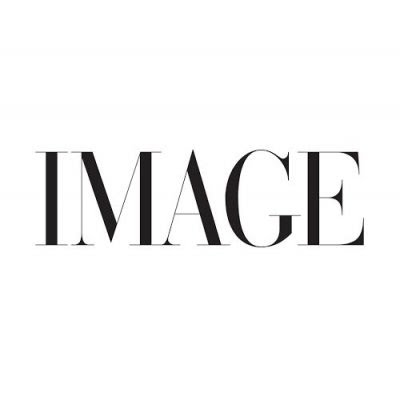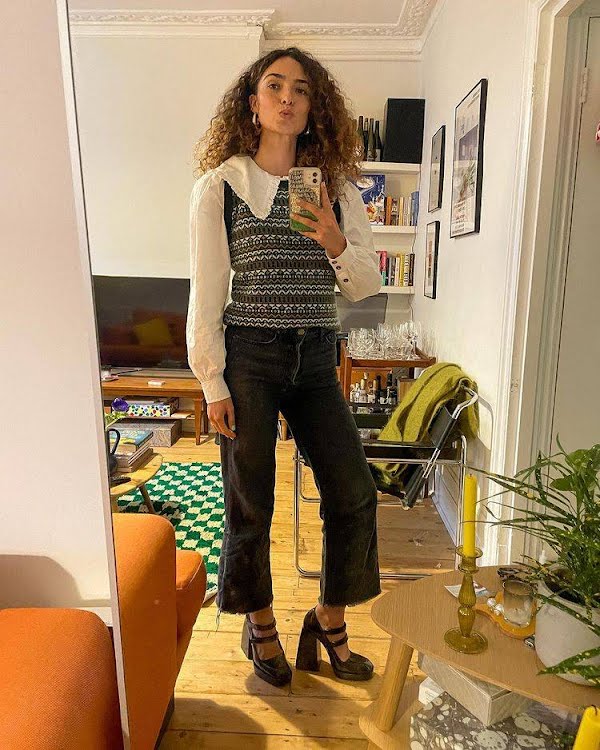 We've rounded up the best platform mary janes available now below, if you'd like to get ahead for SS22. And let this be your reminder next time you're doing a wardrobe clear out that nothing ever goes out of style anymore.
Featured photography by @camillecharriere. We may earn a commission if you buy something from any affiliate links on our site.