---
Rhinestones – a Euphoria signature – have been a big feature, and just like how the show likes to pair an intricately detailed eye with a clean, bare face, Cassie's rhinestone-embellished nails in episode two sat on a peachy nude base.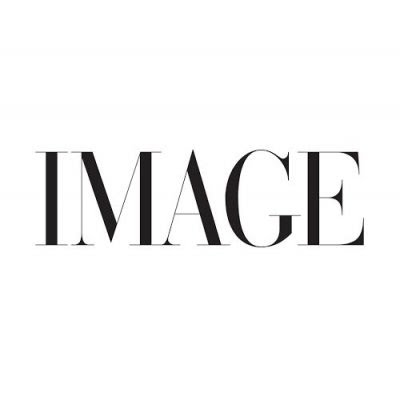 Maddy's nails have been show-stoppers so far this season – take a look at the close-up of the Mugler inspired nails the actress Alexa Demie created in collaboration with the show's nail artist Natalie Minerva above, photographed by the show's make-up artist Doniella Davy.
Both artists, and all the cast, are great to follow online for a closer look at some of the shows dazzling beauty details; see Natalie Minerva's video below, showing a behind-the-scenes look at some of the incredible nails from episode two, and get screenshotting for your next appointment. In terms of nail shape, go for a round-medium, or if you're looking to Maddy for your inspiration, a long square.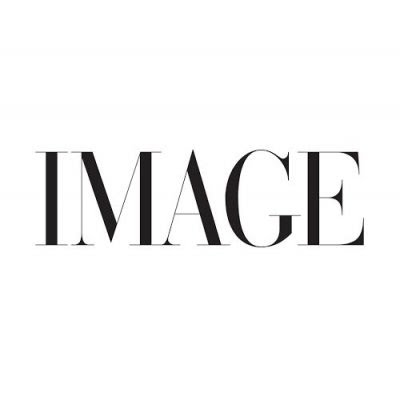 To see exactly what Natalie Minerva is using to create the gold chrome on Fezco's grandma, Maddy's mermaid net nails and Kat's green glitter coffin nails, and more behind-the-scenes and close-ups of her nail art on the show, follow her on TikTok here.
View this post on Instagram
Photography by HBO.