Sustainable swimwear: 7 brands to tog out in this summer
---
Sustainable swimwear is a great place to start when trying to make more eco-friendly fashion choices.
Summer in Ireland may not be synonymous with the beach but if the scorching sunshine we've been blessed with lately continues, hopefully, that might change. 
We've been hankering for a beach day for quite some time and the good weather means that we can finally pack our bags and go. But, there are a few essentials we should all have to hand before heading off – SPF and suitable swimwear topping the list. 
Invest in one or two really good pairs of togs and that will save you the hassle of rebuying each year. Not only is it better for your wallet, but it's much better for the environment too and will help you to cut down on the amount of impulse holiday buying we often feel goaded into. 
Several brands have been making waves (excuse the pun) in the sustainable swimwear world and there are plenty of options out there. They may be made from recycled materials but they're anything but trashy! So, suit up and enjoy the sunshine.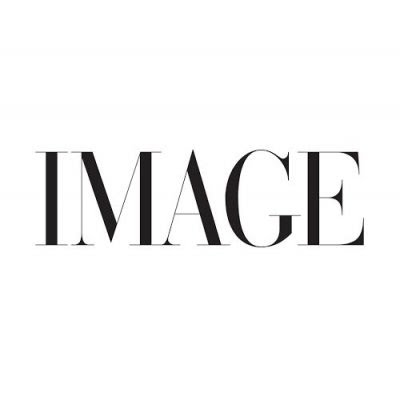 Founded by Fiona Bansal and Valeska Deustch, the two friends met while working in Stella McCartney's design studio. Teaming up to focus on creating their own designs, they believe that loved clothing lasts and have a specific guide to caring for each of their garments over on their website.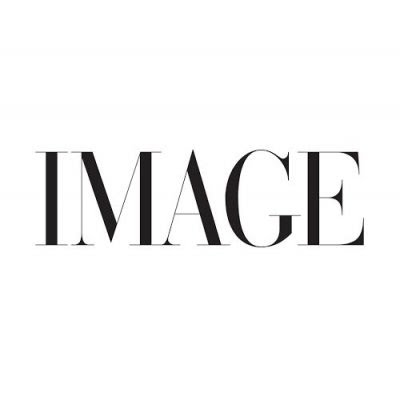 Known for their size-inclusive swimwear, Summersalt offers sustainable styles up to size 2XL. The official website now ships to Ireland and you can also shop a limited selection of swimwear via Nordstrom.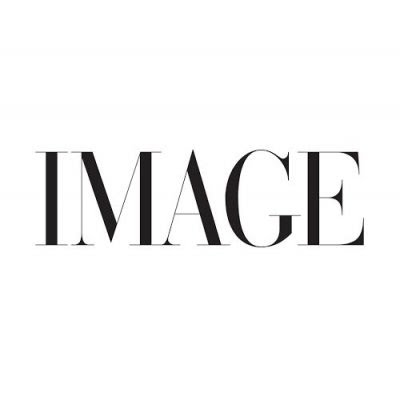 Made from 100% recycled plastic, Batoko swimsuits are rubbish… literally. A small independent swimwear brand based on the North West coast of England, their suits aim to help keep plastic out of both landfill and our oceans. And their designs are bloody adorable.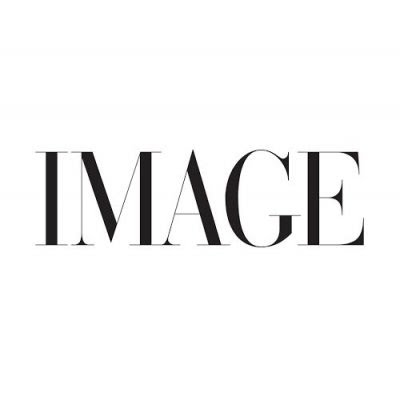 A British-designed and produced label, Hunza G is helmed by creative director Georgiana Huddart. The production process begins and ends locally in the UK, with their swimwear characterised by its signature crinkle fabric. In an effort to reduce waste, they also produce small run-off quantities of headbands and scrunchies using cuttings of excess fabric.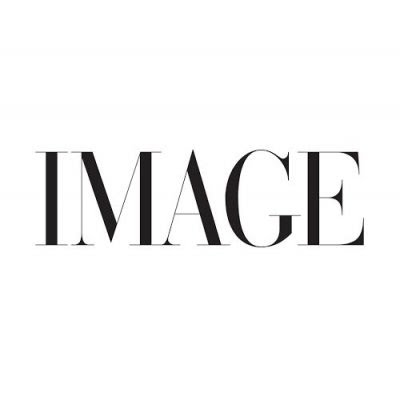 An ethical sportswear brand that's taken the TikTok world by storm, Girlfriend Collective also specialise in swimwear with colours ranging from muted browns to bright orange and aqua blue. Intent that everyone looks and feels good, sizes range up to a 6XL.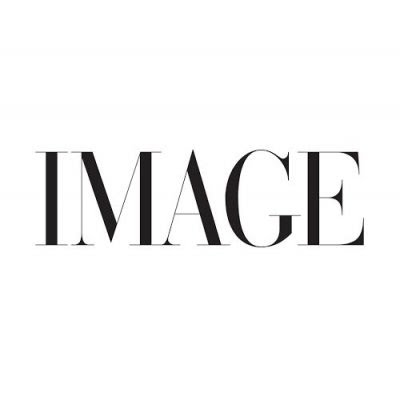 Focusing on sustainable materials, processes, and production, the label's aim is to design and manufacture garments with greater care so as to reduce their environmental impact. All swimwear is made from Econyl or Repreve, a polyester created from discarded plastic bottles, and comes in many different prints and colours. 
Belooga by Orca Board is an exciting new eco-swimwear collection designed in Ireland and made from 79% recycled plastic. Available in six styles with a range of long-sleeve and sleeveless options, the collection comes in sizes XS – XXL. Amongst their collection you'll find some really exciting eco products including the Belooga eco-swimwear collection and their Blubber eco-Neoprene Wilde Jacket (made using limestone-based Yamamoto Neoprene as opposed to Petroleum based). 

We may earn a commission if you buy something from any affiliate links on our site.