Duvet Day: Sustainable Irish sleepwear brands to help you sleep well
---
Waking up feeling refreshed is a rare occurrence these days, but investing in a good pair of pyjamas should help make all the difference. And with the weather as cold and frosty as it has been lately, a duvet day and a pair of comfy pjs is the only cure.
Treating ourselves to a new pair of PJs never sounded like something that would thrill us, but times have changed and pyjamas are top of our wishlist this week. Obviously, comfort is key when investing in some new jammies but there are plenty of different options out there that are as stylish as they are snug. 
Of course, sustainability is another factor to consider before buying. We actually spend a considerable amount of time in our nightwear when you think about it, so it makes sense to spend a little time researching a purchase before impulsively splashing out. 
Below are three Irish brands we love.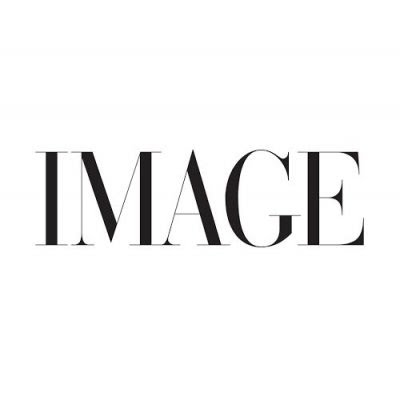 A new(ish) Irish sleepwear brand with a great sustainable message, Zzzana make their pyjamas from 100% organic bamboo. On a mission to bring you the best sleep of your life, it's an end goal we can certainly get on board with!
Available in a range of different patterns and colours, not only are their PJs soft as silk but they also have natural temperature-regulating and sweat-wicking properties too. So, they're a good investment and will see you all the way through the summertime too. Sets range in size from 8 to 22 and start from €75.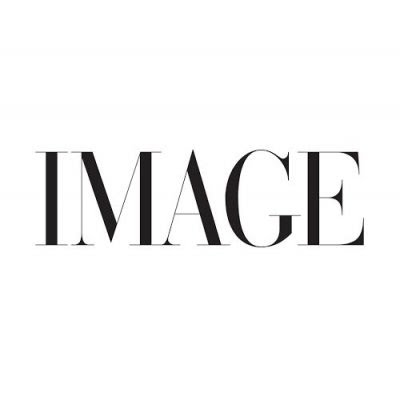 Founded by Irish woman Cliona, Moon + Mellow is a favourite for ethically and sustainably produced sleepwear. Very much speaking our inner monologue when it comes to how we feel about bedtime, Cliona knows that a great night's sleep can change everything. As she puts it; "I love my bed, I love my sleep and I love nice things"… and thus, Moon + Mellow was born from a love for rest and relaxation. 
All products are designed in Ireland with the garments later manufactured in their partner factory over in Portugal. Sure to keep creativity and ethics at the core of what they do, they definitely lean into the slow fashion mentality and the quality of each set reflects that. Prices start at €190 for long pyjama sets.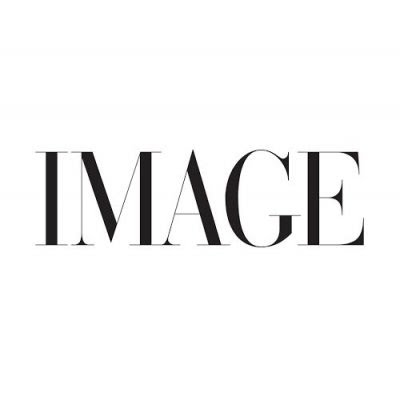 The brainchild of Dubliner Eva Power, The Ethical Silk Company specialises in luxury sleepwear and nighttime essentials all made from silk. From robes to eye masks, pillowcases and of course pyjamas, they know how to make sure that hopping into bed is always something you look forward to.
Committed to following through on their social responsibility, the brand also donates 10% of all profits to charity – splitting that between the Jeevan Jyothi AIDS Centre in Theni and Focus Ireland. Sizes range from XS to XL with prices starting at €180.
Header image via Moon + Mellow. We may earn a commission if you buy something from any affiliate links on our site.