Shop Irish this Christmas: Jennie Flynn owner of Dublin's Designist on the best last-minute Christmas gift ideas
---
We're chatting to the shopkeepers of Ireland's independent shops this Christmas in search of gift ideas and festive retail traditions. Here we chat to Jennie Flynn from Designist in Dublin
More than ever, we're all keen to shop Irish and spend our money as locally as possible, supporting independent shops and makers after what has been a tough year for everyone.
As well as uncovering some lots of great present ideas in our Christmas gift guides, we wanted to meet the hard-working shopkeepers behind some of Ireland's wonderful independent shops who have been supporting makers and artists in Ireland and abroad this Christmas season and beyond.
Here, we chat with Jennie Flynn, owner of one of Dublin's favourite and most eclectic gifting shops, Designist.
Tell us about you and your shop.
We've been in business as Designist for 11 years now, on South Great George's Street and also online selling a mix of gifts and unusual homewares. Retail is brilliant as no two days are ever the same – you never know who will walk through your door or what they'll be looking for. Some of the best products we've had over the years have been suggestions from customers. My favourite conversations with customers usually start with "do you know what you should have…"
What is your mission for Designist?
Our tagline is remarkable gifts and bright ideas so I guess our mission is to help our customers give the most interesting presents, ones that really improve someone's life, or when that's too lofty, to improve their day.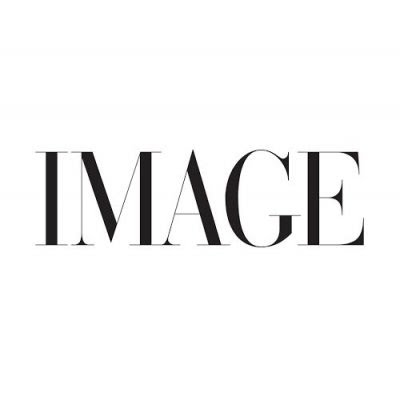 What kind of items do you stock?
Anything that makes a good gift, which can run from a really nice scented candle, to a make your own gin kit, to a board game for the whole family to play. We try to have something for everyone, particularly those hard-to-buy-for people. We're getting the best reaction to at the minute is the smart moon lamp, which is a 3-D-printed version of the moon that levitates in the air using magnets, but on the other end of the scale, we have loads of little stocking fillers like a leather cup holder for your bike and socks that say "absolute legend" on them. 
What new brands or items are on your radar this Christmas?
With Brexit, we had the opportunity to change up the stock massively this year so we've got a lot more European brands in than previous years, as well as some more Irish ones like Galway Crystal, Dedal a Portuguese ceramics brand, Bags from La Bien Hecha in Spain, Swedish Tonic mixology sets, as well as the Finnish brand Tonfisk, who are an old favourite of ours and just happens to be run by an Irish guy.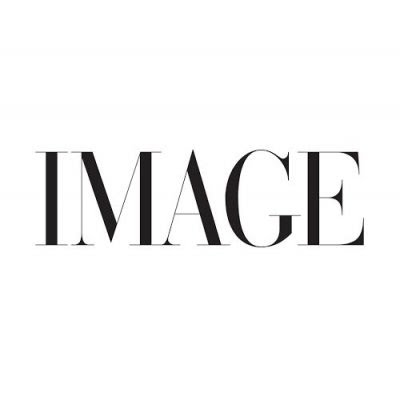 What gifts will you be buying this Christmas?
I've got a nearly two-year-old so Christmas is all about him this year. I ordered him a personalised stocking from Little Green Dot in Cork. Lisa's products are so lovely and she stocks lots of lovely Irish brands. We do a Kris Kindle with my whole family and the person I have this year is a real foodie so I'm making my own hamper for them, filled with some things from the shop like chocolate from the Proper Chocolate Company, olive oil from Sarah & Olive and mulled wine kits from Pineut, as well as some other amazing brands like Conbini Hot Sauce and Burren Balsamic Vinegar. There are so many great Irish food producers it'll be hard to know where to stop. 
Do you have any Christmas traditions, work or otherwise?
They've evolved over the years – up until recently we used to sneak into my parent's house on Christmas Eve and leave them stockings from Santa. We always have a few drinks in the shop after we close on Christmas Eve and lots of our friends will pop in on their way home. There are also always a few latecomers who knock on the door looking for last-minute gifts – by that stage the shelves can be pretty bare, but we'll usually find something so no one is left empty-handed on Christmas morning.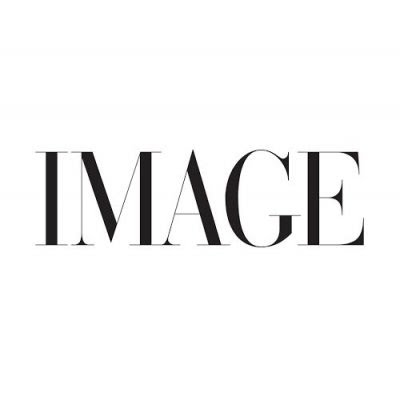 What's the most memorable Christmas gift you've ever received?
When I was about eight, my older sister made me a doll's house from an old packing crate, it had carpets, wallpaper, a breakfast bar and a working light that was not to scale at all. I was absolutely delighted with it and it definitely kick-started an interest in design for me. I made a load of cardboard furniture for it and it gave me the idea that you could create your own products in a way that I don't think a bought house ever would have. It's probably why so many of the products we stock, particularly the toys, are so interactive.
The IMAGE Christmas picks at Designist