Ouai x Byredo has returned for a second collaboration with more luxurious scented haircare.
Ouai and Byredo was a beauty collaboration of dreams. Last year, in a blend of perfect millennial synergy, cult fragrance brand Byredo met cult haircare brand Ouai to create luxuriously scented dry shampoo. Ouai's dry shampoo has been legendary since 2016, but only improved by the addition of Byredo's fan favourite Mojave Ghost scent. It meant you could try an affordable version of Byredo's expensive cult hero fragrance that enveloped you in scent every time your hair swished, along with all the volumising power of Ouai's dry shampoo, and it sold out fast.
Now, Ouai and Byredo are back with another limited edition scented haircare product guaranteed to sell-out fast: Ouai x Byredo Leave In Conditioner.
Once again, woody Mojave Ghost, with ambrette, magnolia, and sandalwood, scents the all-in-one conditioner that "detangles, hydrates, provides heat protection and fights frizz," says Ouai founder Jen Atkin. "When combined with the bold, crisp scent of Mojave Ghost, it's truly divine."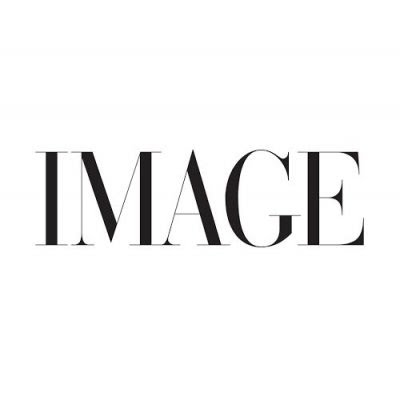 Ouai x Byredo Leave In Conditioner, €25.50
The leave in conditioner is suitable for all hair types and can be used on dry hair for flyaways and for a hydration hit. Formulated with a blend of tamarind seed extract, amino acids, panthenol and vitamin E, it'll leave hair stronger, hydrated, prevented from breakage and easy to detangle.
"On wet hair, spray a few inches down from the roots and use a wide tooth comb to disperse the product from roots to ends," recommends Atkin. "You can either air dry or heat style as the product also acts as a heat protectant, up to 323 centigrade."
Ouai x Byredo Leave In Conditioner, €25.50, launches August 2 at Cult Beauty.
Photography by Ouai x Byredo. 
We may earn a commission if you buy something from any affiliate links on our site.