Mel McDermott and Roz Purcell on their hiking essentials for outdoor adventures
---
Everything you need for outdoor adventures, as recommended by those who know what they're talking about.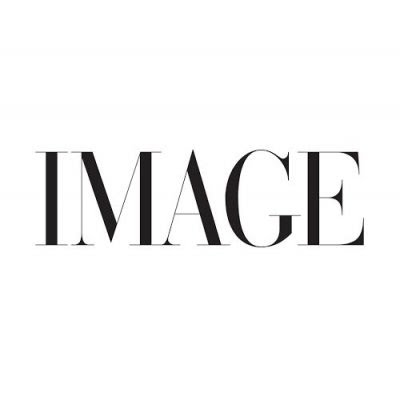 Mel McDermott, avid hiker and founder of Galz Gone Wild, @galzgonewild_
There are 10 essential hiking systems I use and I have listed 4 of those below – Navigation, Protection, Insulation and Nutrition.
Navigation: The Hiiker App
Irish owned and founded, it's a super easy to use app for anyone looking to plan their long-distance waymarked trails adventures in Ireland or abroad this summer. Hiiker allows you to plan ahead – showing you water sources, accommodations, camping locations, amenities and other helpful information like distance, elevation, route, offline maps etc.
Protection: Helly Hansen Lifa Active Solen T-Shirt  
The perfect tee for those hot and sunny summer hikes. The Lifa Active Solen T-Shirt has a 50+ UPF sun protection. But the best part is that it's made of recycled coffee grounds which absorbs odours. It also offers up to 200% faster drying times when compared with cotton. Available in both short sleeve and long sleeve options.
Insulation: Rab Cirrus Flex 2.0
Built with recycled fabrics the Rab Cirrus Flex 2.0 is my favourite insulation layer for year-round warmth, comfort and versatility on the trail.
Nutrition: T4 Adventure Foods
If you want to eat well, pack light and leave no trace, then it has to be T4 Adventure Foods. My go-to adventure meal when long-distance hiking or camping. T4 Adventure Food is Ireland's first adventure food company. Their meals are made with seasonal Irish ingredients. They have options for both meat and vegan eaters. Great tasting, lightweight and biodegradable packaging too. Did I mention that it's also female-founded?!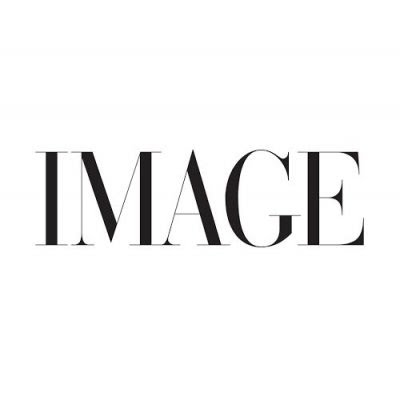 Roz Purcell, best-selling author and founder of The Hike Life, @rozannapurcell
Osprey Tempest 34 
I've had many hiking bags and this tops as the best one I've come across for comfort with the added bonus of style! The bag is well structured which means once I pack in order for my hike things won't jumble around, what I need is always easy to find. It's also a bit like a Mary Poppins bag it fits so much!
Yeti flask
I have lots of these flasks in every different style and size. They have a wide mouth opening which means you can give them a proper clean out unlike other reusable bottles – especially if you're using it not just for water but hot chocolate/cordials. It also has a holder which is big enough to scoop your hand around and carry easily. Whether you want a drink kept cold or warm they really do work for long hikes. The lids are also all the same size no matter what bottle you get which makes it easier to mix and match.
IMAGE daily SPF 50
I think we all know to wear SPF even in overcast cold weather so this one doesn't leave my bag for fear I would forget it. It's one of the best SPFs for hiking as it doesn't slide off your face or sting your eyes once you start sweating. It also smells pretty nice and doesn't leave white marks either. 
Darn Tough Mountaineering socks
We all know the importance of a good quality pair of hiking boots but they're nothing without some good socks underneath. I like this brand. You'll get loads of wear out of them, some pairs I've had for years and I don't know how they've managed to last this long!
We may earn a commission if you buy something from any affiliate links on our site.