Meet the new Irish company making hospital bags an indulgent luxury
---
When a family member of mine was rushed to the labour ward, she hadn't had her very carefully curated baby bag packed yet. After giving birth, she asked her husband to bring her in some clothes to wear home from the hospital.
He brought her a crop top and a pair of tights.
I tell this story at absolutely every opportunity and it never fails to make other women laugh. There is an overwhelming list of things needed when you have a new baby on the way and in all likelihood, your needs will be forgotten. If you're lucky, not so forgotten that you'll have to manage to pull up a pair of tights and fashion them into trousers somehow, with a crop top to really set the look off.
This was the premise behind Mamas Hospital Bag, an Irish company set up by school friends Grace Quinn and Sarah Molony. It began as a conversation on a weekend away in France. They are both mothers of two. They wanted to create a hospital bag experience that was emotional, exciting, and indulgent. Having a pre-prepared hospital bag full of luxury brands is something they would have loved, so they put it into action.
Mamas Hospital Bags come as beautiful, elegant hat boxes with three distinct layers, containing everything you need for a hospital stay (and absolutely no crop tops). There are beautiful Irish skincare brands like Voya to the velvet soft Eberjey sleepwear.
There are several bundles for babies and mothers, like The Mama Bundle, which has a top layer containing luxury sleepwear, such as pyjamas, a nightdress, dressing gown, eye mask and slippers. The middle layer has travel-sized essentials, from facecloths and hair ties to Voya skincare, and the final base layer has the newborn necessities like wet wipes, breast pads and maternity pads. The Victorian hat-box was designed as a keepsake box that can be filled with new baby treasures and memories.
Mamas Hospital Bag will be constantly updating their contents to provide the most luxurious essentials for mothers and babies that they'll want to use not only in the hospital but forevermore.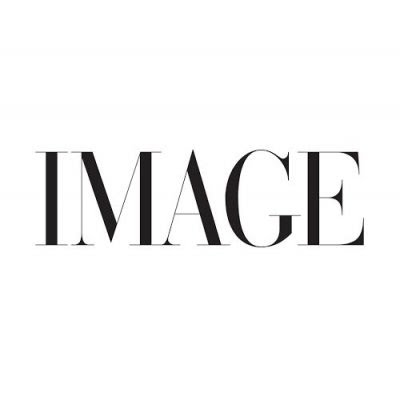 Mamas Hospital Bag Bundles, from €145, are available online at mamashospitalbag.com.
Read more: 100 essential tips for first-time parents (from mums who've been there)
Read more: How being a single parent led me to find my dream job (and a new circle of friends)
Read more: Mother demands parents educate their children on disability and bullying