Irish fashion boutiques in a pandemic: The Harlequin Vintage on deciding to go online-only
---
In the first of a three-part series looking at Irish fashion boutique owners and the impact of the pandemic, we chat with The Harlequin Vintage owner Fiona Smyth, who decided to go online-only after 28 years on Dublin's Castle Market
Running a business is no easy feat, whatever the circumstances. From finances to staffing to rent, there's a lot to take into account. Not something entrepreneurs jump into lightly, months (if not years) of planning often go into opening a business and so it's always particularly soul-crushing when things don't work out. As with most things in life though, it's only when the going gets tough that you truly find out what you're made of.
Planning ahead is one thing, preparing for the onset of a global pandemic quite another. Most business owners have had to roll with the punches, but there's only so much a person can take before needing to reevaluate things.
Several beautiful boutiques across Ireland have been doing just that in recent weeks. Closed for the large majority of this year, the promise of reopening hung just out of reach and for some, the effort needed to grab the dangling string was too much. Some shut their doors for good deciding to focus their efforts elsewhere instead, some maintained their online website in lieu of an actual brick and mortar shop, and some continue trying to balance it all. I spoke to three different fashion retail owners about how the past year has affected them.
The Harlequin Vintage
One of Dublin's most well-known vintage shops, The Harlequin Vintage took pride of place on Castle Market for 28 long years. A city-centre institution, it was a haven of pre-loved finds… but even a place with such an established and loyal following found things tough.
Moving the business online to contend with strict lockdown restrictions, they had a few months to get settled but that doesn't mean that they were resting on their laurels. Quite the opposite in fact – those early few months were filled with lots of learning owner Fiona Smyth told me. "It took time to get the website organised, I wouldn't be used to that kind of stuff. It was quite labour-intensive."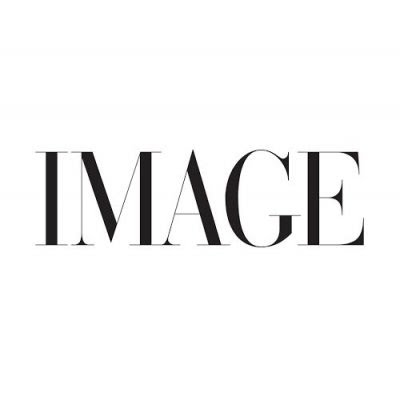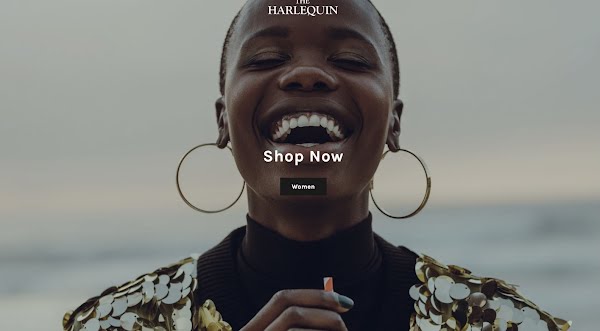 As much a family effort as the day-to-day running of the shop used to be, everyone pulled in and did their part. "It was a real group effort. My son was helping me and really it was just a family thing. We did it between us, everyone sort of just bunked in together."
Having her family there to support the transition was a big help to Fiona, but it could be a bit of a hindrance at times too – particularly during lockdown when work and life often bled into one. "It's quite restrictive running your own business. We're very hands-on, there all the time. It can be quite wearing on families to be involved in business together too. You don't ever get off the subject when you see each other."
Initially setting the website up as a means to an end, the prospect of reopening the shop started to look more and more unlikely as the weeks wore on and though they didn't have any inclination that they'd end up closing for good, there came a time when Fiona felt it necessary to "just call it". And yes, there was a palpable sense of relief in finally making a decision either way.
Life is short, sometimes you just have to call it.
"I suppose the best thing about it was just making a decision and focusing on what you need to do, because the worst thing is kind of being in limbo and not knowing what you're going to do and how it's going to affect the business. The stress isn't good for business, to be in that kind of situation. You have to make a decision at some point."
"It's very stressful, the whole thing. I know from going through cycles of things that have come before, you know recessions and things like that, it does take a long time for the economy to recover and for things to get back to any sort of normality. You sort of reach tipping point where you can't really put yourself through that again.
"Everything kind of coincided, and it was the perfect storm I suppose you could call it, so I just decided that it was probably the right time to do it if I was going to do it."
While there was no turning point per se, a number of factors contributed to the decision – Fiona's mum approaching retirement age being one of them. "There were a lot of things happening together and it all kind of tilted towards maybe, taking the option of leaving while we could. Making a new go of something, trying something different."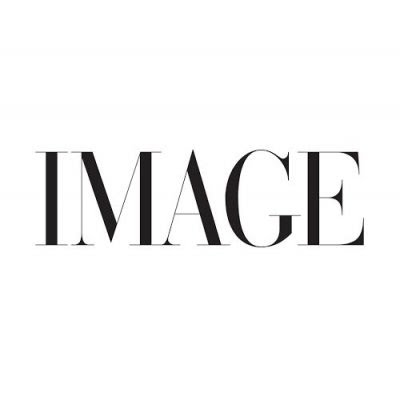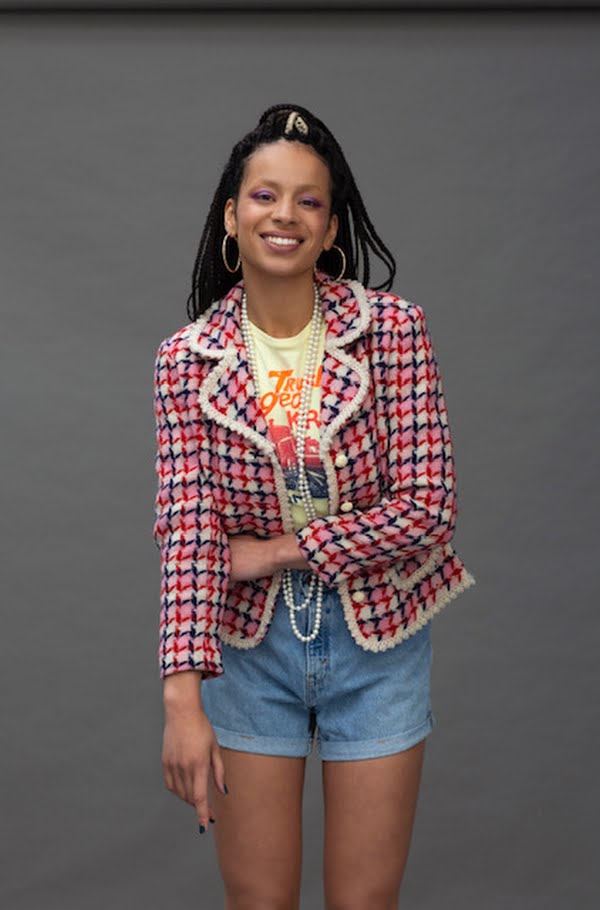 What's the main thing she misses about the shop?
Connecting with customers over a shared love of vintage shopping.
"That would be something that I miss. Dealing with customers is fantastic  – it can be interesting at times, dealing with the public – but mostly, it's always been really very positive. I think that this has made me realise how much I enjoyed that, despite maybe feeling drained and tired. You know you have good days and bad days, but I definitely think that that is something I didn't know how much I enjoyed. I do miss that.
"It's gone from seeing so many people all the time to seeing no one. So, you're kind of starved that way. When you're used to that – your daily routine is meeting new people, getting to hear all these stories and backgrounds, talking about clothes – that's been a huge loss."
Closing the doors on one venture and opening them on another, Fiona still sees the glass as half full despite it all.
"At the end of the day, my thing is that there's no real right or wrong decision in life. You have to just call it. You know yourself, you go through so many different emotions – should I do something, should I not do something – it's tormenting as well."
You can drift along and not make a decision, keep avoiding a choice. And that's the worst thing you can do really. So, I'm proud that we did make a decision and that it's done.
"My mum started up a business on Fade Street when I was about 15 and we were in George's Street Arcade before that – I've literally grown up in the area since I was a child. I actually think that I was in the shop longer than I've been in my own home, so I know the place inside out. It's weird, it was like a second home."
Making a conscious effort to mirror IRL interactions as best she can online, you'll still find The Harlequin on all social media platforms (including Depop). Reassuring me that it's definitely not the end of the road, shoppers are likely to see them pop up on the vintage market circuit from time to time. They may not have had the send-off they would have liked after almost three decades in business, but they'll mark the occasion in their own way whenever they can.
Check back in next Saturday when we will speak to designer Nicki Hoyne about running a luxury fashion brand online.